News
Tactical RPG 'Mercenaries Rebirth: Call Of The Wild Lynx' Launches On Switch This Week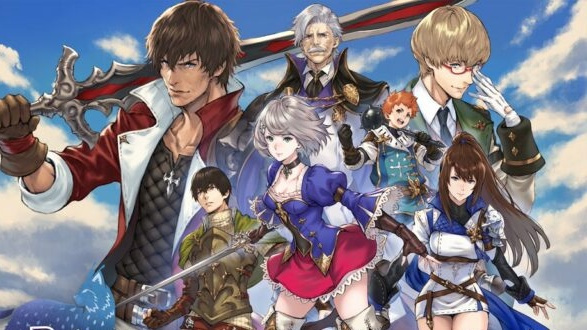 The latest tale in Circle Entertainment's Mercenaries Saga is about to arrive on Switch in the west, with the publisher confirming an 11th November release date for Europe and North America.
Mercenaries Rebirth: Call Of The Wild Lynx, which launched in Japan last month, is a tactical RPG set in a fantasy world. The tactical battles you'll be taking part in are set on "quarter-view" maps which feature different height levels; you'll need to take note of your surroundings and position your party correctly to win each fight.
Here's a closer look at what to expect:
・Smooth Character Animations: Animations play a more active role now. During battles, smooth animations were made by animating parts of the characters' pixel art. Both human characters and monsters move a lot more vividly than ever compared to previous titles in the series!

・Battle Maps Transformed Into 3D: 3D models produce battle maps, and the camera angles can rotate during the Player's Turn. Hidden items, etc., can be found by rotating the camera !?
・Full Options Setting: Options settings include turning the Grid Display ON/OFF on the 3D Battle Maps, "Skill Easy Play," and "Faster Movement Play," etc., which are more suitable for repeat play value.
The last game in the series we reviewed was 2020's Mercenaries Blaze: Dawn of the Twin Dragons, which we described as a rather 'by the numbers' RPG, for better or worse. Here's hoping for just a little more pizazz this time around.
Will you be checking out Mercenaries Rebirth when it launches later this week? You'll be able to grab it from the eShop for $19.99 / €17.99.