News
Taito Action Beat 'Em Up Kuri Kinton Joins The Arcade Archives On Switch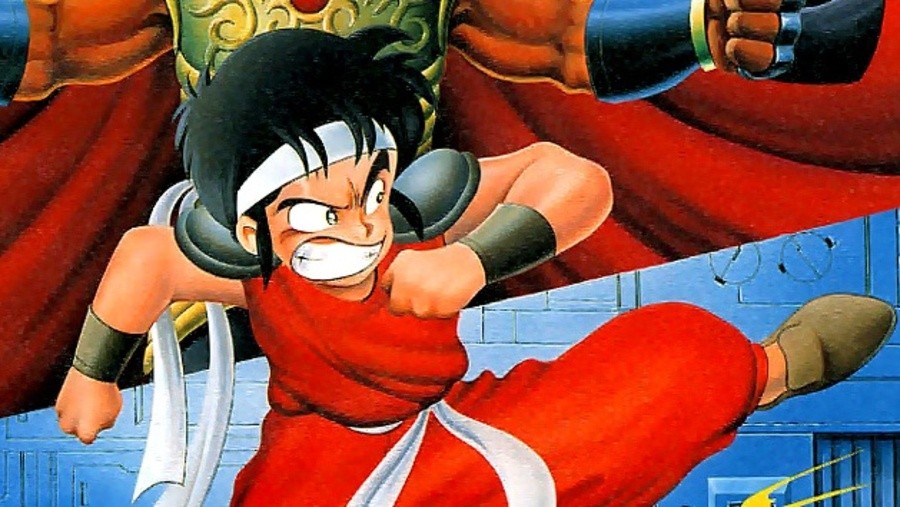 It's another week, and that means another Arcade Archives game is now available on the Nintendo Switch eShop. This time around it's the 1988 Taito side-scrolling action beat 'em up, KURIKINTON – also known as Kuri Kinton.
The game follows the martial artists of Kinton as they engage in "brutal battles" with evil fighters, set amid chaos and violence at the end of the millennium. The characters can even unleash "energy blasts" – with the game drawing inspiration from the Dragon Ball series and Hokuto No Ken (Fist of the North Star).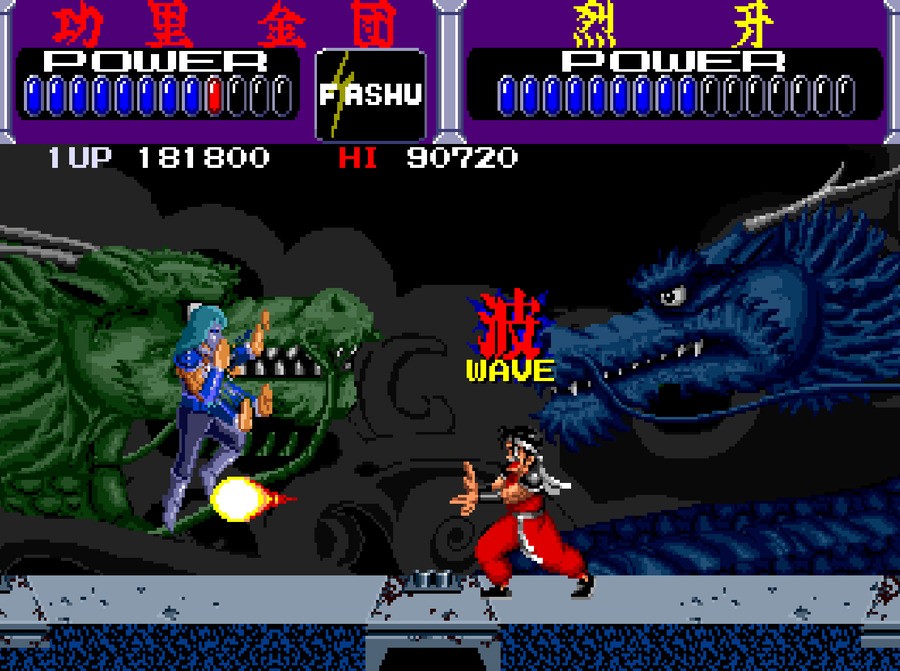 This latest Arcade Archives release will set you back $7.99 USD or your regional equivalent. Will you be checking it out?