Tattoos Ideas
Tattoos for the Future: The Order of Ink – Things&Ink
The Order of Ink brings a new experience to tattoo artists and tattoo and art enthusiasts. An inspired collective that spans four continents with the mission of elevating the art of tattoos by creating the first Web3 platform for tattoo artists.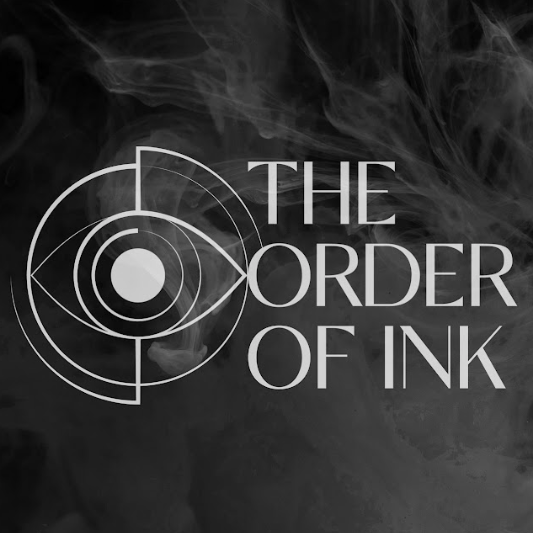 Taking tattoos from the physical world to the digital world.
The collection is made up of 4444 NFTs that are non-generative, hand-drawn art on the Ethereum blockchain. The Order of Ink's genesis collection is an eclectic and art-focused collection that covers many different faces of the tattoo world.
It will serve as the access pass for everything that's coming next in the digital tattoo world.
The Order of Ink has 14 trailblazing artists from around the world in their collection, seven of which are women. Let's meet them…
KATUSZA @_katusza_
My main goal as an artist is to create a deep connection between my tattoo pieces and the human body.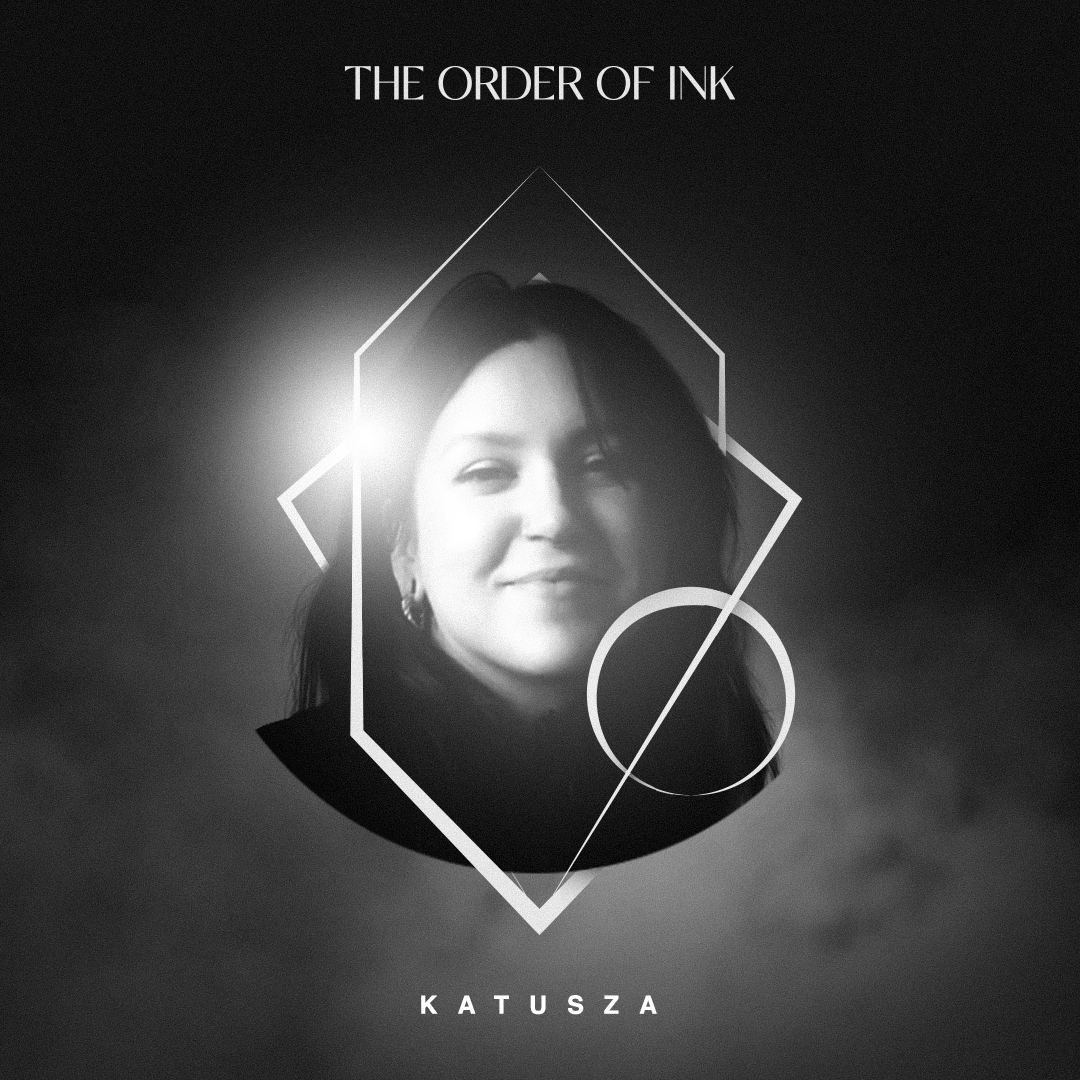 Katusza started tattooing because she was looking for a place to express her creativity and imagination. Her biggest passion is designing tattoos, painting and creating prints.
She is a big fan of abstract painting and the work of Hilma af Klint, Kandinsky and Malewicz. Katusza founded @pregi_tattooshop_ in 2019 and has been living her dreams as a tattoo artist.
MERRY @merry_tattoo
Wearing tattoos is a way to show one's individuality and one's soul.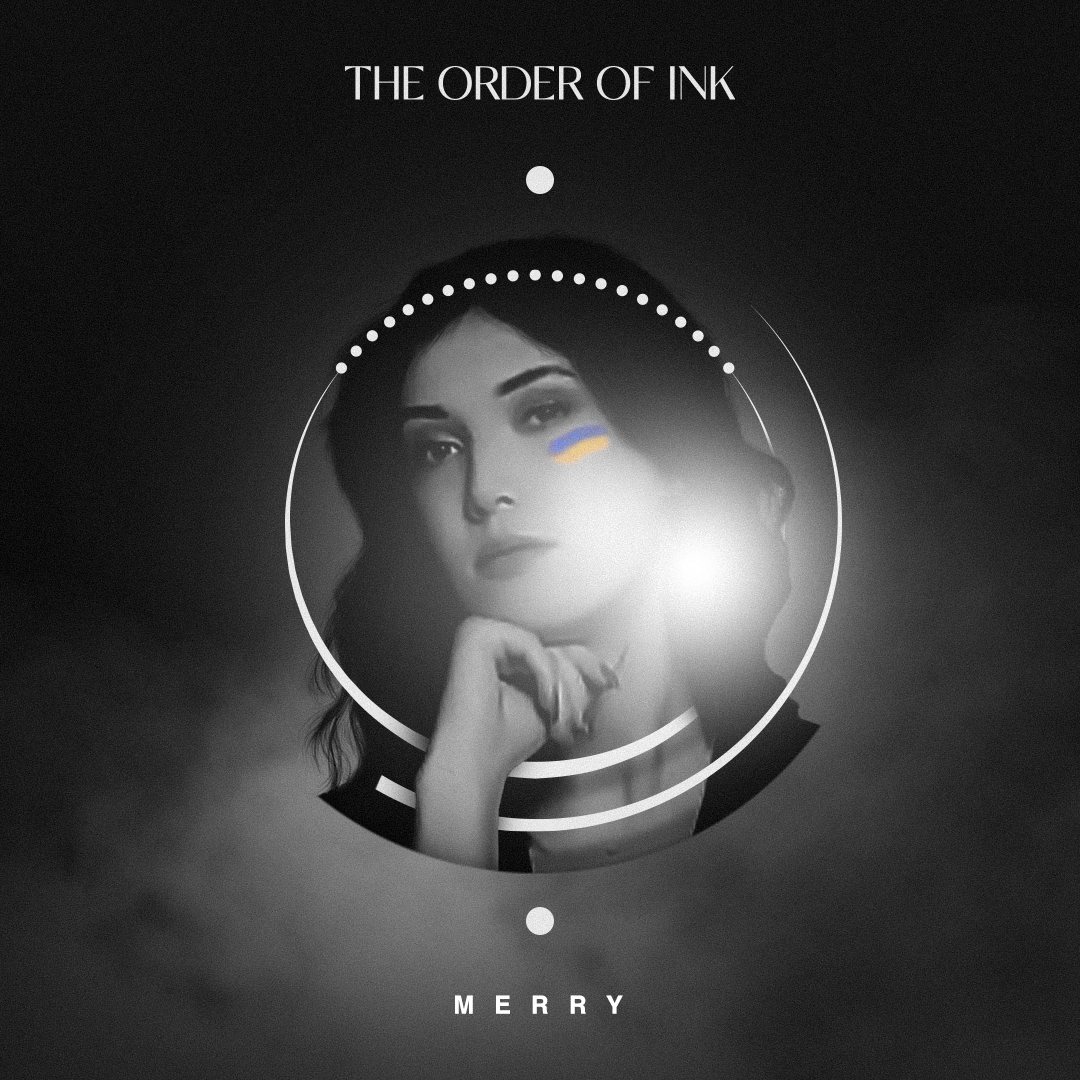 Merry is deeply attached to botanical tattoo art. At home she has a beautiful garden filled with a mix of vibrant and subtle colours and delightful smells. Her garden has always inspired her to make art. Merry also loves to travel, explore new places and learn something new every day.
I am grateful that tattooing allows me to do all of this. Seeing my clients excitement and appreciation after a session is one of the best feelings in the world.
ANINHA @aninha.tattoo
Now, here I am, moulding fine lines and minimalist designs into a piece that fits each client's story.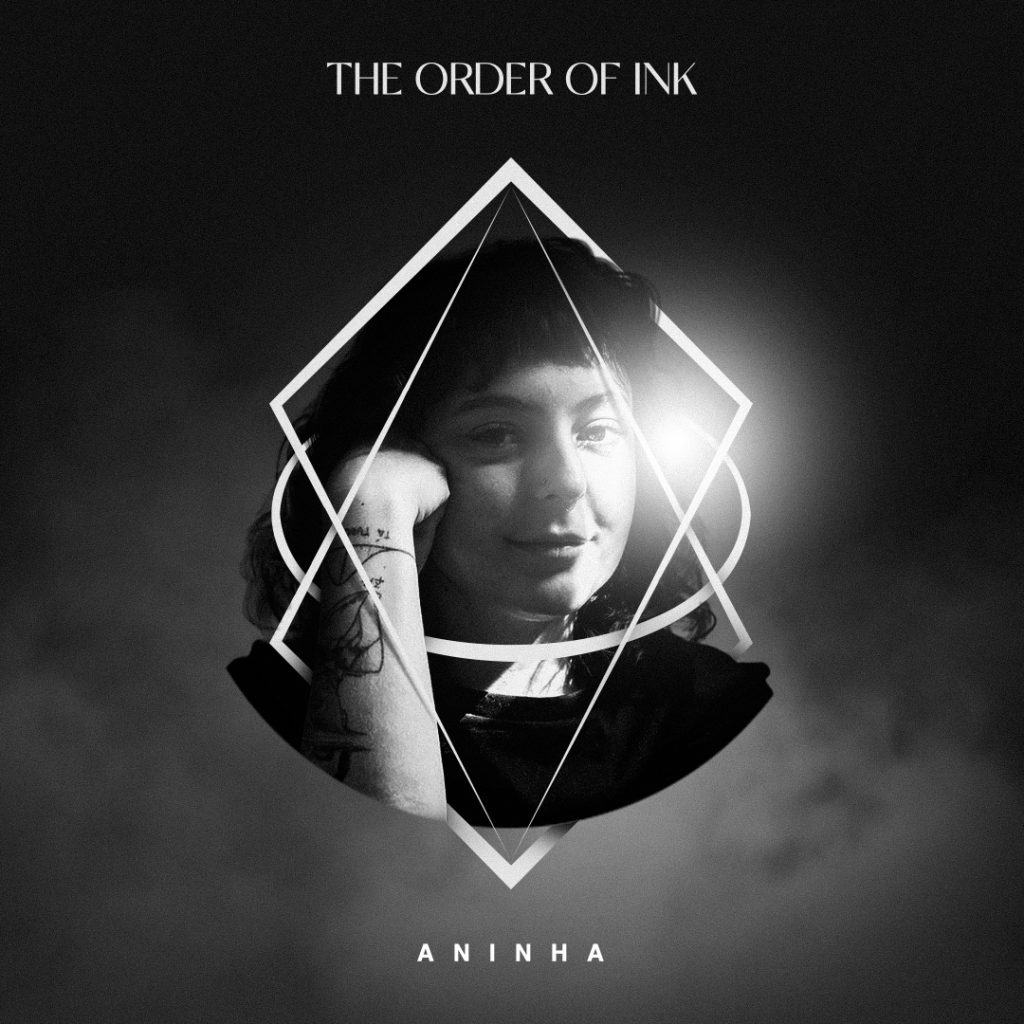 At 16 Aninha thought she had permanently lost the ability to move her hands, which meant all she had ever loved would be lost to her. But after several surgeries and extensive rehab, she was able to make art and music again. Not long after that she was inspired to create tattoos by a friend who loved one of her designs.
She has always loved art and there is nothing in this world Aninha would rather do full-time than be a tattoo artist.
AMAIA @amaia.arzatattoo
One of the things that I love about my job is being able to travel to different countries, which allows me to meet new artists, learn constantly, as well as discover new cultures.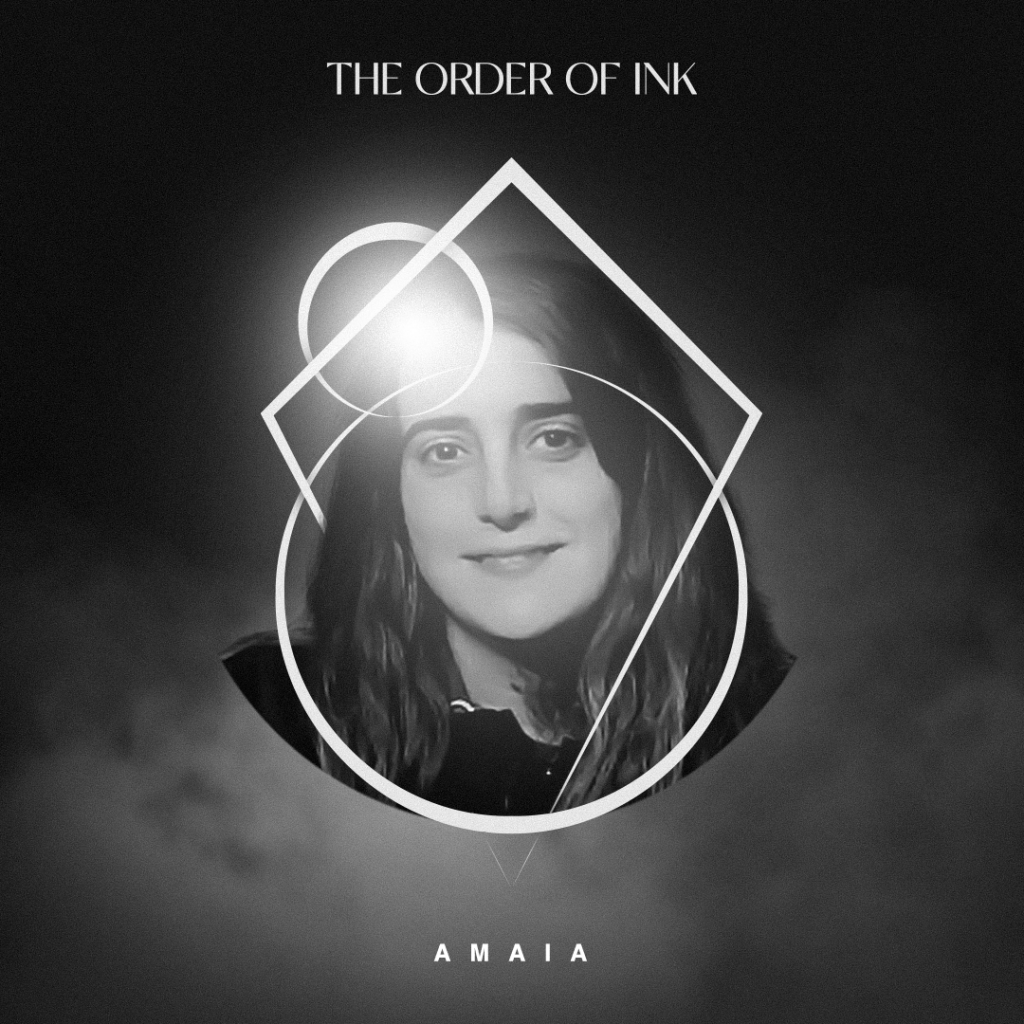 A couple years ago, Amaia was drawing non-stop, she started practicing on synthetic skin, and then little by little she started making her first tattoos on her friends. Amaia lets herself get carried away by her feelings and emotions when working on her tattoo pieces. Just like Picasso, Amaia also dabbles in cubism along with her two main styles – abstract and minimalist designs.
JOHANNA @johanna_tattoo
Tattooing is the one thing I love doing the most and can't imagine life without it.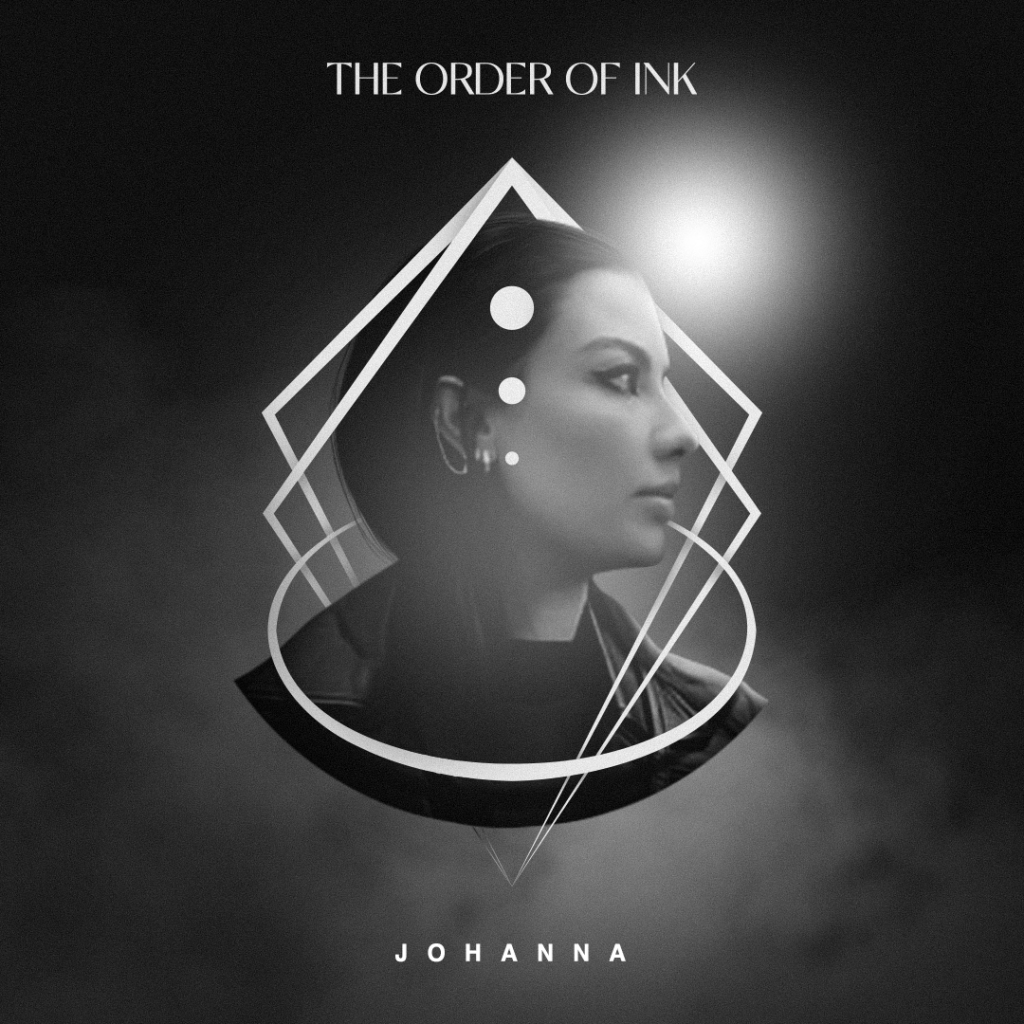 Because her mother is an artist, Johanna started drawing at three years old and hasn't stopped since. Her career as a tattooist started when a tattoo artist from her city praised her drawings and offered to teach her how to make tattoos.
Her tattoo style is a mix of blackwork and white ink detailing – the darker, the better. She absolutely loves the mystical genre of witchcraft, potions, magic, fairytales and feminine vibes.
YAIZA @yaizadecastrotattoo
I like to combine realism with geometry to create compositions that adapt to the body.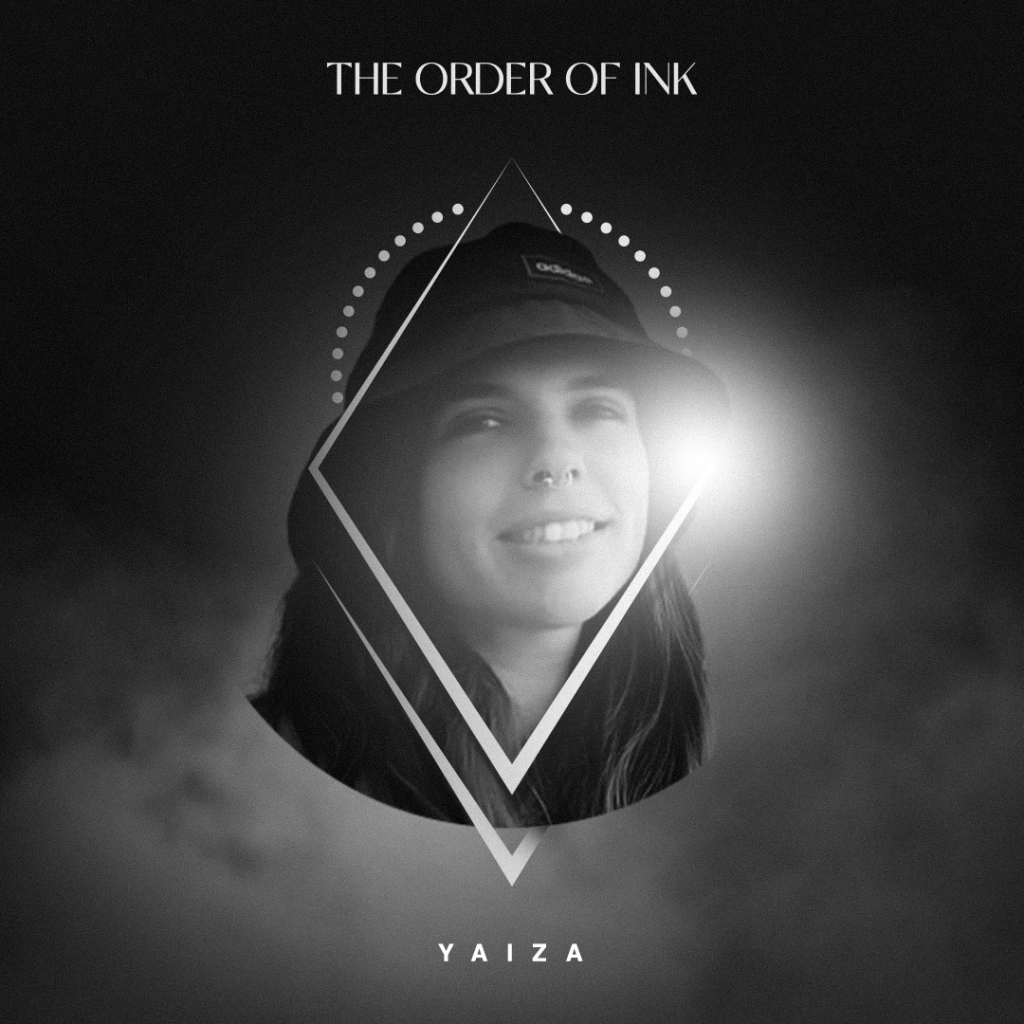 The world of art and tattoos has always caught Yaiza's attention. Yaiza started tattooing when a local tattoo artist in Asturias gave her a tattoo machine and taught her how to use it. Her designs are inspired by ancient sculptural art, and the modernist and surrealist movements. In gher style of tattooing she mixes realism, geometry and fine lines.
FLOR @cati_tattoo
I always try to pay attention to the placement and how the tattoo will interact with the body, adding a natural flow in a sexy or interesting way.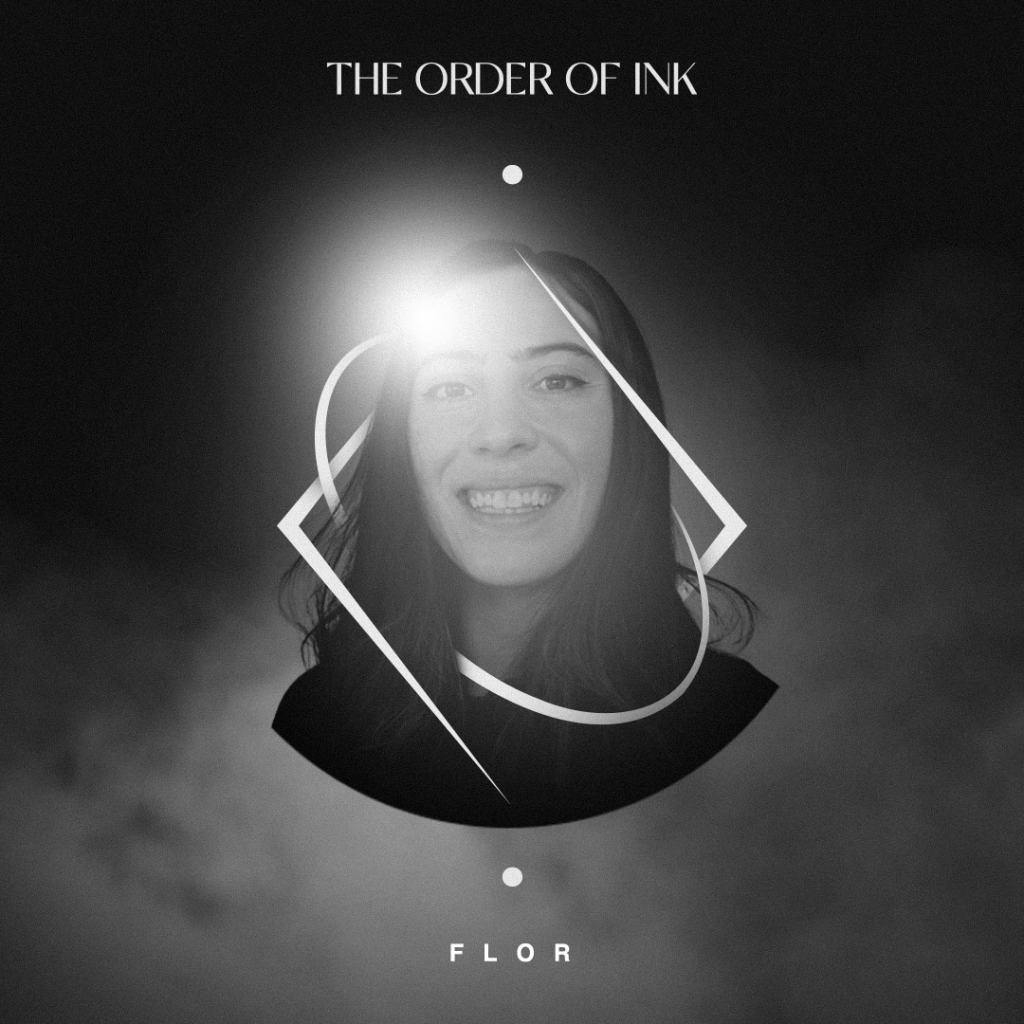 Flor's favourite design to create and play with are flowers: she is always searching for new flower variations and styles. Flor has a floral catalog where her clients choose a flower from. This flower is then used by Flor to create custom designs for each client as she never repeats her designs.
Flor only works with women, not because she dislikes men, but since she started tattooing she made the conscious decision to be a tattoo artist with whom women can trust to make their tattoo ideas come to life.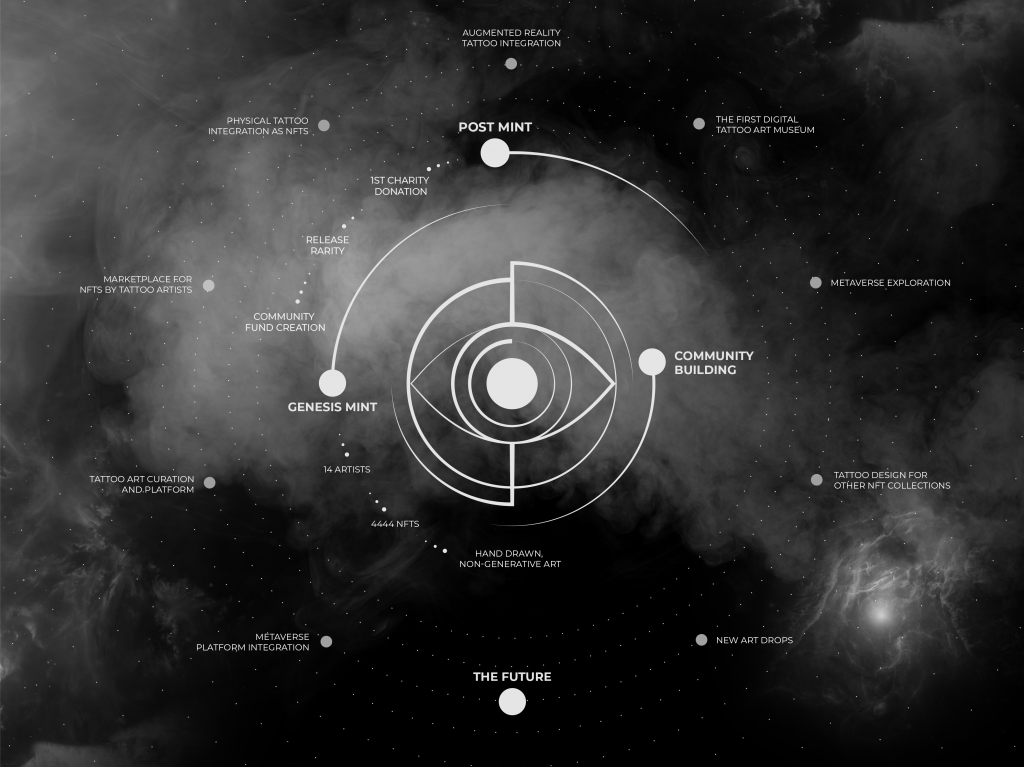 The Order of Ink: For this world and the next
For artists:  We're passionate about onboarding new artists to Web3 and we'll be with you every step of the way. As you mint your first NFT, set up your wallet and get paid in ETH for the first time. 5% of primary sales from The Order of Ink's genesis collection will be added to a fund to support our artists' future Web3 projects — whatever artistic shape or form they take on. 
For collectors:  We're building a community of artists and collectors who are passionate about the opportunities digital art and Web3 create for the tattoo world – we live at the intersection of where physical tattoos meet the digital space and our future directions are open to where the community wants to lead us. 
Mint Details
Mint Date: Early JAN – DATE TBA
NFT Supply: 4444
INKList Mint Price: ~0.08 ETH
Public Mint Price: ~0.123 ETH
Follow along on Twitter, Instagram, and via Website for more info about how to mint your The Order of Ink NFTs and for more deatails about the project details.