News
Tennis Ace Serena Williams Speaks About Her Love For Nintendo And Her Favourite Switch Games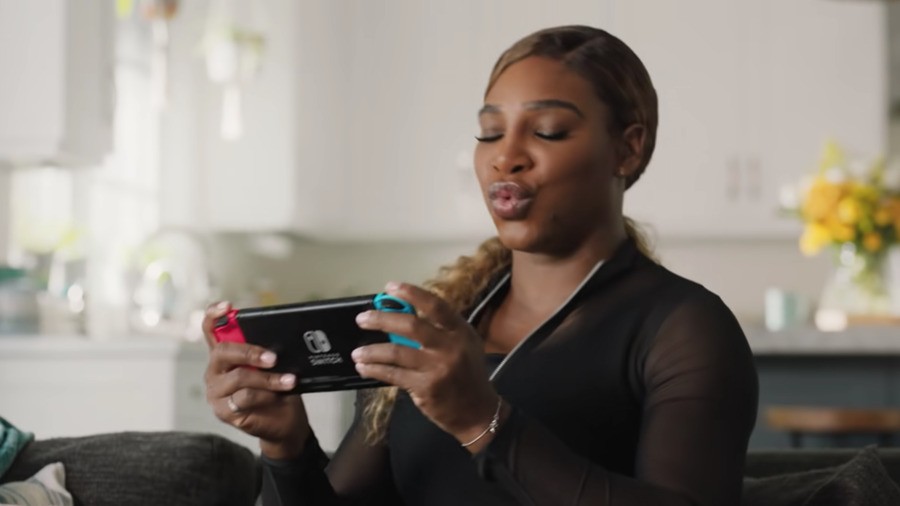 No matter how old you are, where you come from or what you do for a living, playing video games can be a perfect way to relax and unwind – and that's no different for tennis legend, Serena Williams.
A four-time Olympic gold medalist and one of the biggest – if not the biggest – tennis stars of her generation, Williams has sat down with People to discuss her history with Nintendo and the games she's currently enjoying on Switch.
"I always liked gaming when I was younger because it was really popular," she says. "This generation grew up with (video games). The generation before didn't have it, so (it was) just always part of my life, and I just kind of enjoyed that." She remembers enjoying early NES games like Metroid and Duck Hunt, and even the Power Pad, and eventually "ended up having all the Game Boys."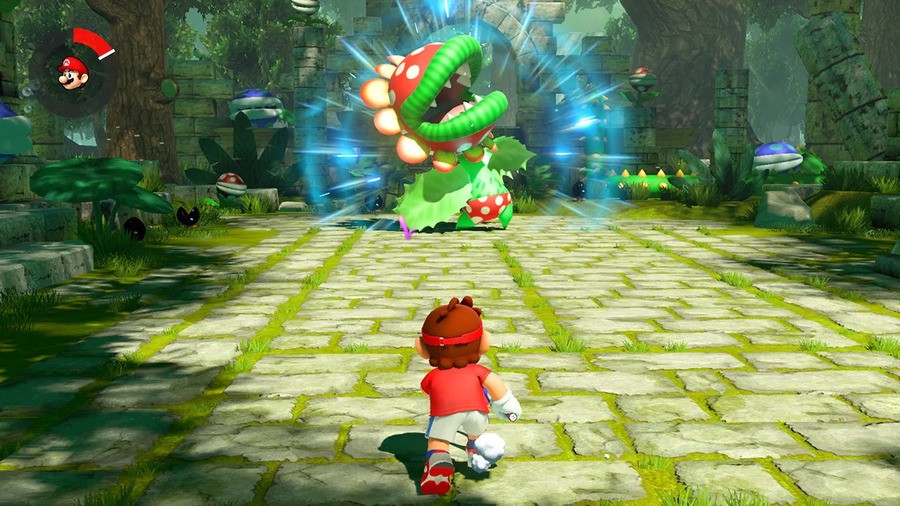 When it comes to Switch, it's perhaps unsurprising to hear that her go-to game is Mario Tennis Aces, in which she mains Mario himself. We say unsurprising not because of her profession, but thanks to her previous appearances in a $1 million Mario Tennis charity event and even an advert for the game – Serena serves (no pun intended) as a spokesperson for Nintendo, so Mario Tennis Aces is a natural fit.
As for other games, Williams says that she's "dabbled" in Zelda but doesn't feel she's very good at it. "I'm more like the Animal Crossing kind of gamer," she says. Other games she's enjoyed include the likes of Tetris, Just Dance and Mario Kart.