Enhancing your home's security goes beyond just installing the best indoor and outdoor cameras, a smart video doorbell can take it to the next level. With a smart video doorbell, you can keep an eye on who's at your front door even when you're away from home. With so many options on the market, it can be difficult to decide which one to buy. In this post, we'll take a look at some of the best smart video doorbells available right now. In addition, we'll provide tips on how to pitch the right smart video doorbell for your home.
Smarten Up Your Front Door: The Best Video Doorbells for Your Home
Blink Video Doorbell

The Blink Video Doorbell is a powerful security solution that allows you to answer your door from anywhere with its 1080p HD day and infrared night video and two-way audio. It has a long-lasting battery life of up to two years and offers customizable alerts, privacy settings, and more. You can either save and share clips in the cloud with a free trial or locally with the sync module 2 and USB drive.

Arlo Essential Video Doorbell (Wired)

The Arlo Essential Wired Video Doorbell features head-to-toe 180-degree view. It comes with HDR quality footage, two-way audio for quick communication, smarter alerts, and night vision for clarity even in dark conditions. The camera is also weather resistant. However, it is important to note that this device requires wiring for installation and is not wire-free. It requires wiring with voltage between 16V AC and 24V AC and a 10VA .

Arlo Essential Video Doorbell (Wire-Free)

The Arlo Essential Video Doorbell is a simple, wire-free camera that delivers flexibility and coverage for every corner of your front door. It features HDR footage, a 180-degree wide field view, night vision, two-way audio, and weather resistance. It also allows you to connect it with other smart home devices. You can get even alerts and communicate with visitors from your phone.

Ring Video Doorbell 3

The Ring Video Doorbell 3 is a 1080p HD video doorbell with improved motion detection, privacy zones and audio privacy, and dual-band wifi connectivity. It can be powered by the rechargeable battery pack or connected to doorbell wires for constant power. It is easy to set up and can be connected to Alexa for added convenience. Ring Protect Plan allows you to see recorded for up to 180 days.

Nest Doorbell (wired, 2nd gen)

The Nest Doorbell (Wired, 2nd Gen) is Google's new and improved door video camera. It requires a wired connection, the Google Home app, and a Google account. It offers 3 hours of free event video history and up to 30 days with a Nest Aware subscription. However, It is worth noting that this device requires wiring for installation and is not wire-free.

eufy Security Video Doorbell

The eufy Security Wi-Fi Video Doorbell offers 2K resolution with advanced HDR and Distortion Correction for crystal-clear image quality. It is a one-time purchase with no monthly fees and has local storage. It has human detection and two-way audio for real-time communication. It comes with a Wi-Fi chime that supports 8 fun and holiday-themed ringtones and adjustable volume level. It requires existing doorbell wires and installation experience.

Wyze Wireless Video Doorbell Pro

The Wyze Wireless Video Doorbell Pro offers 1440 HD video, 2-way audio, and night vision. It is wire-free and easy to install, screws and hardwiring equipment are included for more options. It has a 1440×1440 sensor for clear image and offers up to 3 months of battery life. It comes with a chime that has 20 unique tunes and 8 sound levels to choose from. 
How to Choose the Right Smart Video Doorbell for Your Home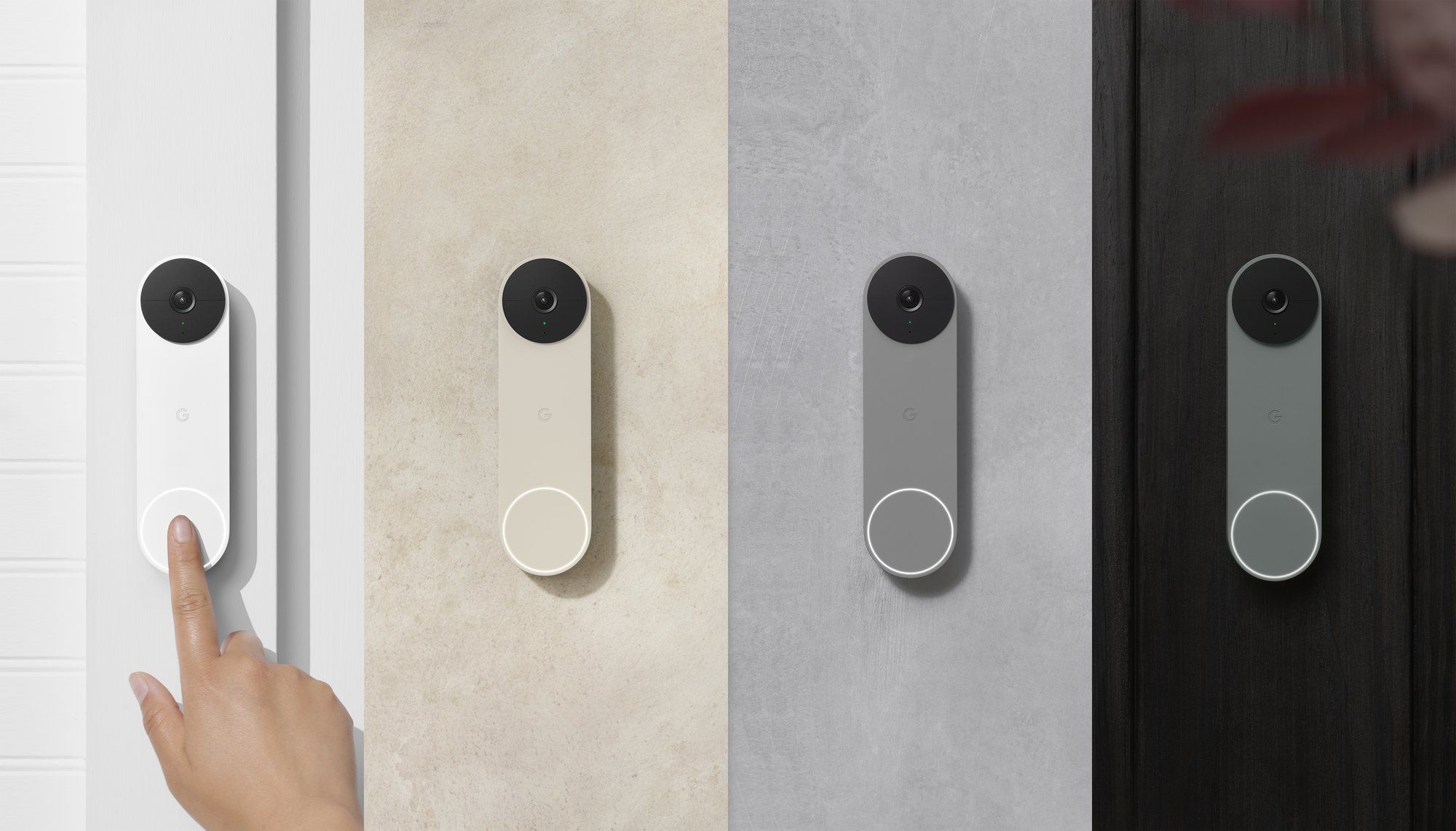 When it comes to protecting your home, a smart video doorbell can be a valuable addition to your security system. These smart devices allow you to see who is at your door and even communicate with them, all from the convenience of your smartphone or smart home devices. However, with so many options on the market, it can be overwhelming to choose the right one for your home. Here are some things that you need to keep in mind when purchasing a video doorbell:
Battery or Wired
One of the first decisions you'll need to make when purchasing a video doorbell is whether to go with a battery-powered or wired option. Battery-powered doorbells are generally easier to install, as they don't require any wiring. However, they do require regular battery replacements, which can be a hassle. Wired doorbells, on the other hand, require a bit more work to install but don't require battery replacements.
Storage and Subscription
Another important category to consider when purchasing a video doorbell is storage and subscriptions. Some doorbells come with built-in storage, while others require a subscription to a cloud storage service. Usually, if you opt for a doorbell with built-in storage, you'll have access to your footage without any additional fees — such as with the eufy Video Doorbell.
On the other hand, a doorbell with cloud storage will have unlimited storage capacity, but you'll need to pay a monthly or annual fee to access your footage. Some video doorbell makers have also but features such as motion detection and facial recognition capabilities behind a paid subscription, so you also need to keep that in mind.
Design
When purchasing a video doorbell, it's important to consider the design and color options to ensure it blends seamlessly with your home's exterior. Look for models that offer multiple color options or even interchangeable faceplates This will not only make the doorbell blend in with your home, but it will also make it more visually appealing.
It's also worth noting that while most smart video doorbells come in only two colors (white and black), some models, like Google Nest Doorbell 2nd Gen are available in four color options, which can give you more flexibility in choosing the color that best matches your home.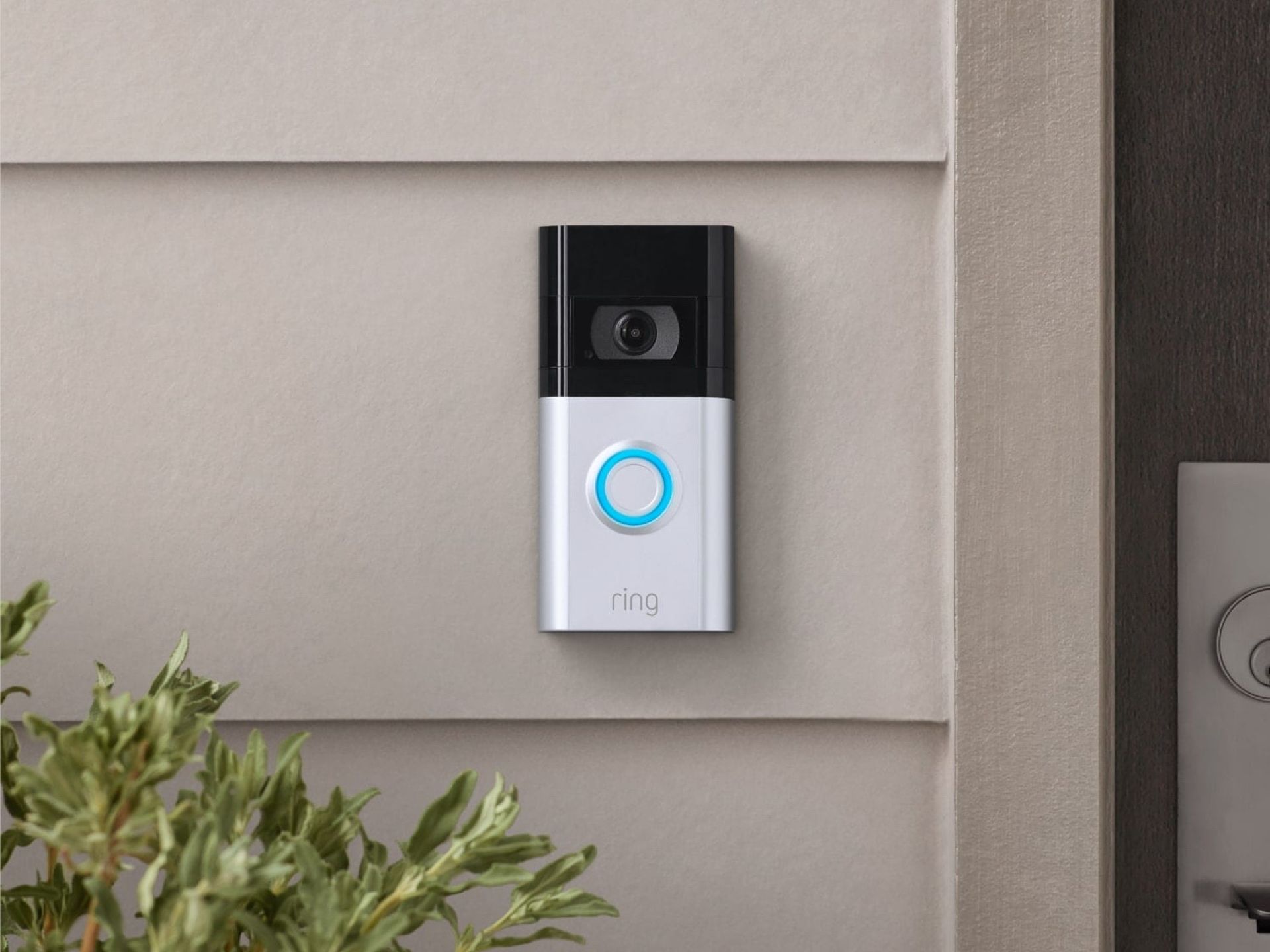 Field of View
When considering a video doorbell, you'll want to pay attention to the field of view, which is the area that the camera can capture. The wider the field of view, the more of your front porch and surrounding area the camera will be able to capture. This can be useful for monitoring your front door and keeping an eye on visitors, as well as for identifying any potential intruders.
Video Resolution
Video resolution is another important aspect to consider when purchasing a video doorbell. Higher resolution means that the footage will be clearer and more detailed. This can be useful for identifying people or objects in the footage. While 1080p resolution should be more than enough, video doorbells such as Wyze and eufy offer 1440p and 2K resolution, providing an even clearer and more detailed footage of your front porch and surrounding area
Audio
Audio is an important aspect of a video doorbell, as it allows you to communicate with visitors at your door. Look for a doorbell that has two-way audio, so you can hear the person at the door and they can hear you. The quality of the audio can also be an important factor to consider. Most new models of the smart video doorbells offer adjustable volume.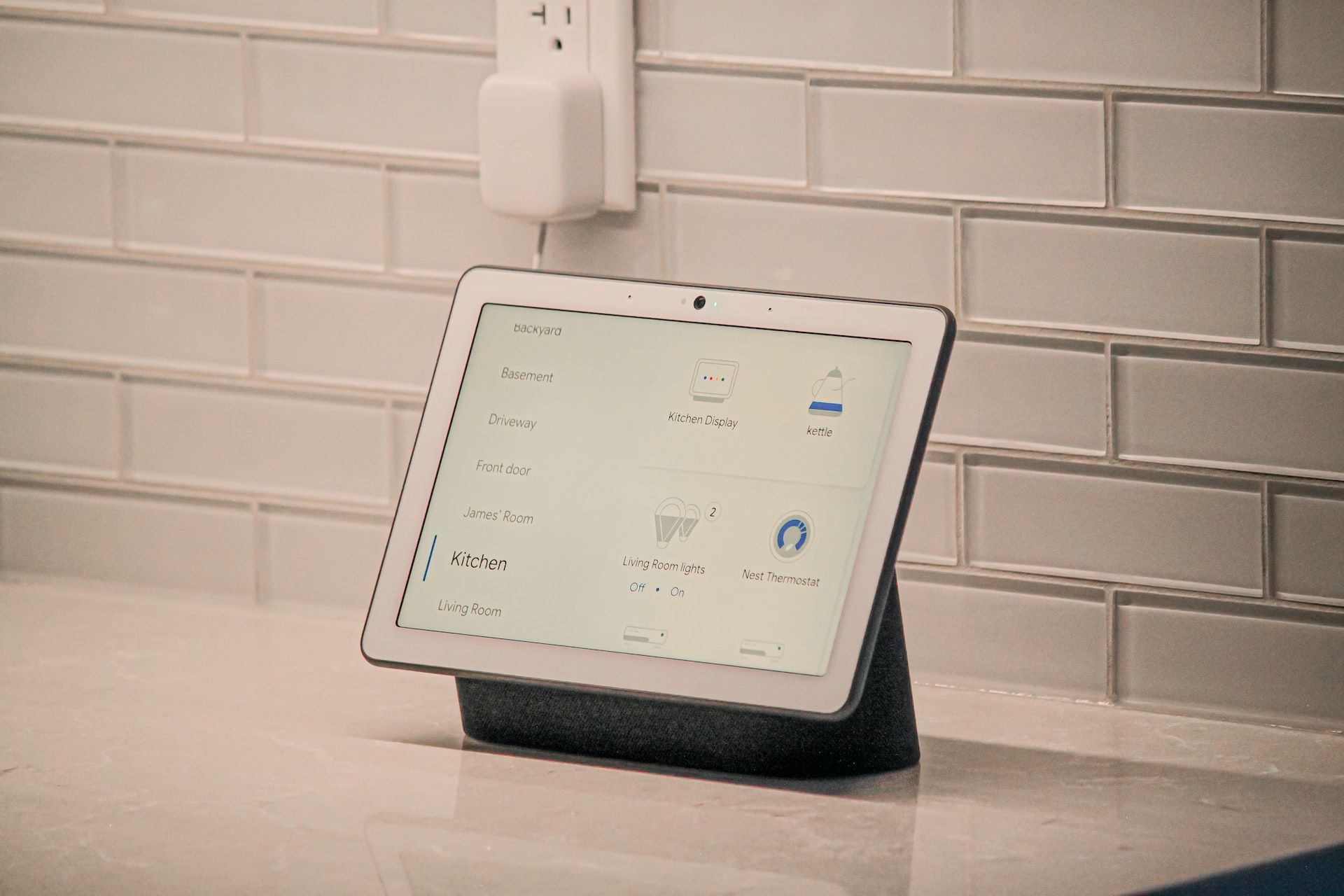 Compatibility
Another important factor to consider when purchasing a video doorbell is compatibility with your existing security systems and home devices. Some doorbells are compatible with both Amazon Alexa and Google Assistant, while others may only work with one of them. Some doorbells may also have the ability to connect to other smart devices, such as your home security system. This feature can help you to have a more comprehensive security setup.
For example, some doorbells can trigger lights or cameras to turn on when motion is detected, giving you a more robust security system. Additionally, some doorbells can also be integrated with smart home automation systems such as Samsung SmartThings, Apple HomeKit, and IFTTT, which allows you to control your doorbell with your voice or create custom automations for your smart home.
---
We hope this guide has provided you with a comprehensive understanding of the key considerations when purchasing a smart video doorbell. In case you have any queries or suggestions, please feel free to leave them in the comments section below.