News
The Legend Of Zelda: Skyward Sword HD Receives Its First Update – Resolves "Several Issues"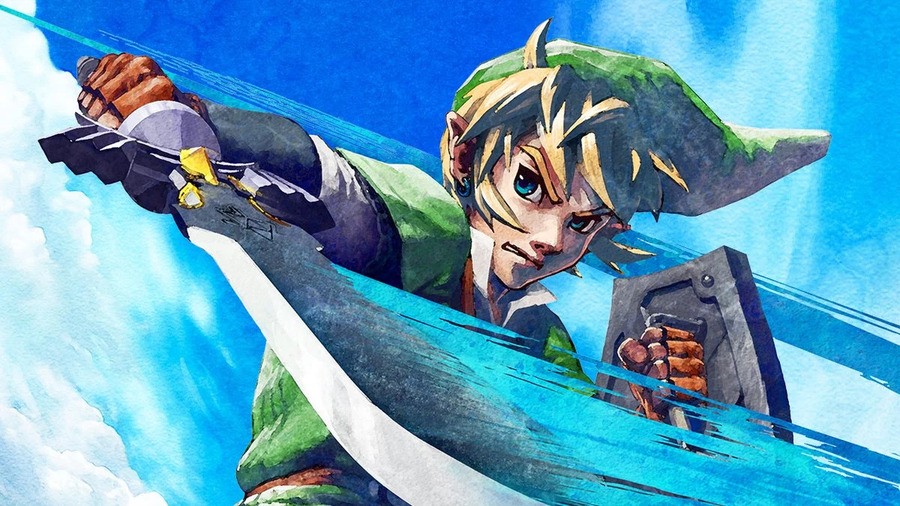 It's now been nearly a month since The Legend of Zelda: Skyward Sword HD landed on the Nintendo Switch.
Of course, like every first-party Nintendo title nowadays, it's also getting some post-release support. With this in mind, Nintendo has today rolled out Version 1.0.1 – which fixes "several issues" to improve the gameplay experience.
Ver. 1.0.1 (Released August 10, 2021)
General
Fixed several issues to improve the gameplay experience.
---
The patch notes don't go into detail about the issues that have been resolved, so it looks like you'll just have to play the game to find out what's changed. Hopefully, it resolves some of the recently discovered glitches. If we do find out what's been fixed, we'll be sure to update this post.
Have you downloaded this update yet? Notice anything else? Tell us down below.