News
The Nintendo Life Video Game Music Festival Kicks Off Today!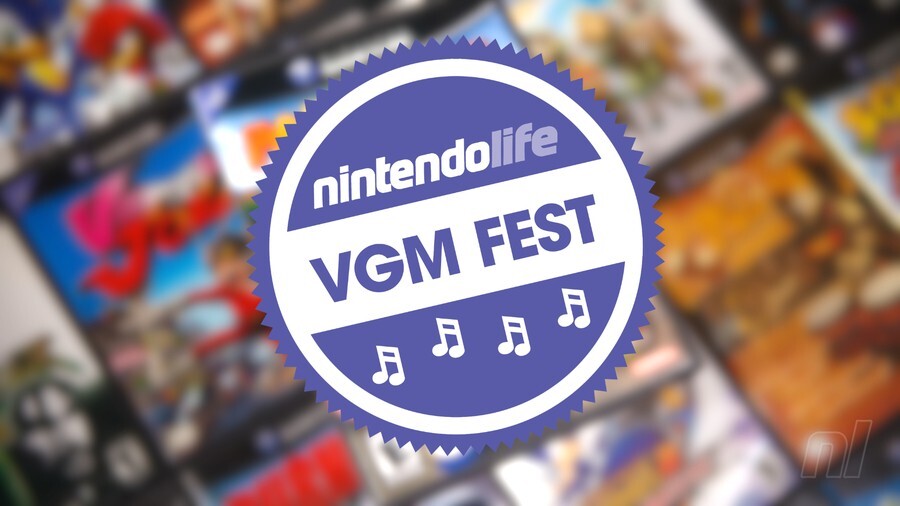 Welcome, one and all, to the Nintendo Life Video Game Music Festival — or VGM Fest, if you like — a 'season' of music-based features, interviews, retrospectives, and more.
As you might expect, we're all lovers of game audio here at Nintendo Life, from retro-flavoured chiptunes to sweeping orchestral scores; from the old-school 'bips' and 'beeps' of sport and cosmic combat to chilling tunes that still have the power to induce blind panic; from twee ditties to earworms that had us spending far too much time perusing digital stores. We'll be celebrating all that and much more over the coming days and weeks in a Proms-style summer celebration of the aural delights of gaming.
We'll be publishing daily interviews with composers — ranging from a series of short, sharp Q&As to in-depth discussions on their catalogues and careers — plus looking at specific music-based games from Nintendo platforms past, speaking to people who have remixed and reimagined treasured gaming tunes, revisiting classic series, hearing staff favourites and playlists, and plenty more.
Without wanting to spoil too many surprises, you can look forward to hearing from such luminary composers as Darren Korb (Hades), Manami Matsumae (Mega Man), Yuzo Koshiro (Streets of Rage), Grant Kirkhope (Banjo-Kazooie), Lena Raine (Celeste), and Jake Kaufman (Shovel Knight). Look out for these names and many more, starting later today with a composer who's recently got to work on some of our very favourite gaming franchises ever. Keep an eye out (or ear open)!
Let us know below your favourite game series, composers and musical moments below — you never know, we might cover them! Otherwise, grab your headphones and welcome to the Nintendo Life VGM Fest.