News
The Switch N64 Controller Doesn't Play Nice With Everything, For Now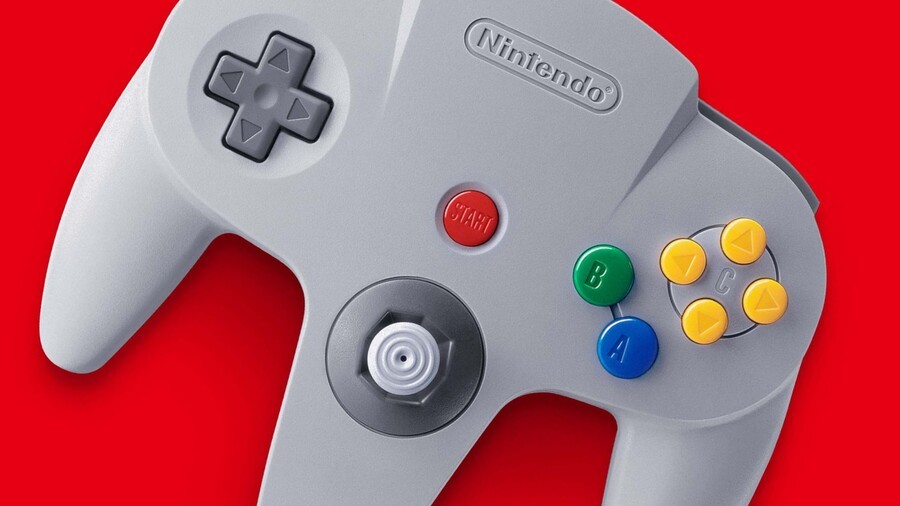 There was a lot of chatter around the Nintendo Switch Online Expansion Pack yesterday, plenty of it quite heated on social media. Well, it's social media, so that's no surprise. Another topic that had less air but is potentially quite interesting is related to the NSO Nintendo 64 controller, which started to drop through lucky gamers' mailboxes; this scribe's didn't, resulting in long despairing stares out of the window.
Of course, enthusiasts that are knee-deep in emulation technology were immediately trying to use the controller on everything but a Switch, and have discovered it's trickier than with Nintendo's past controllers. While the Switch Pro Controller and indeed the previous wireless NES and SNES pads are pretty easy to connect to other devices, the N64 controller is putting up a bit of a fight.
The initial reaction popping up was that the controller just wouldn't connect to PC, for example.
Some others have been digging around emulators and have discovered that it works with some, but not others.
Our own Jon Cartwright could get the controller recognised by his PC, but then had trouble getting button inputs to register. This Reddit thread also shares varied experiences, as some players have had limited success while others struggle to get much usable input out of the controller.
It does seem evident that this N64 controller's connectivity isn't standardised; whether this is because Nintendo had to do some bespoke setup to connect to its Switch emulator or if it was an effort to lock out those connecting it to other devices, that's only known within Nintendo's walls.
Ultimately, though, our money would be on enthusiast coders and modders getting it working on various systems and emulators down the line. The crux for most of us, though, is that right now it's not a simple connect and play proposition outside of the Switch Online N64 games.
If you have an N64 pad and have been trying it on other hardware, by all means share your results in the comments!