News
The Switch Version Of Life Is Strange: True Colors Has Also Been Delayed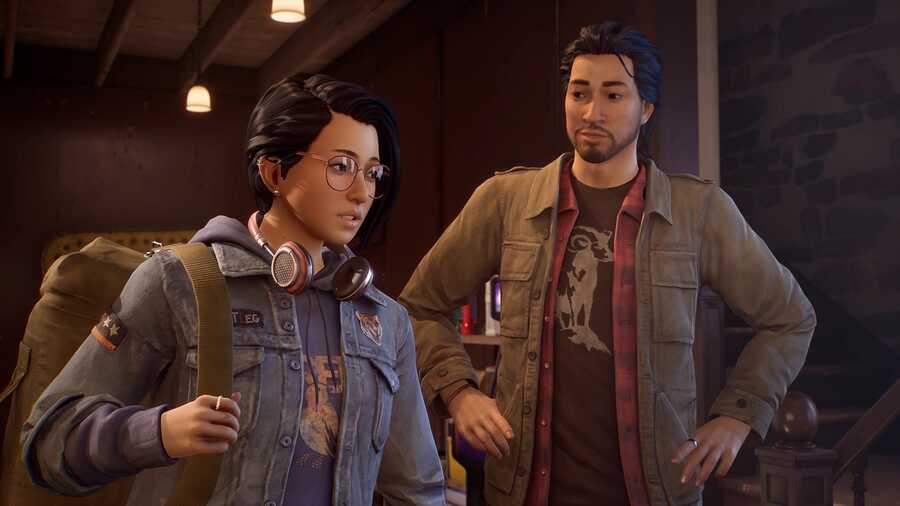 Following on from the delay of the Life Is Strange Remastered Collection, it's now been revealed September 10 release date for the Switch version of Life Is Strange: True Colors has been pushed back.
Here's the full message provided over on social media, which confirms the game will still arrive this year:
"Life is Strange: True Colors for Nintendo Switch is running a little late. We won't be quite ready to release on September 10 – but we still plan to release this year. Please watch our channels for a confirmed date over the coming weeks!"
Unfortunately, fans will have to wait a bit longer for Life Is Strange Remastered Collection – with the package due to arrive at some point early on in 2022. You can learn more about this in our previous post.
Will you be trying out any of these games when they arrive on the Switch? Tell us below.