News
THQ Nordic Appears To Be Releasing Star Wars Double Packs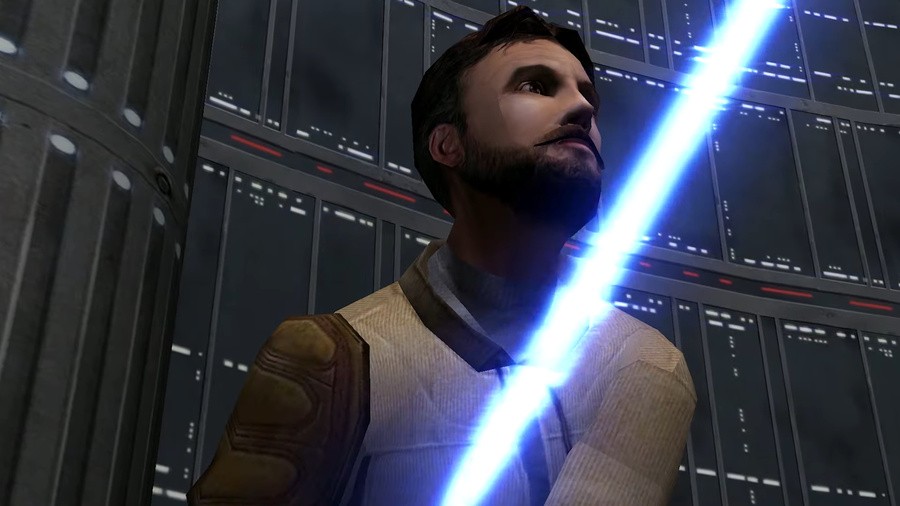 If you've not picked up the Star Wars games yet you might want to hold out for a bit. According to the USK ratings board, two double packs will be getting a release on the Nintendo Switch and PlayStation 4 in the near future.
The first pack is the Star Wars Jedi Knight Collection – containing Jedi Academy and Jedi Outcast, and the second pack is a Star Wars Episode I: Racer and Star Wars: Republic Commando combo.
Listings of the PlayStation versions on game rental service GameFly seemingly reveal the release date as October 26th for both packages.
THQ Nordic yesterday announced it would broadcast a 10-year anniversary digital showcase on 17th September featuring no less than six new game announcements. Perhaps these Star Wars packs will be part of the show.
Would you be interested in either or both of these double packs? Leave a comment down below.