News
Time Travelling Reveals New Event Coming To Animal Crossing: New Horizons This Month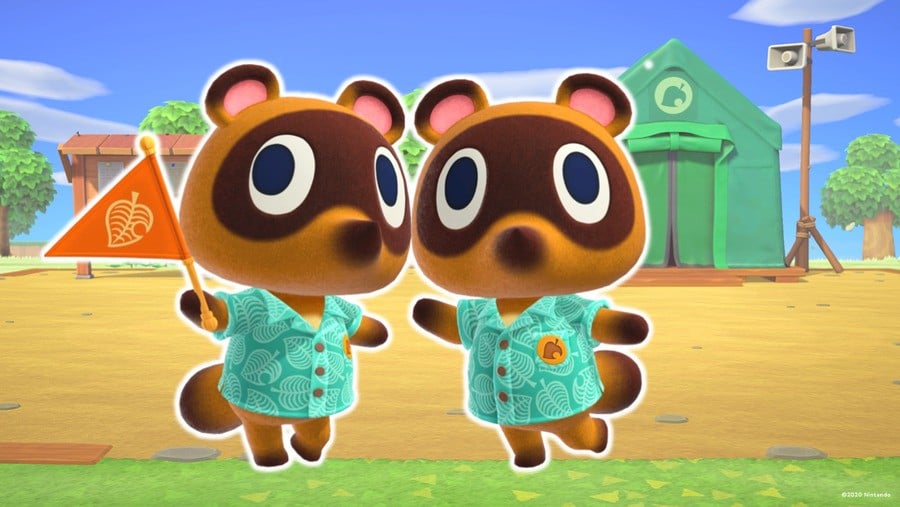 Look, we know that time travelling is a controversial act in Animal Crossing: New Horizons, but someone on the Nintendo Life team (we'll avoid shaming them this time) has found an interesting discovery by doing exactly that. If the tagline above didn't grab your attention, please consider this a final warning before spoilers are revealed.
Still here? Then read on…
It would appear that starting on 26th November, Nook's Cranny will be hosting a brand new 'Nook Friday' event. Clearly parodying the real world's Black Friday shopping event, Nook Friday will also run from the 26th to the 30th, and players can grab items at reduced prices during its run.
As you can see in our screenshots below, every item in the shop will be sold at 30% off:
Of course, you'll still want to pick up any items that take your fancy leading up to the event as it's impossible to know which goodies will be on sale that particular weekend, but you could be in for some big savings should everything fall into place. Those gold ticket items are going to become extra tempting, aren't they?
If the Nook gods could please get in a Drum Set for their Nook Friday sale, that'd be just grand. Ta.