News
Ubisoft Wants To Be "One Of The Key Players" In Blockchain Gaming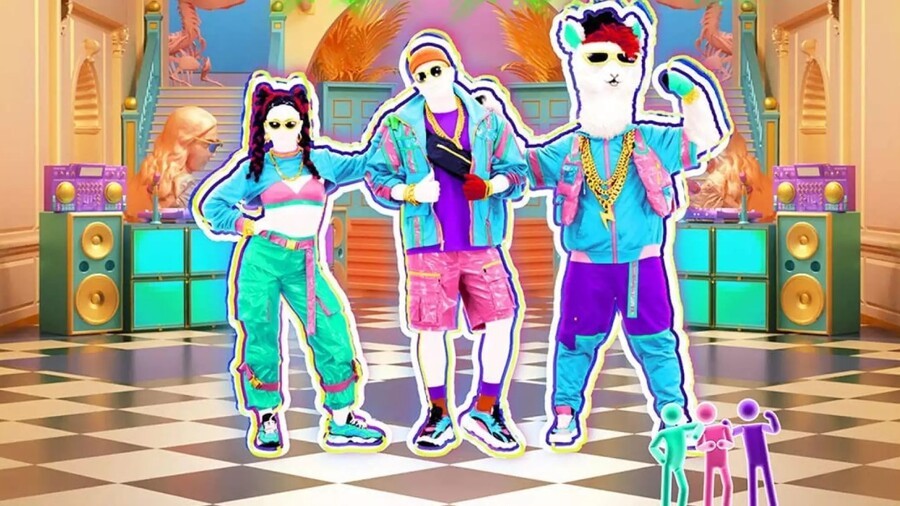 Last week Ubisoft gave its Q2 earnings presentation for investors outlining its fortunes so far this financial year (not bad) and detailed its outlook for the rest of 2021 and the future.
As reported by IGN, the gaming giant is looking to explore the potential of blockchain gaming in a significant way with future projects. The company has already invested in other companies creating games using the blockchain to provide digital ownership of items and spaces, and CEO Yves Guillemot and CFO Frédérick Duguet both discussed the controversial subject while speaking on the investor conference call.
Specifically, Duguet described how using NFTs and the blockchain "will enable more play-to-earn that will enable more players to actually earn content, own content, and we think it's going to grow the industry quite a lot". While that comment seems relatively vague and non-committal, he went on to say how Ubisoft's ambitions are to be at the top of the tree when it comes to this growing area of the industry:
We've been working with lots of small companies going on blockchain and we're starting to have a good know-how on how it can impact the industry, and we want to be one of the key players here.
Ubisoft is an investor in Animoca Brands, a blockchain gaming company that recently had a round of funding that brought in $65 million. Animoca has had significant success in the NFT market already with projects such as The Sandbox, described as "a community-driven platform where creators can monetize voxel ASSETS and gaming experiences on the blockchain" which counts Snoop Dogg, Richie Hawtin and Atari (of course) as partners.
Not quite sure what an NFT is and how any of this makes sense? Here's how we previously described non-fungible tokens when Sega said it would start selling NFTs earlier in the year:
Essentially, an NFT is a one-of-a-kind version of a digital asset. So for example, a digital art piece (which you would usually be able to share endlessly) can be "tokenised" as a way of making it unique. The token acts as a kind of certificate that cannot be copied, meaning that you could feasibly sell your NFT asset at a later date, complete with this authenticity.
The much reported environmental impact has made the subject a controversial one, but with money to be made in the growing field, it's little surprise that Ubisoft are keen to investigate. The company is no stranger to getting involved with new technology and ideas early, although it's arguable they're jumping on the bandwagon a little late when it comes to the blockchain.
Then again, there are still vast swathes of the gaming public that haven't quite got their head around the concept, so perhaps Ubisoft hasn't missed the NFT-belching blockchain boat yet.