News
Video: Bandai Namco Drops New Dragon Ball Z: Kakarot Story Trailer For Switch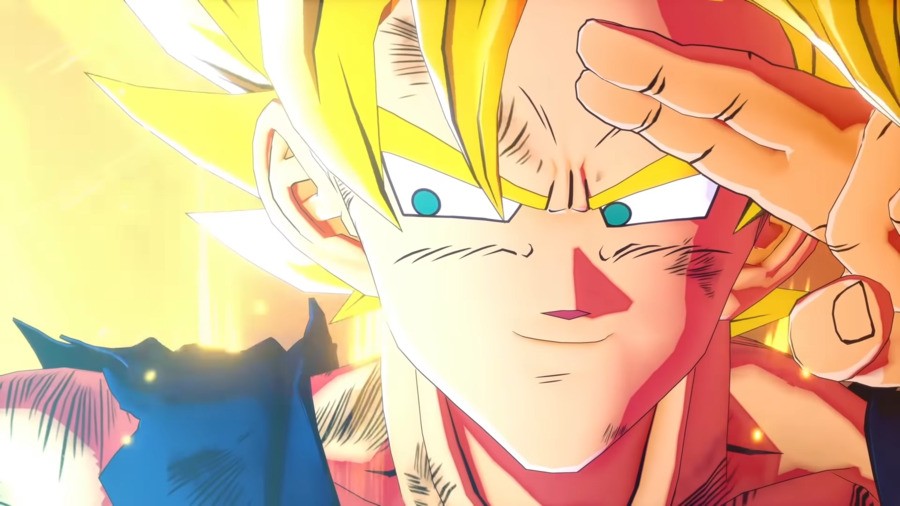 After months of rumours, Bandai Namco finally confirmed Dragon Ball Z: Kakarot + A New Power Awakens would be coming to the Switch this September. Since then, it's been busy powering up this release by giving Dragon Ball fans a look at Goku and friends in action on Nintendo's hybrid hardware. In the latest western trailer for the game, we get to learn more about the story.
You'll fight alongside Goku to stop the Saiyan invasion, take on the evil emperor Frieza, battle the Androids and take down Maijin Buu. It's all Switch footage as well, although there's a notice about it still being development. Anyway, here it is:
Earlier this week, Bandai Namco also announced Gogeta would be coming to Dragon Ball Xenoverse 2 as DLC this fall:
"Coming straight from the "Dragon Ball Super: Broly" movie, black-haired Gogeta's Xenoverse 2 debut has been confirmed! In addition to relentlessly launching ferocious kicks in lightning-fast combos, he can also switch between his black-haired form and Super Saiyan, making for some epic battles that feel like they're right out of "Dragon Ball Super: Broly"!"
Excited for what's on the way Dragon Ball fans? Tell us down below.