News
Video: Sega Releases First Ep Of Sonic Colors: Rise Of The Wisps Animated Short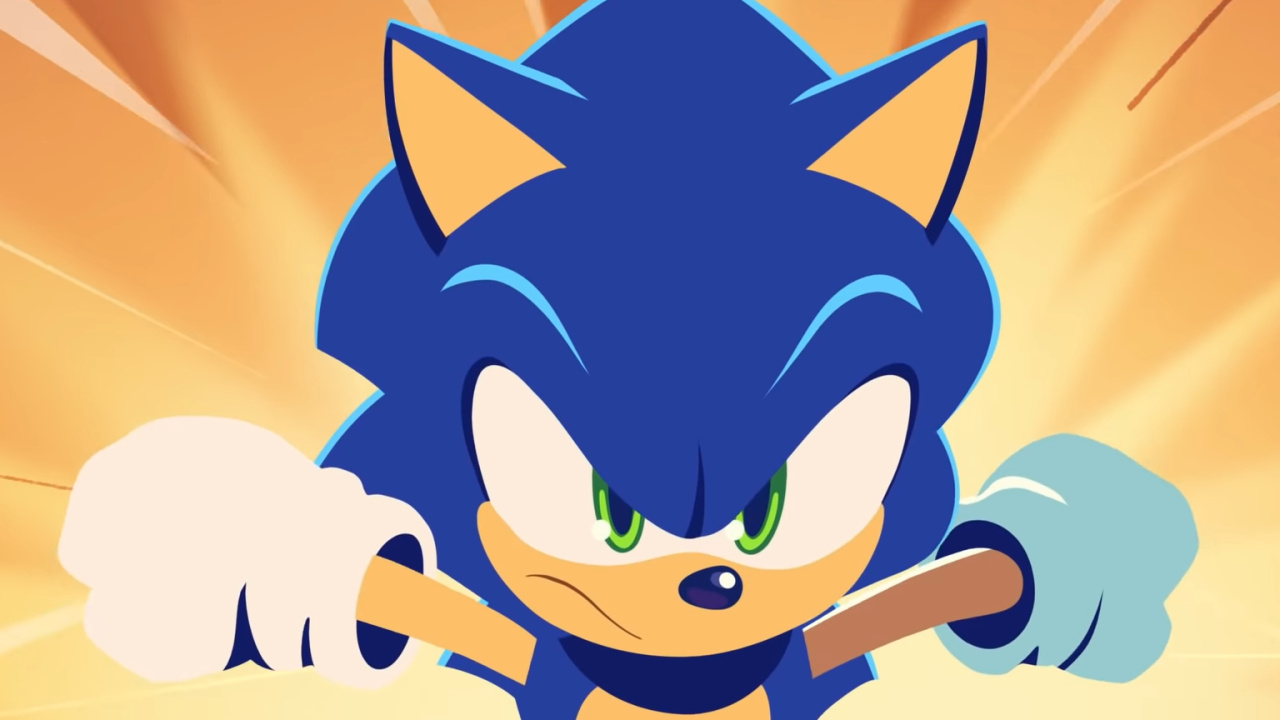 To promote Sonic Colors Ultimate ahead of its release this September, Sega has launched a brand new animated web series called Rise of the Wisps. The first of two episodes are now available on the official Sonic the Hedgehog YouTube channel.
The series – produced by Yukio Kusumoto and directed by Tyler Hesse – introduces fans to the new Jade Wisp and also welcomes the return of Sonic, Tails and the notorious Dr. Eggman. Here's the rundown of the first episode, which you can view in the video above.
"In today's episode, Sonic and Tails are joined by a lone Jade Wisp, who narrowly escapes the deceptively charming Sweet Mountain ride at Dr. Eggman's Incredible Interstellar Amusement Park. Together, Sonic, Tails and their new companion, must band together to uncover Dr. Eggman's evil plot to harness the Wisps' powers and take over the universe."
In the past, Sega has released similar animated shorts for Sonic Mania and Team Sonic Racing. Sonic Colors Ultimate will launch on the Nintendo Switch next month on 7th September. Pre-orders are available now.
What did you think of this first episode of Rise of the Wisps? Tell us down in the comments.