News
WayForward Shares First Screenshots Of River City Girls 2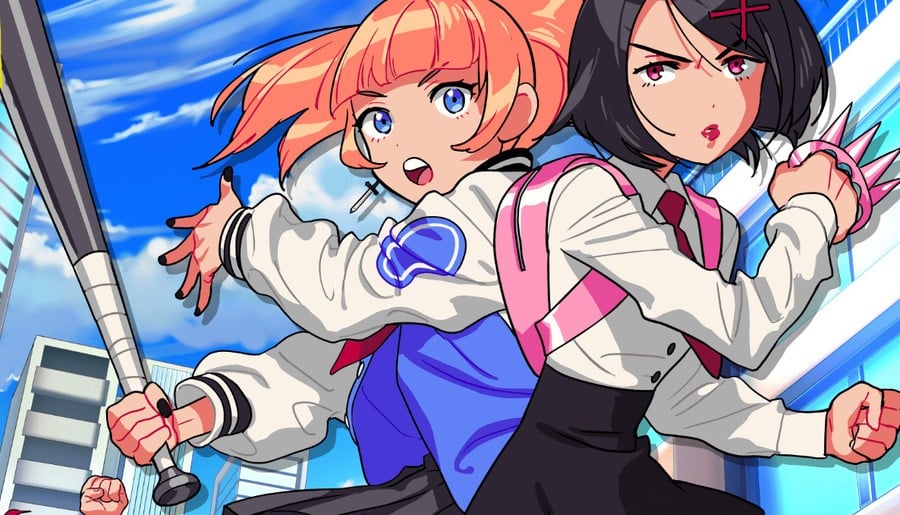 A few months ago, WayForward officially announced River City Girls 2 – a follow-up to the original 2019 beat 'em up.
Now, in a new update, it's shared a first look at the second game and some of the new characters joining Misako and Kyoko. First up we've got Marian from the Double Dragon series and Provie from River City Ransom: Underground.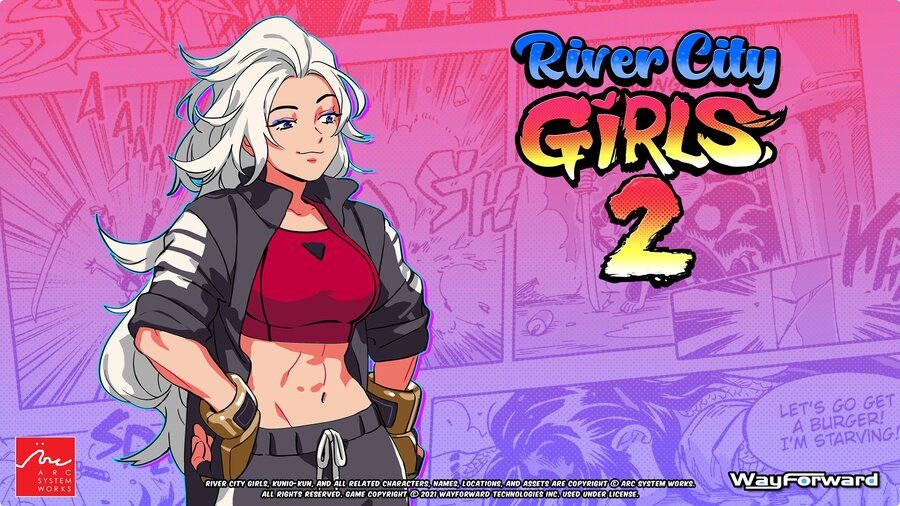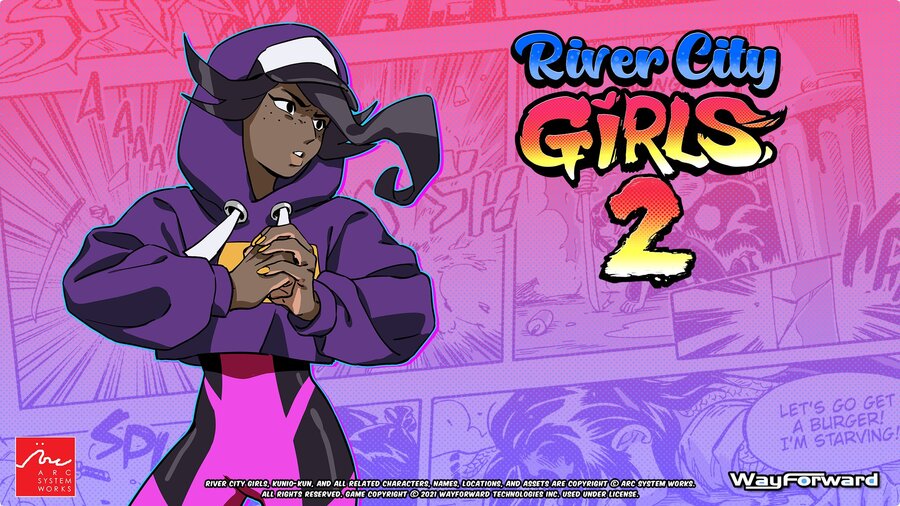 WayForward also revealed the Dragon Twins, Ryuichi and Ryuji, from River City Ransom and other previous entries. In the second River City Girls game they'll be bodyguards for one of the game's main villains.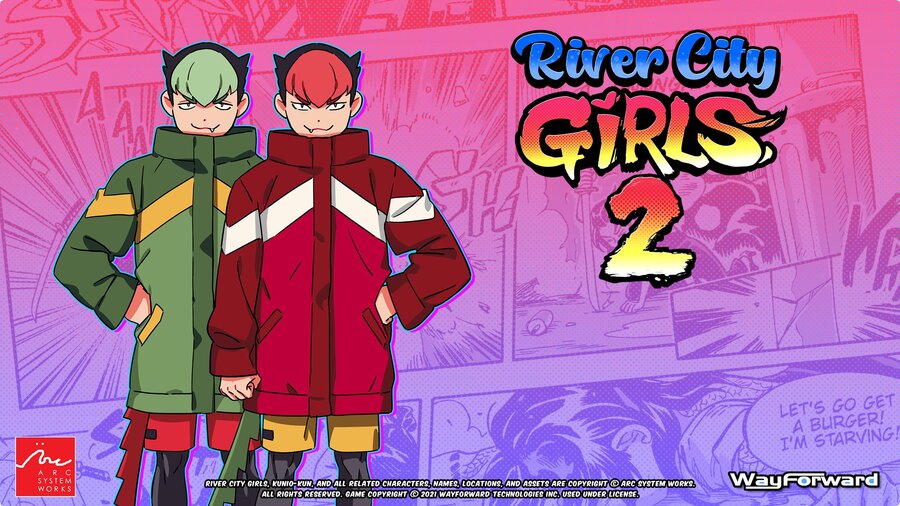 And last but not least we've got the first screens of River City Girls 2 – showing off new characters, enemies and environments.
River City girls will support local and also online two-player co-op, and is arriving in 2022. Limited Run Games will be offering a physical release, too. And don't forget – River City Girls Zero has also been revealed.
So, what do you think? Will you be returning to the streets for River City Girls 2? Have you played the original? Comment below.