News
What Pokémon Will You Be Using In The Diamond And Pearl Remakes? Nintendo Wants To Know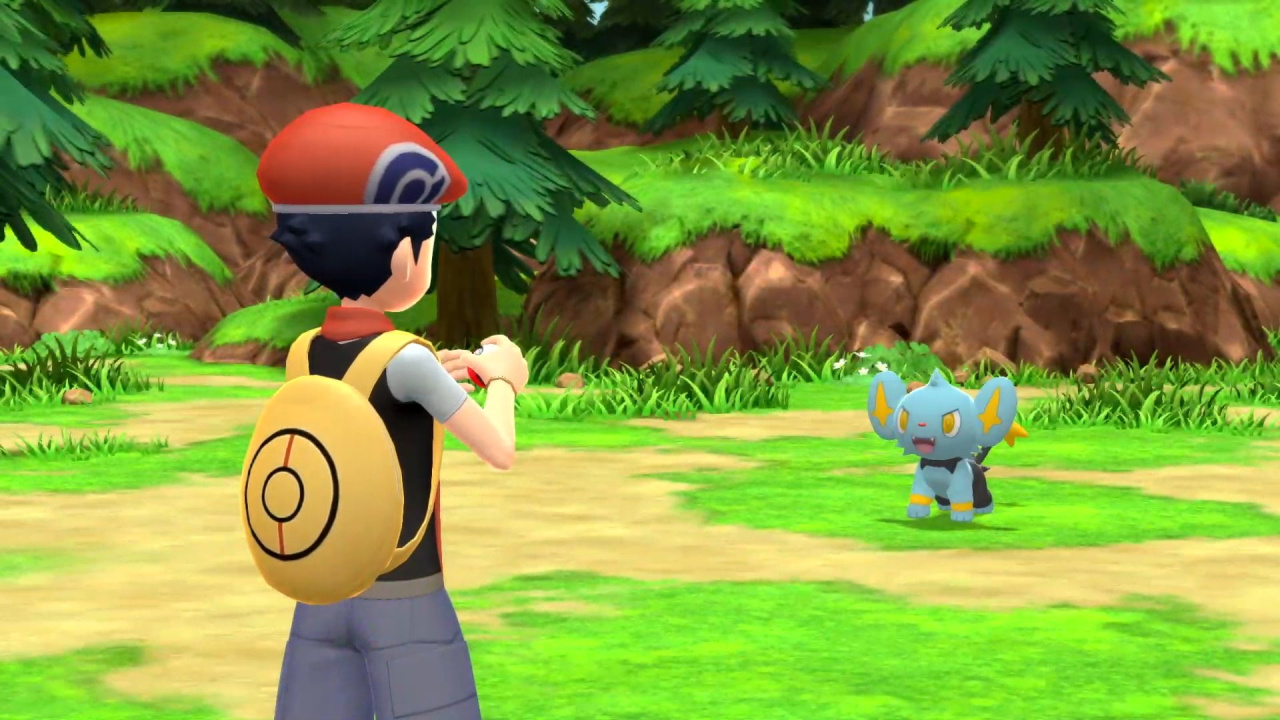 Over the past few days, Nintendo has been using social media to remind Switch owners about Pokémon Brilliant Diamond and Shining Pearl. These titles are remakes of the Nintendo DS classics and will be arriving later this year on 19th November.
In its latest tweet, the company has now asked Pokémon trainers what creatures they'll be adding to their party – while highlighting Shinx, one of the many pocket monsters who reside in the Sinnoh region.
Of course, the image itself has once again become a talking point – with our very own Nintendo Life video producer Jon Cartwright noting how the attached screenshot is "absolutely" an old build. As we've previously mentioned, the graphics appear to have been slightly improved based on footage in the recent Switch OLED trailer.
Visuals aside, we're curious to know ourselves what Pokémon you'll be using in this upcoming adventure? Will you be picking the same starter and party? Or will this be your first time playing these entries? Leave a comment down below.