News
You "Won't Believe" Super Monkey Ball Banana Mania's Next Character, Says Geoff Keighley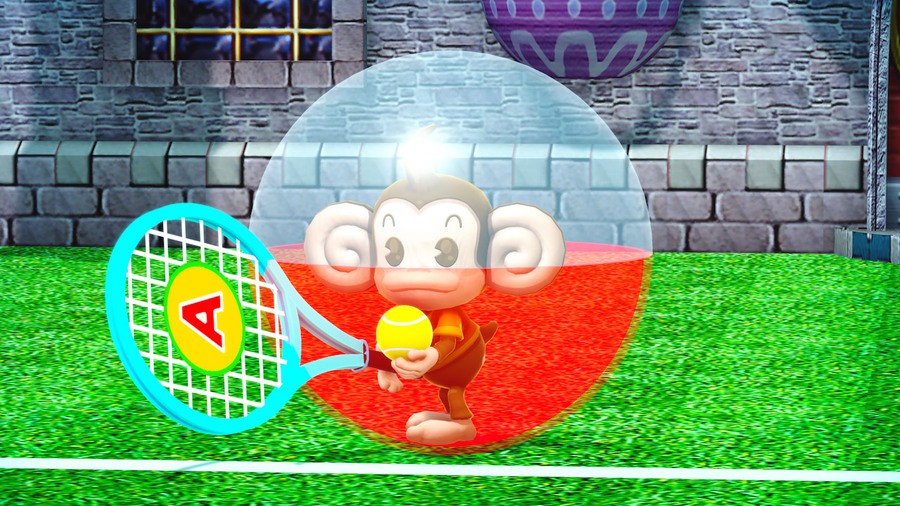 The next announcement for Super Monkey Ball Banana Mania is coming up fast, and it sounds like it could be a big one.
Geoff Keighley, host of Gamescom's Opening Night Live event, has announced that this year's show will include a new reveal for the game. "You won't believe who's next to join Super Monkey Ball Banana Mania," he says.
We've already seen several interesting character reveals, such as Sonic and Tails, Jet Set Radio's Beat, Yakuza's Kazuma Kiryu (yeah, we didn't see that one coming either), and even classic Sega consoles like the Game Gear, Dreamcast, and Saturn are rolling into the game.
In a follow-up tweet, Keighley gives us a glimpse at the future of The Game Awards, with Hideo Kojima trapped inside a ball so that he can never leave ever again. Kojima's not really coming to Banana Mania, though. Is he?
Gamescom's Opening Night Live is streaming on Wednesday 25th August at 11am PT / 2pm ET / 7pm BST / 8pm CEST. Will you be watching? And who do you think will be announced for the game next?
Serious and not-so-serious guesses welcome in the comments below.