News
A Dusk Diver Sequel Has Been Announced For Switch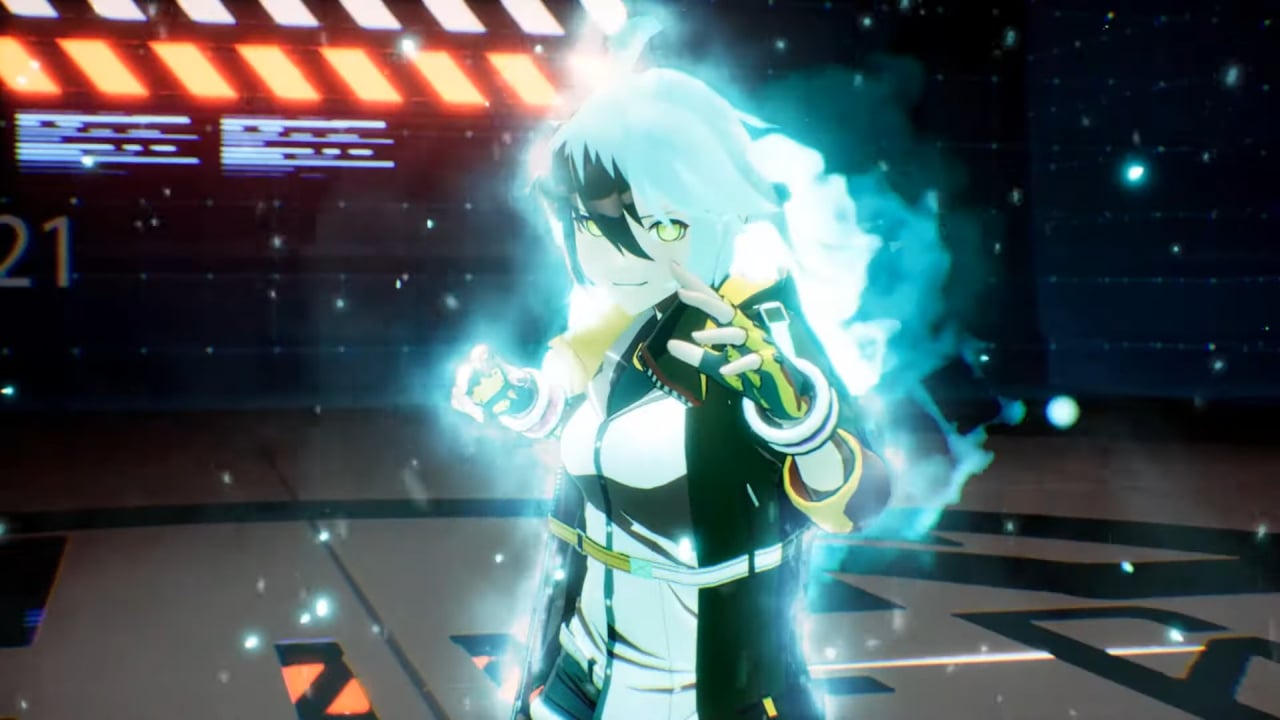 The 2019 Musou-style RPG action hack-and-slash Dusk Diver is getting a sequel and it's coming to the Nintendo Switch this winter. Dusk Diver 2 being developed by Wanin Games and published by Justdan International.
The original game told the story of an innocent high school student who was thrown into the middle of an interdimensional battle between ancient animal Gods, and took place in the Ximending district of Taipei and its otherworldly counterpart of Youshanding. You can read our review for more information. And here's a look at the original game, if you missed it:
Will you be checking out Dusk Diver's sequel if it gets localised? Leave a comment down below.