News
Animal Crossing Datamine Suggests Popular Hangout Could Still Return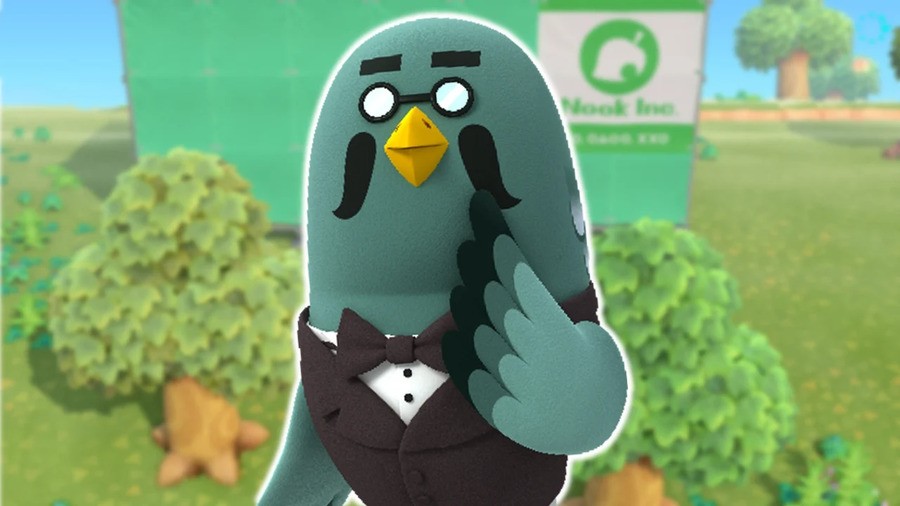 Rumours about a popular location returning in Animal Crossing: New Horizons have resurfaced this week.
According to Animal Crossing World, "The Roost" still apparently has a chance of being added to the latest Switch entry in some way or form. News about the cafe's possible return was originally reported last year and the latest game updates (version 1.10 and 1.11) supposedly contain even more evidence about it being added to the Museum section of the game.
First of all, a camera parameter change was made to the code reference 'IdrMuseumCafe' in Version 1.11. This follows additions in the previous Version 1.10 update where new camera settings for 'IdrMuseumCafe' were spotted, as well as a new reference to a third type of Museum entrance known as 'IdrMuseumEnt03'.

Another change spotted in Version 1.10 was adjustments to the 'MuseumLevel' EventFlow query that essentially made 'space' for a new value to be handled — one that would likely represent a new version of the Museum building, possibly with a Cafe.
Back to Version 1.11 though, more progress has been found on that 'MuseumLevel' finding — a very curious 'cNpcMemory:TalkProgressMuseumBuiltCafe' flag is now associated and seen in the EventFlow for building the Museum. Of course, this isn't actually used in any way.
While the code does seem to contain a lot of references to a "Museum Cafe" – as usual, there are no guarantees associated with datamines like this one. In saying this, it's led to a lot of excitement about what Nintendo might have planned for the game in the future.
Alongside the latest update earlier this week, Nintendo also said it had more content in development for New Horizons. Could a museum cafe run by Brewster be it? Leave your thoughts down below.