News
Bandai Namco's Digimon Survive Has Been Rated In Australia
But when will it be released?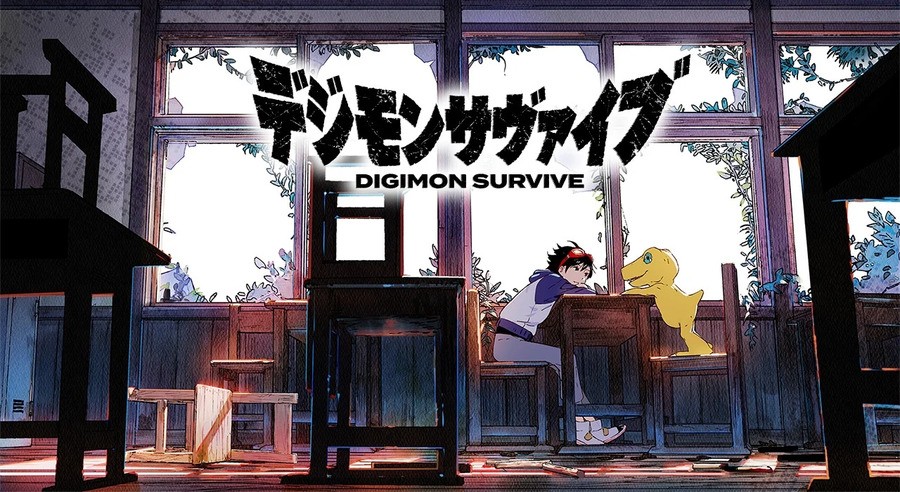 Digimon Survive has been delayed on multiple occasions but now we've got some more promising news about this long-awaited strategy RPG.
While the game was recently spotted in TOEI Animation's latest financial report under a section titled 'Fiscal Year 2022 Q3 and Beyond', it has now been rated by Australia's classification board.
This is quite possibly the best news we've heard about Digimon Survive in a number of years. A rating like this might also mean the game could be closer to release than suggested in the above-mentioned financial report. At the very least, it's a sign Digimon Survive is still on the way.
When do you think we'll be seeing Digimon Survive show up on Switch? Sooner, later, never? Leave your thoughts down below.
[source classification.gov.au, via twitter.com]