Devils Detail Tattoo, an eco-friendly tattoo studio has been open since July 2022. Located at 228 Hornsey Road, N7 7LL, the studio on the diverse and busy street is just a short walk from Finsbury park or Holloway road station tube station.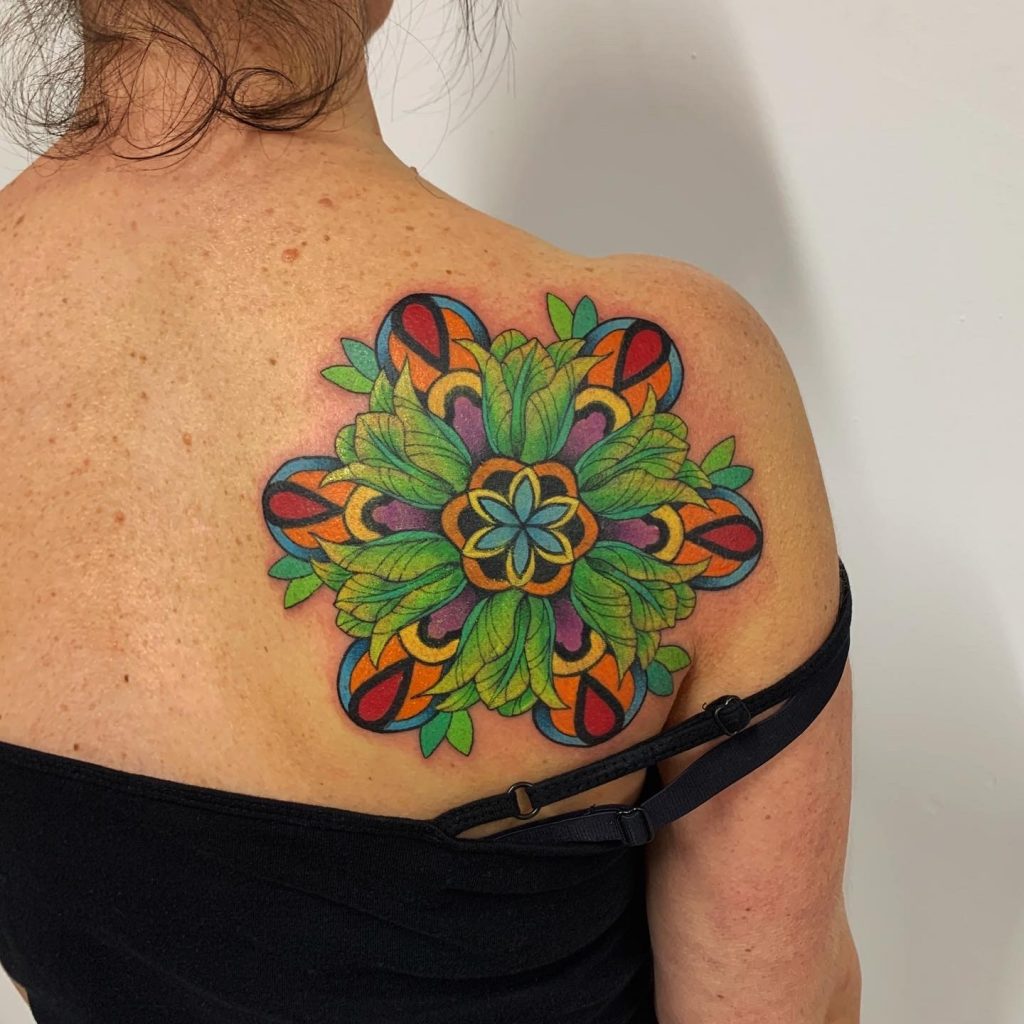 The inspiration
Karen always had dreams of opening her own private tattoo studio since she began her career seven years ago. Karen's partner Shane previously worked in the live event industry where he was unfortunately made redundant due to Covid.
Shane, having spent a lot of time getting tattooed always loved the idea of being involved in the tattoo scene, so he took the opportunity to pursue his dreams of working in a tattoo studio. Together, they decided to turn a negative into a positive and decided to open their own family run tattoo studio which would reflect them as people and have the art of tattooing at its heart.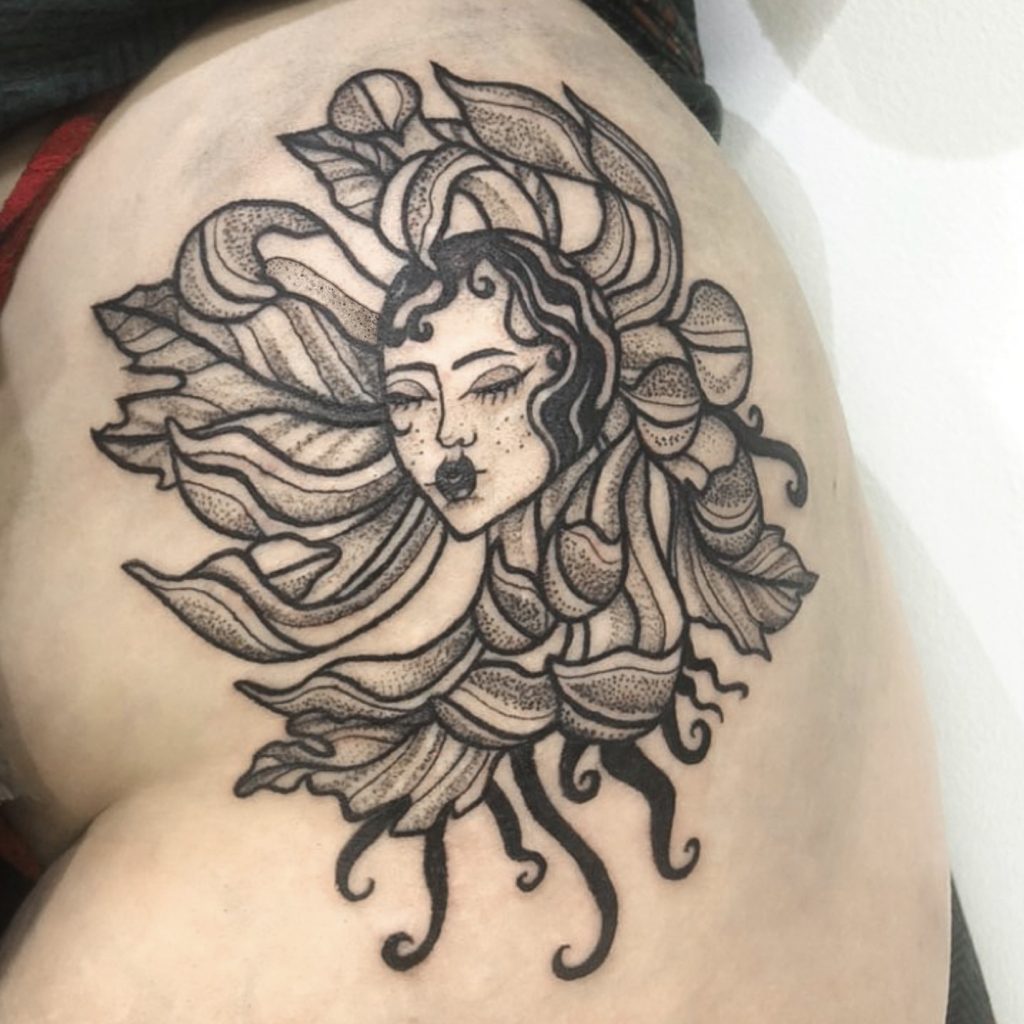 The studio
Karen and Shane wanted to create a space that was clean, bright, inspiring and welcoming. The studio has a lot of natural light and the walls are decorated with art work from their resident and guest artists.
People can expect a warm friendly welcome when they arrive, plus a professional and caring experience during your visit. The team also offers complementary hot and cold beverages, and vegan treats for clients to enjoy during their tattoo.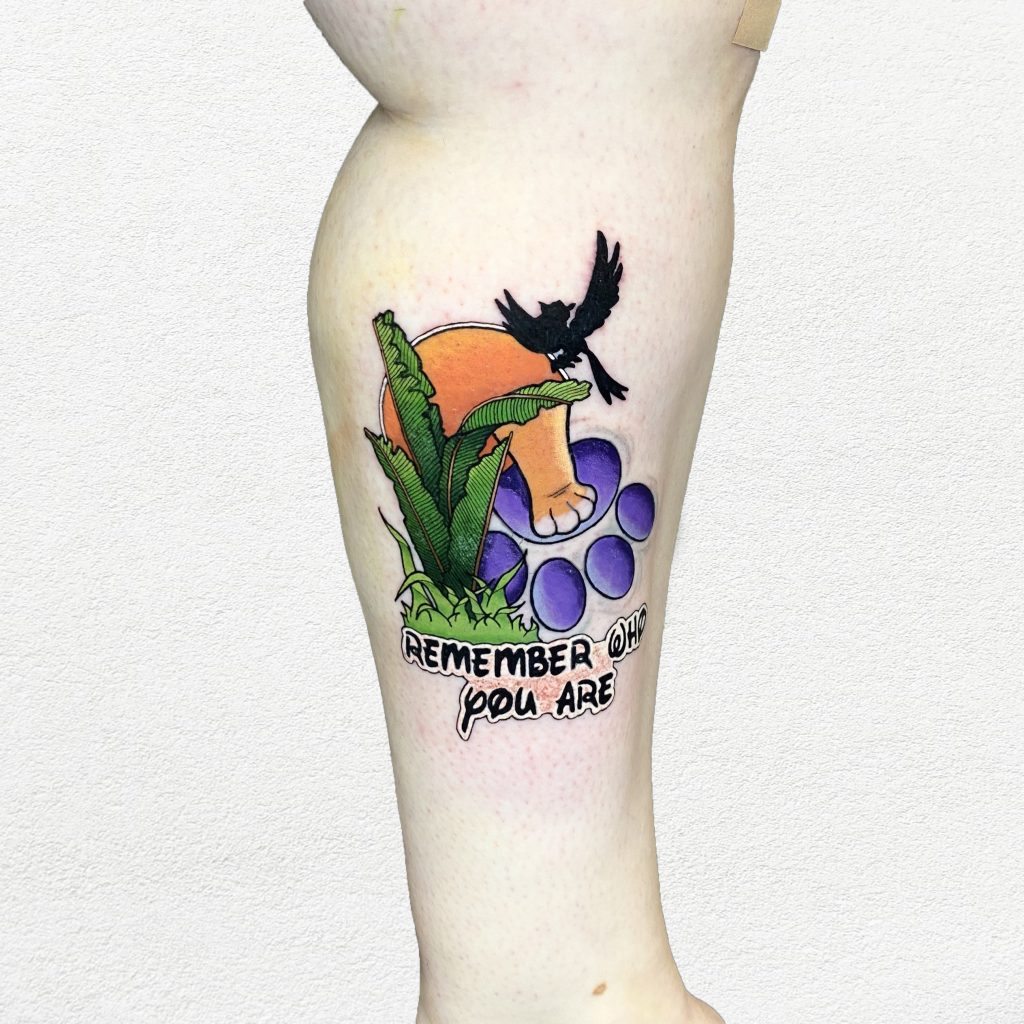 The ethos
Clean, bright, welcoming and eco-friendly. Devils Detail Tattoo aims to deliver a personal, enjoyable and professional experience. The artists work with and carefully listen to their clients to provide them with a unique, custom tattoo that reflects their personality.
We believe that you should be able to achieve a perfect tattoo no matter your demographic.
All the disposables we use are plastic free, this was an easy but important part of our ethos. We want people to know that they are always welcome to come in to our space, whether it's an enquiry or simply for some advice. We are always happy to help!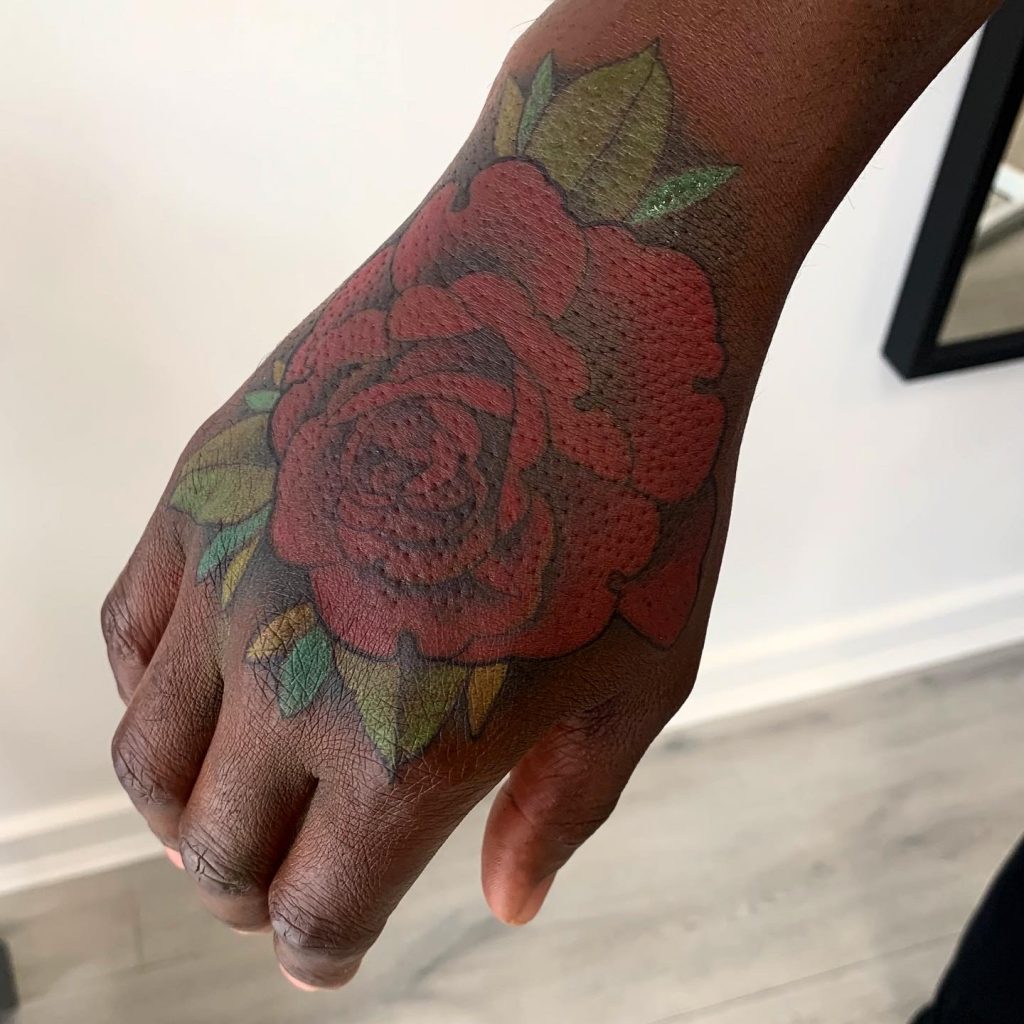 Eco-friendly
We have a keen interest in doing our part to help the planet and reduce plastic waste. We think there should be more of a focus on eco-friendly products in the tattoo industry, choosing to help the planet over cheaper plastic products.
Safe space
We want to let people know that no matter your race, gender, sexuality, disability or inexperience of being tattooed, we are a very welcoming and non-judgemental studio.
We want all of our clients to feel happy and comfortable in our studio and have the best tattoo experience possible.
Meet the tattoo artists at Devils Detail Tattoo
Karen Buckley @karenbuckleytattoo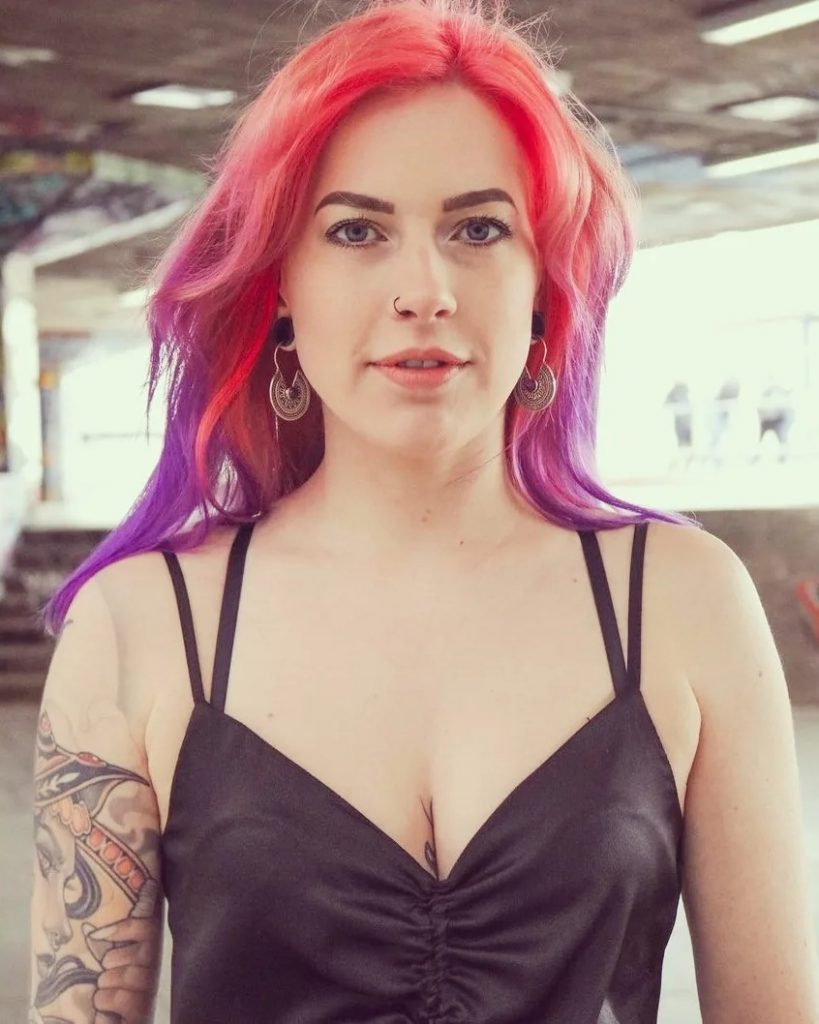 Owner and resident artist, Karen specialises in a style she likes to call Geo-trad, a mixture of colour traditional and geometric style tattoos. Karen loves large scale pieces which push her artistic skills to the max, carefully customising a personal tattoo or putting her artistic spin on a design you may have in mind.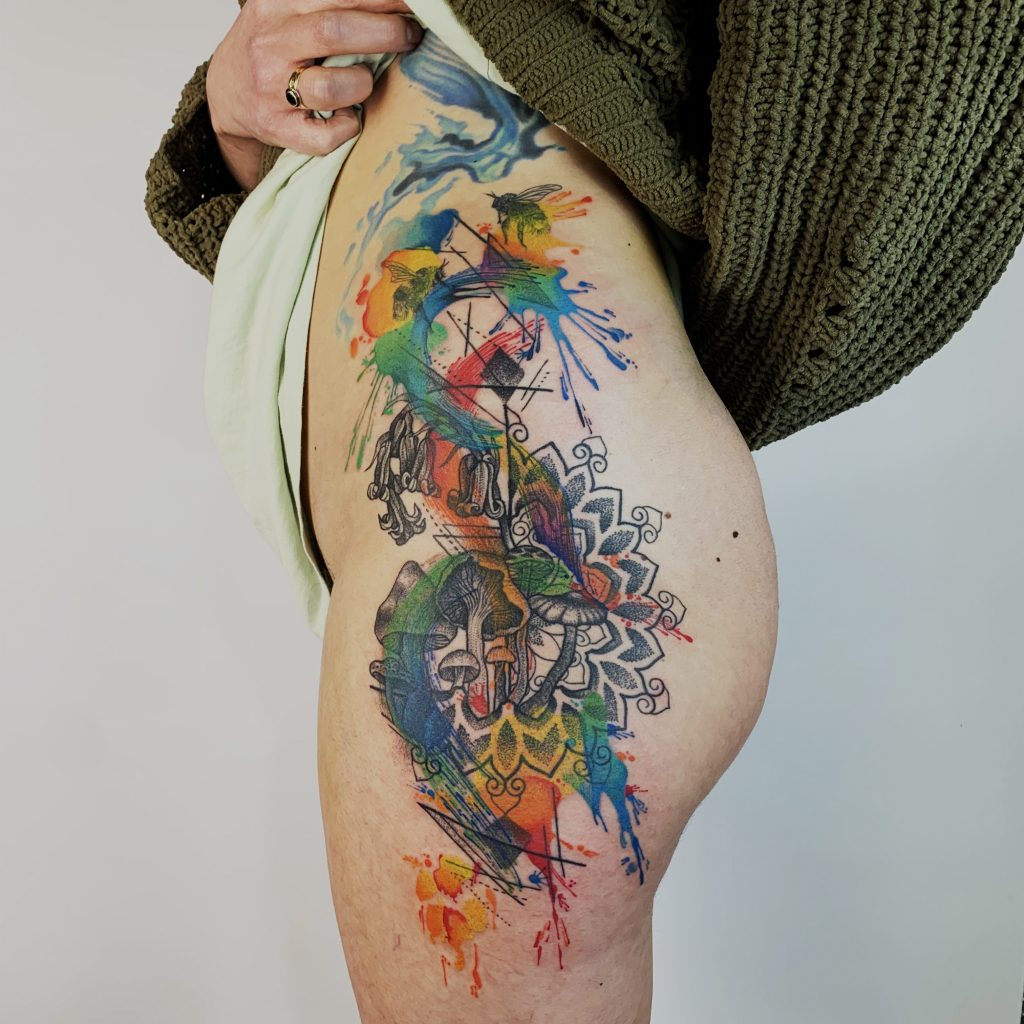 Mia Rose @miarosetattoo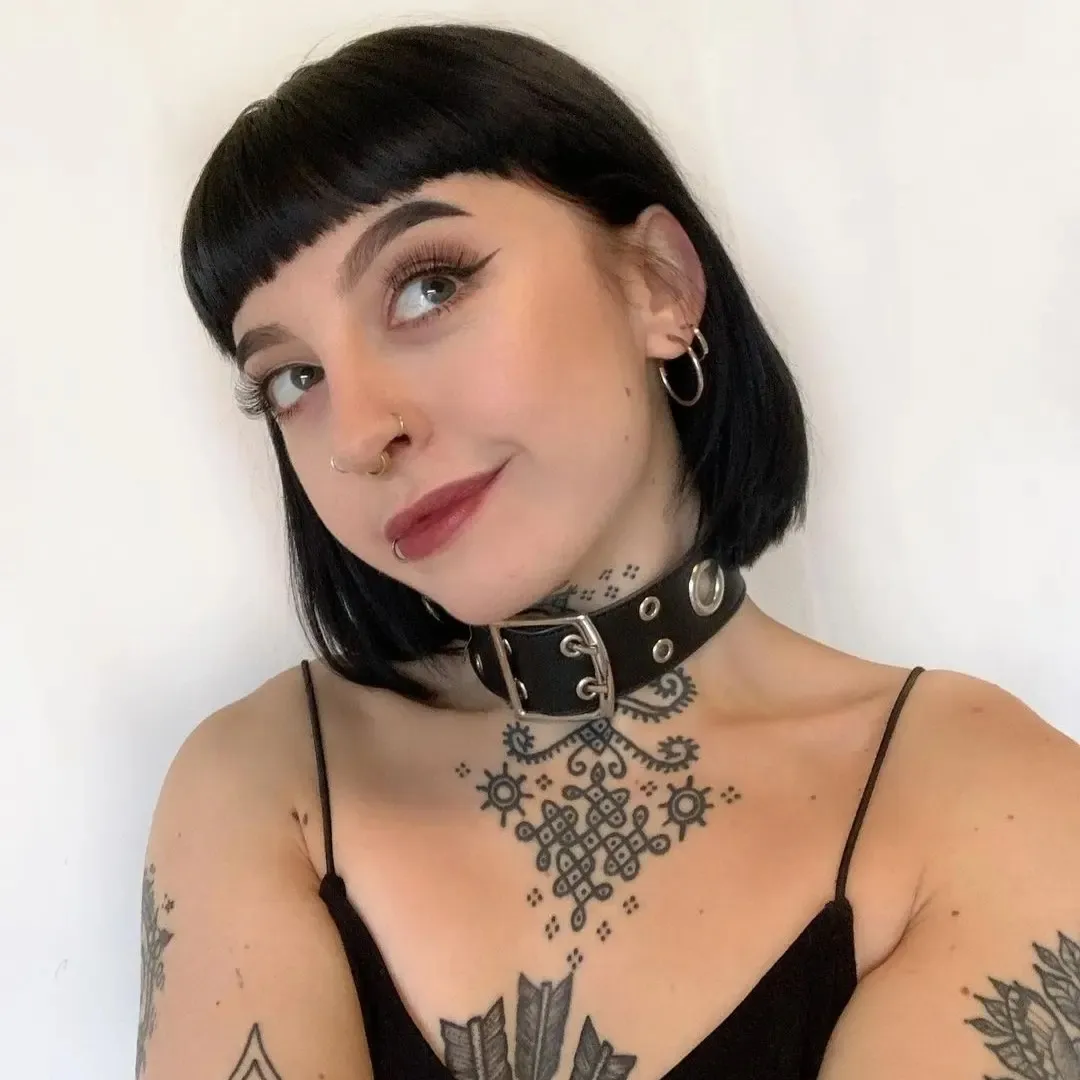 Junior artist Mia joined our team when the studio opened in July 2022, Mia previously worked with Karen in central London where she was surrounded by incredibly talented artists which has helped shape her into the super star she is! Mia is a perfectionist in clean lines and awesome shading, specialising in black and grey tattoos including nature based/gothic/witchy style tattoos.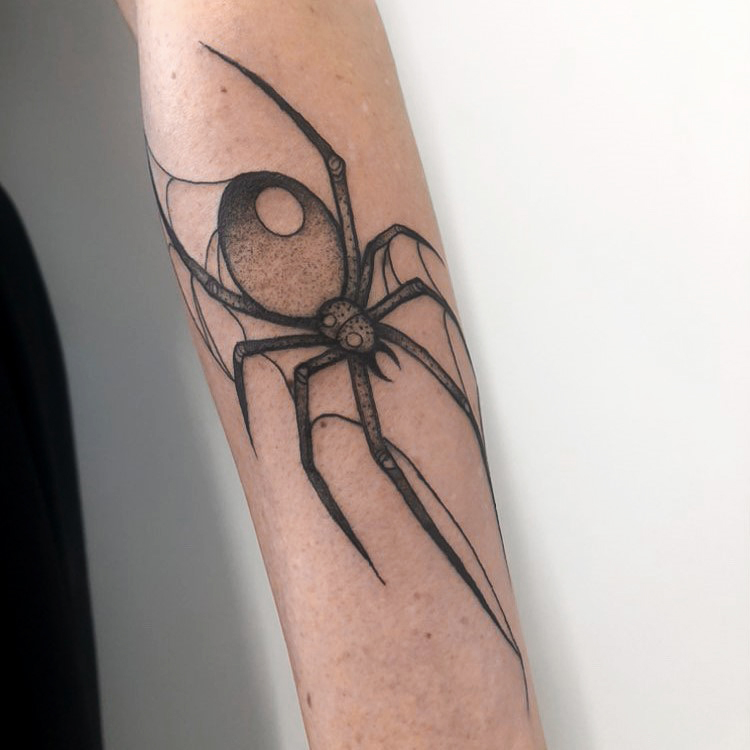 Liam Collins @liamcollinstattoo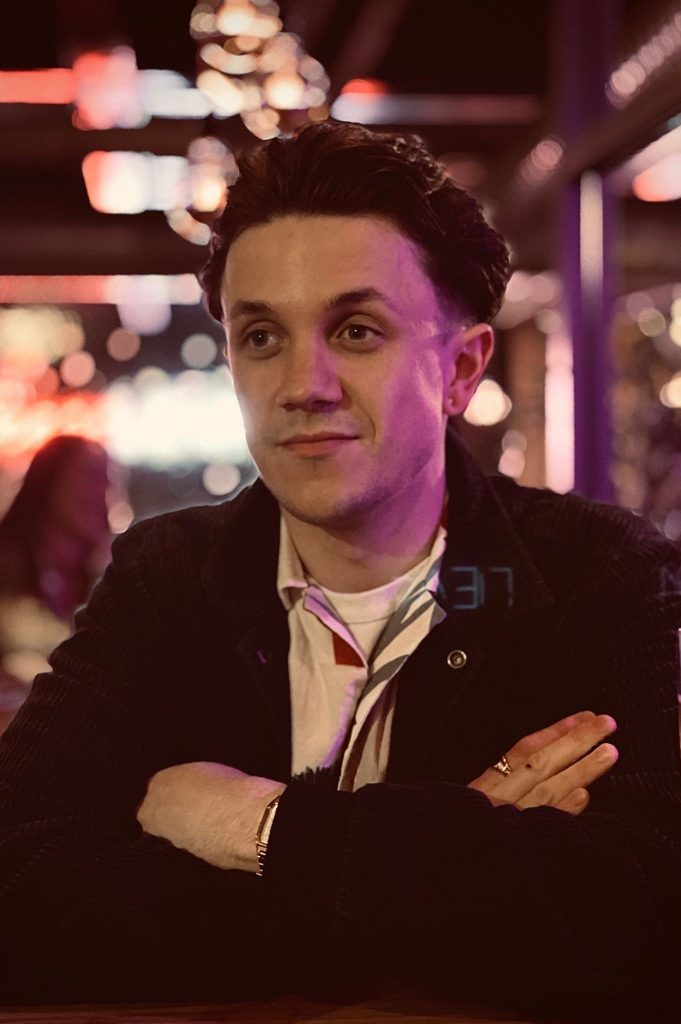 As a fan of music, film and pop culture iconography, Liam enjoys tattooing any and all things that fall under this umbrella in his minimalist, black linework style. Besides this, he is always up for collaborating on bold, bright colour work or designing with geometric elements such as mandalas, sacred geometry and ancient Eastern patterns.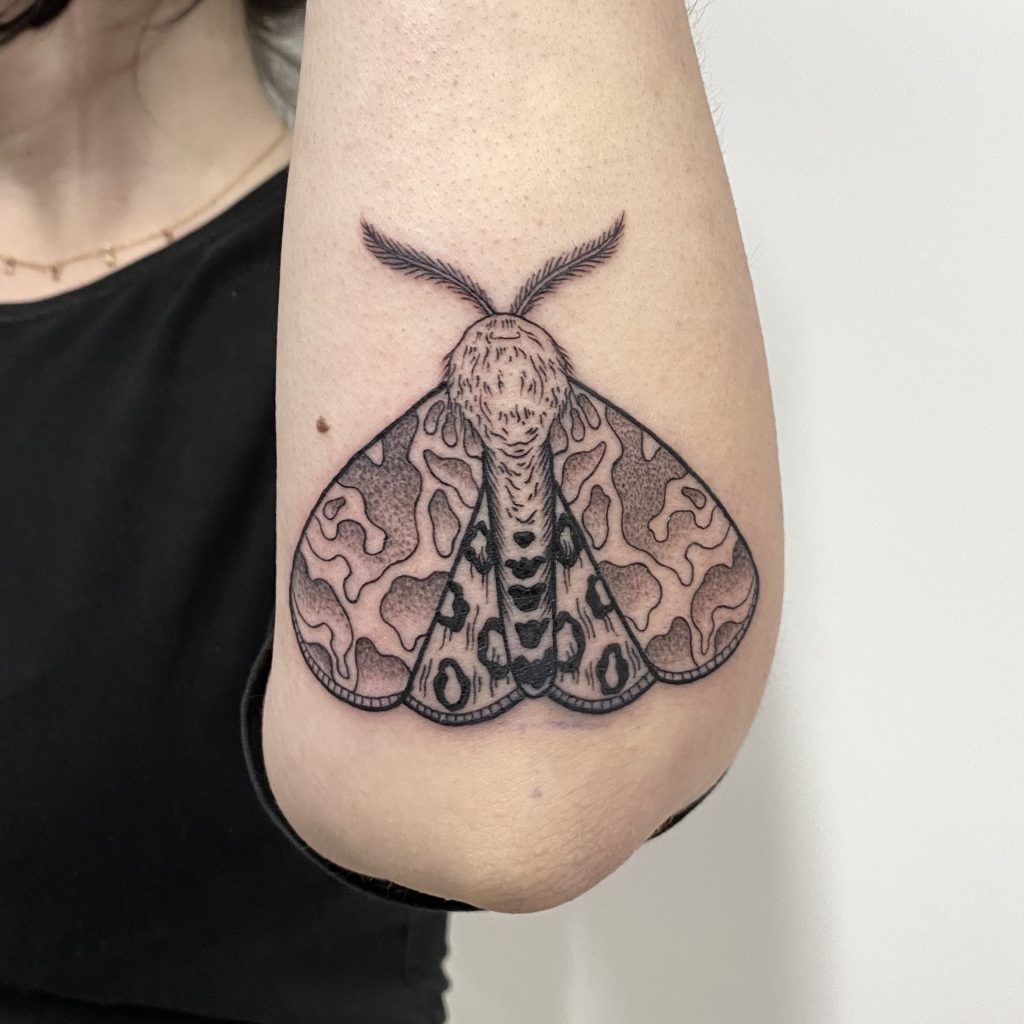 Make sure to follow Devils Detail Tattoo and artists for more shop news and amazing tattoos.