Mobile Phones
Five reasons why I might not upgrade from the Fold 4 to the Galaxy Z Fold 5
I have been using the Samsung Galaxy Z Fold 4 since it came out, and it's one of my favorite smartphones of all time. It comes with significant improvements over its predecessor, the Galaxy Z Fold 3, and it also comes with a larger cover display, and an improved camera setup on the back. However, the latest rumors and leaks claim the Galaxy Z Fold 5 might not have too many new advancements, and it might be an even smaller upgrade, especially for Galaxy Fold 4 users.
Related: Best smartphones with Stylus in 2023
As we inch towards the next-generation Samsung Galaxy Z Fold 5, I have recently asked myself whether it's worth upgrading in 2023. The answer is a bit complicated, especially as we can only base our findings on initial rumors and leaks, some of which may not be accurate at the time of writing.
The Fold 5 might have nearly identical dimensions to the Fold 4
According to the latest rumors, the Samsung Galaxy Z Fold 5 will measure 154.9 x 129.9 x 6.1mm in its unfolded state, and 154.9 x 67.1 x 13.4mm when folded. The Fold 5 will be 9 grams lighter than the Fold 4, resulting in 254g.
Related: Best cases for Galaxy Z Fold 4
As a Fold 4 user, I would love to see a wider cover display on the front, improving the typing experience. Fortunately, the latest Android 13 and One UI 5.1 update has improved things, and websites and applications are no longer cut off. However, you can still come across some broken websites and apps occasionally. It's not a massive issue by any means, but even the competitors are offering larger displays, and it'd be nice to see some small improvements on the next-generation Galaxy.
Crease-less display and new hinge mechanism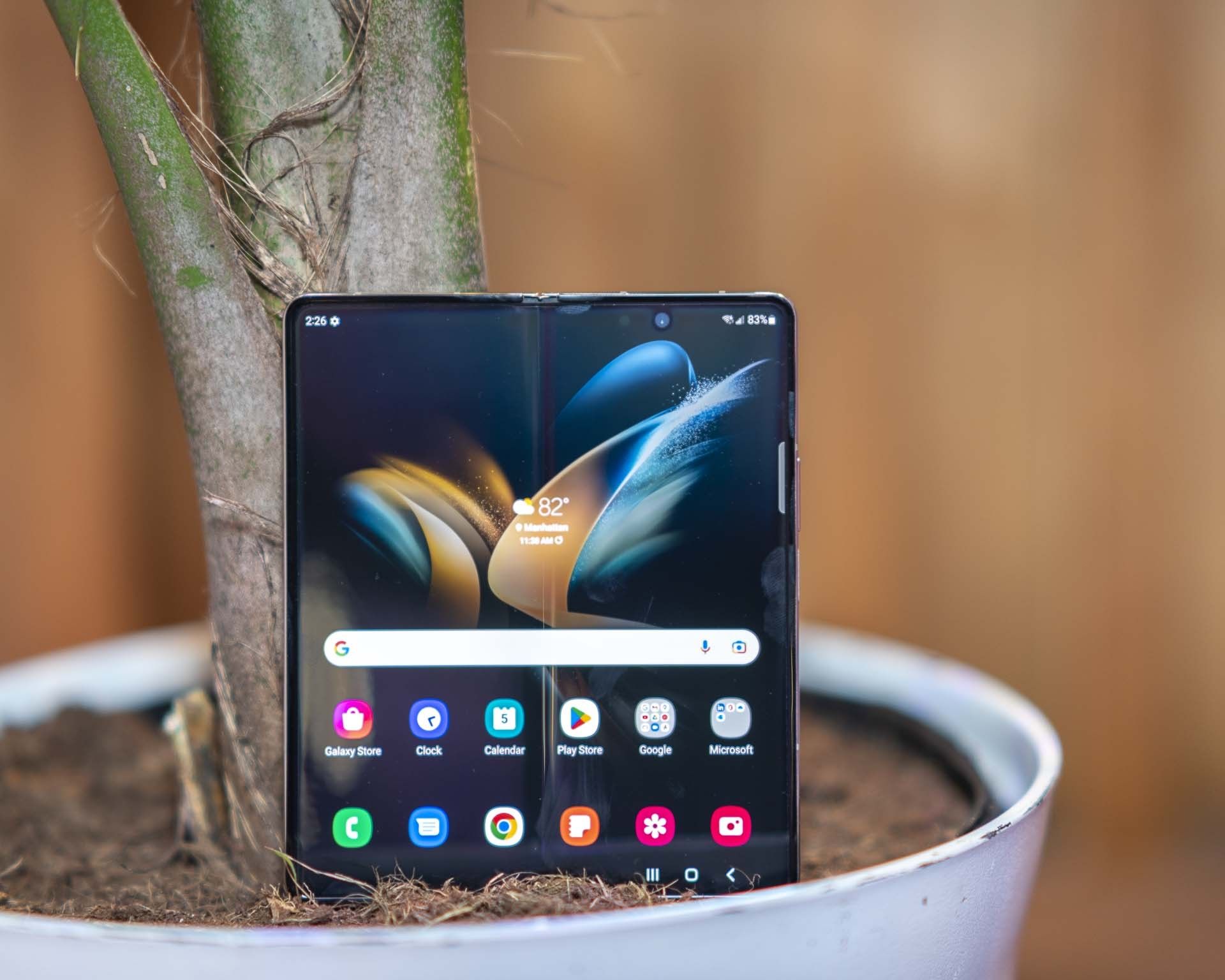 Samsung continues to invest in improving the hinge mechanism for the Fold and Flip series of devices, and it has made drastic improvements in recent years. The Fold 4's hinge mechanism is the best the company offers yet. However, a few things have stayed the same, and the new rumors claim the company might use a new design on the Fold 5.
The new design might improve the crease situation. The Fold 5 is said to come with a droplet hinge (via GSMArena), similar to the ones seen on foldables without a visible crease, such as Motorola RAZR and OPPO's Find N series. As a result of the change, the gap might finally be reduced, or completely gone, making the Fold 5 fold shut completely.
To me, the gap and the crease were never an issue, and nothing ever got in the middle of my Fold 4, or my Fold 3 when it was safely folded in my pocket. I never put other objects in the pocket where I keep my smartphone, which has always helped me keep my devices scratch-free all these years. The situation might be different for those who do, since coins and keys can easily get in through the gap, scratching the plastic display and causing damage.
It's hard to justify spending $1,800 on "Quality of life" improvements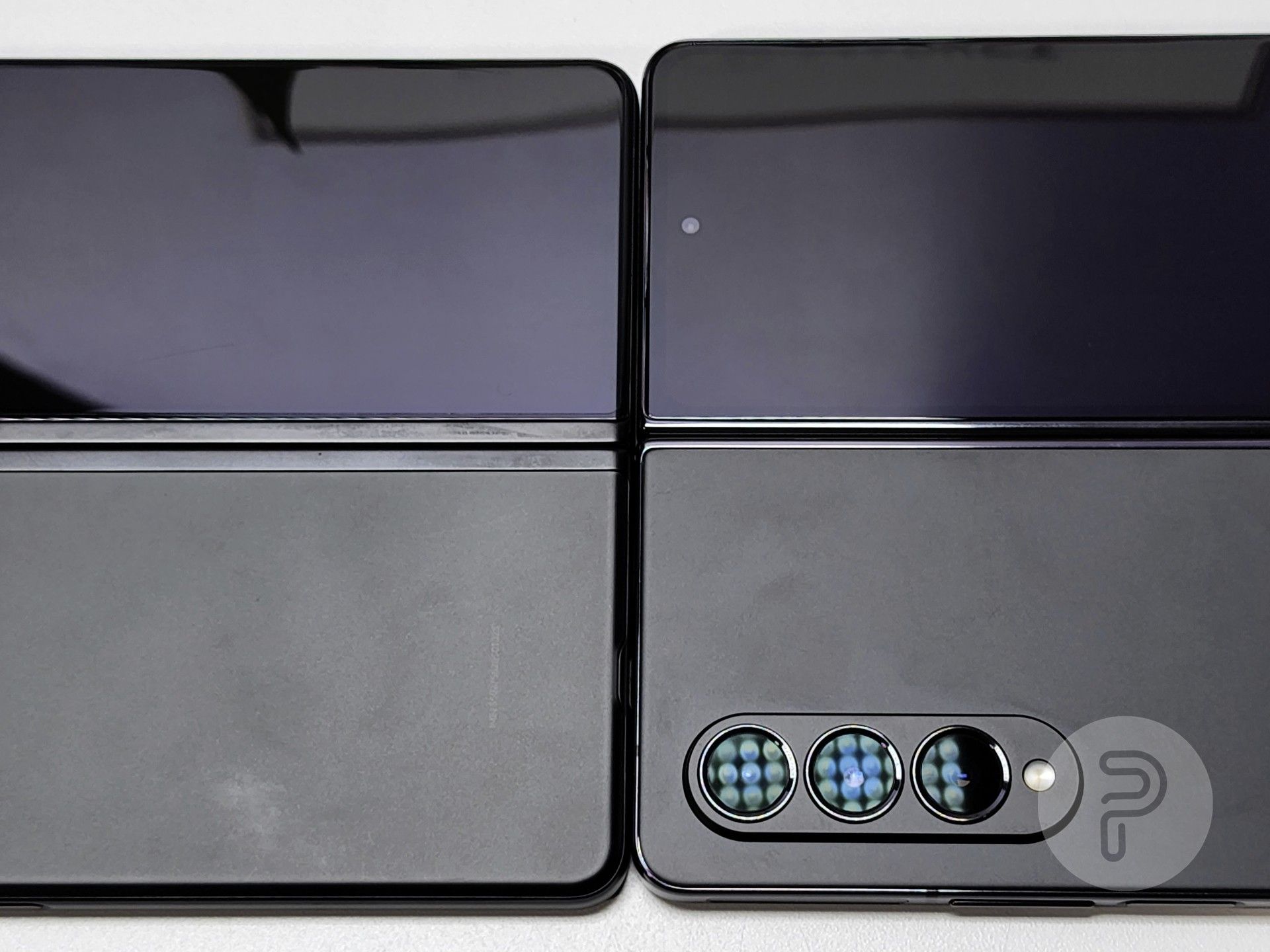 Samsung Galaxy Z Fold 4 and Z Fold 3 side by side
The Samsung Galaxy Z Fold 3 included minor, but welcome enhancements over the Galaxy Fold 2. The Fold 4 brought even more "quality of life" improvements to the lineup, notably the larger cover screen, slightly wider aspect ratio, a somewhat less visible crease, improved camera sensors on the back, and of course, the new and power-efficient Qualcomm chipset. The changes weren't massive enough for many Fold 3 users to upgrade to the Fold 4, but people like myself upgraded anyway, as the larger cover display was a worthy upgrade on its own.
As it stands right now, given everything we know about the next-generation Fold 5, Galaxy Fold 4 users might feel the same this year. The Fold 5 might feature fewer improvements than we initially hoped, and it might not be worth shelling out $1,800 on a new device, when the Fold 4 is holding up just fine.
No S pen slot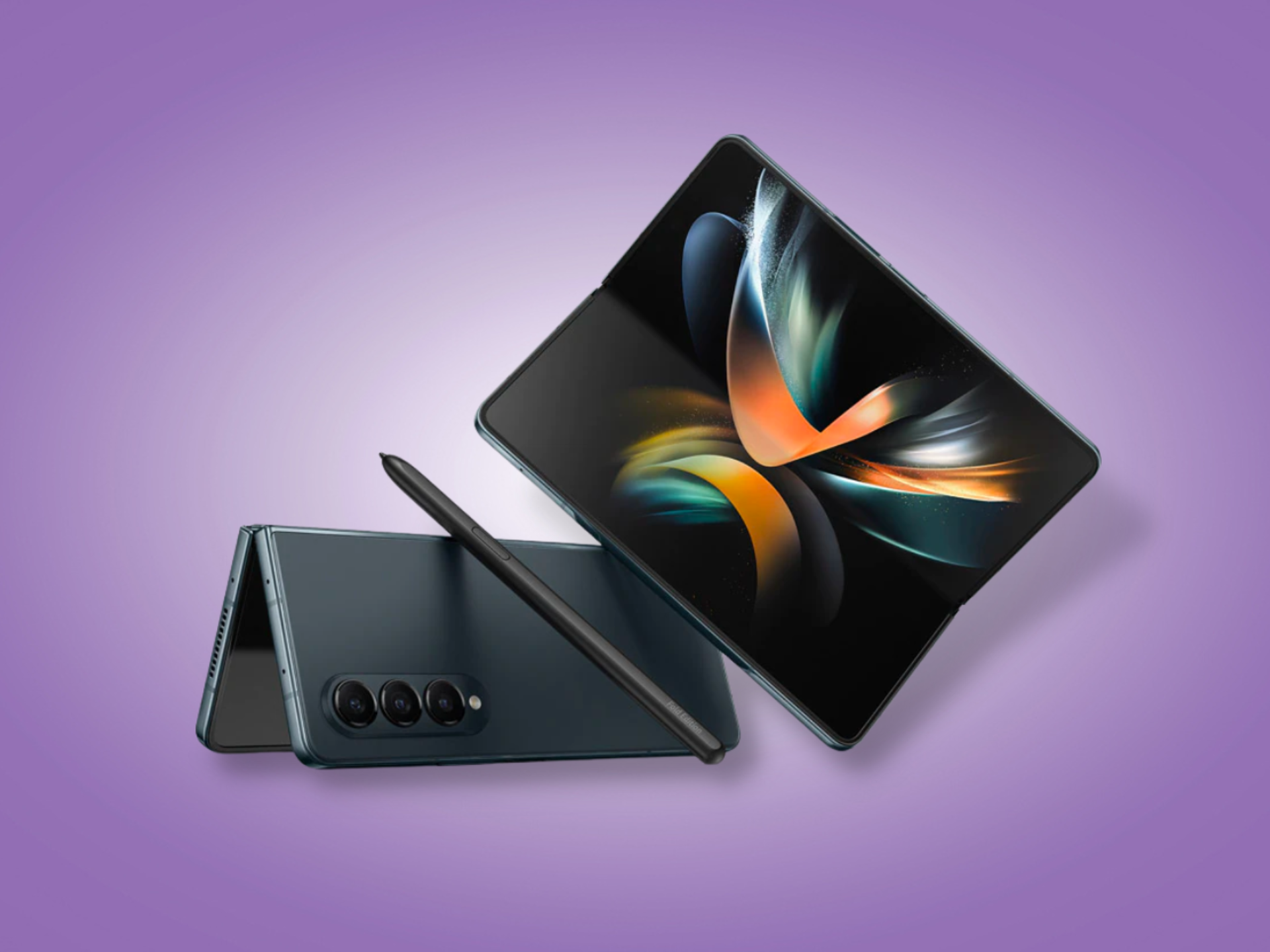 The Galaxy Fold series are some of the rare flagships to receive support for Samsung's stylus, yet, the company hasn't figured out a way to store it within the device. As it stands, leaks claim the Fold 5 will not have an embedded slot, like the one we've seen on the Galaxy Note and Galaxy S23 Ultra series due to design constraints.
Everyone, including me, was hoping the Fold 5 would have this important feature, since the current solution of storing the pen inside the case is clumsy, to say the least, and not practical. Although the new Galaxy Fold 4 cover is excellent, it makes the device significantly more bulky, making it uncomfortable to hold.
The new leaks claim that Samsung hasn't figured out a way to add the S Pen slot without decreasing the battery capacity, which has stayed the same for multiple generations. It would be a shame to have a smaller battery cell in the Fold series, especially as they're not known for being battery champions. It's disappointing that we might not see the S Pen slot, but it's also understandable. We can only hope that Samsung figures out a way soon and brings it to future Fold flagships.
Slow charging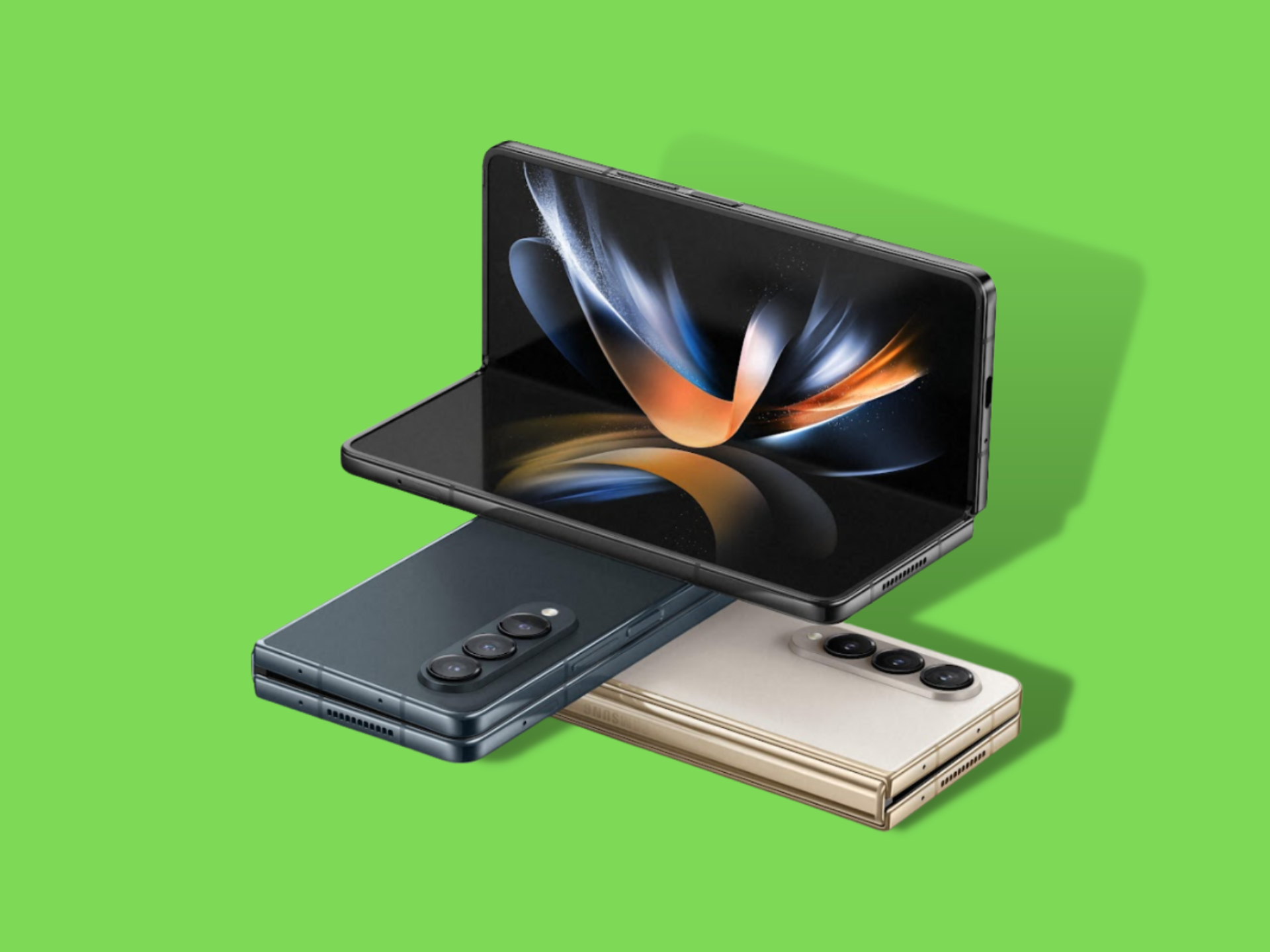 Some might argue that Samsung's 25W fast charging solution is fine, but I think it's upsetting for a company of Samsung's size to include such a "slow" charging standard on devices that cost $1,000 or more. Samsung has been offering 25W "fast" charging on its Z series of flagships since the Galaxy Z Fold 2, announced back in 2020. Since then, Samsung has improved the technology slightly, and it managed to speed up the rating while keeping the same wattage, but it's nowhere near as fast as the competition's foldables.
Related: Should Samsung chase better batteries or provide faster charging? Here's what we think
For reference, the HONOR Magic Vs supports 66W, Xiaomi Fold 2 supports 67W, and even OPPO's Find N2 supports 67W fast wired charging, allowing users to top up their devices in less than an hour. In contrast, the Fold 4 receives a 50% charge in 30 minutes, and a full charge takes about an hour and a half. That's slow, regardless of how you look at it, and Samsung needs to catch up to the competition as it's been left behind for several years.
According to the latest rumors and leaks, the upcoming Samsung Galaxy Z Fold 5, Galaxy Z Flip 5, Galaxy Watch Series 6, and Galaxy Tab S9 series might be revealed sooner than anticipated (via SamMobile), likely at the end of July. We don't have any information about pricing, but given the current economic situation, we can't rule out a possible price hike in 2023, making the upgrade decision even harder to justify.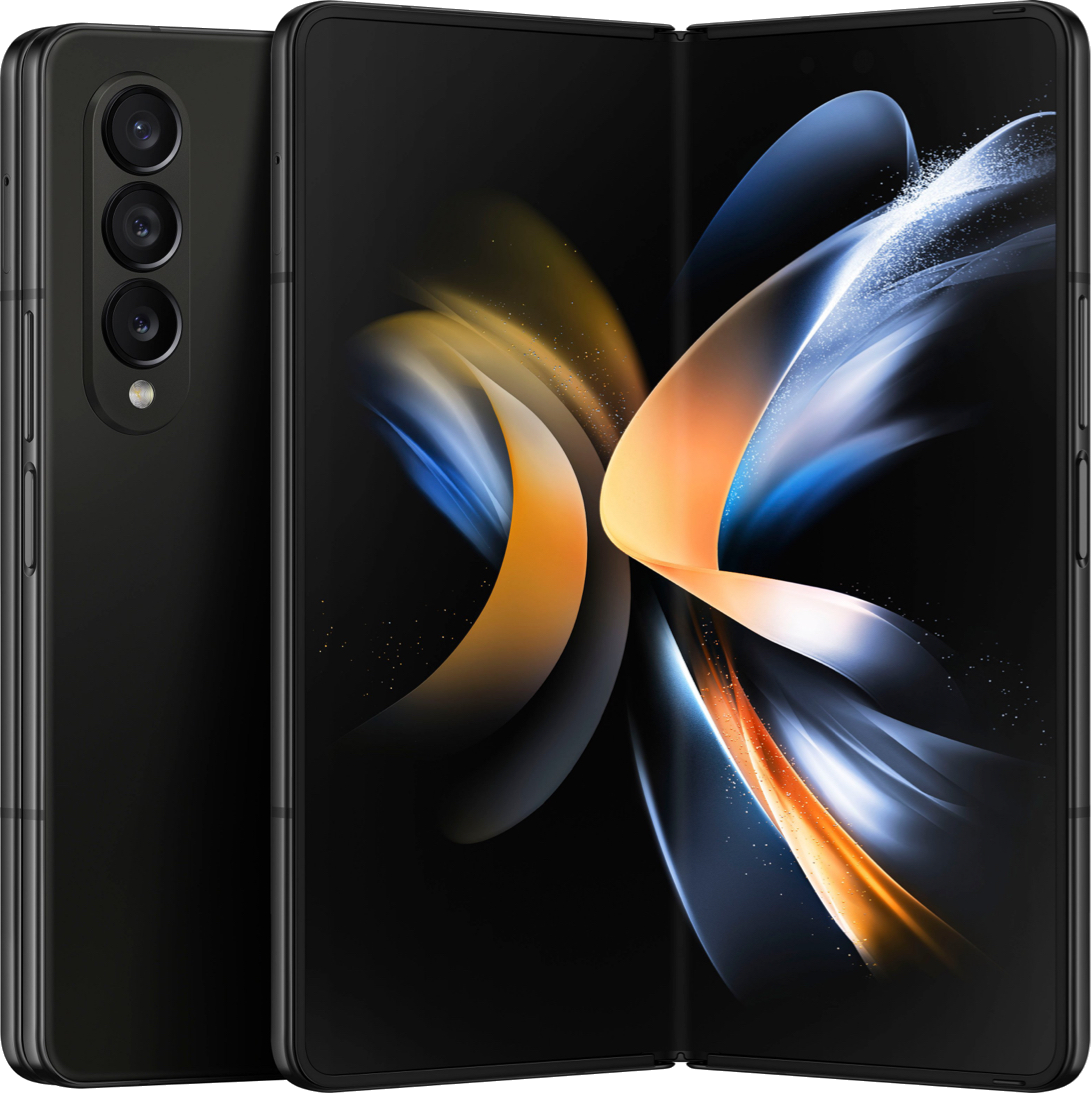 The latest Samsung Galaxy Z Fold 4 comes with the most powerful Qualcomm SoC, a wider display, a better hinge mechanism, and many significant upgrades over its predecessor.