Mobile Phones
Five things Google Pixel Fold needs to do to become the best foldable
As we inch towards Google I/O 2023, which is set to take place in less than a week, we're all gearing up and looking at the last pieces of the puzzle to drop in the form of new leaks and rumors. New information is coming to the surface every day, and we recently saw new high-quality render images of the upcoming Google Pixel Fold smartphone, leaving nothing to the imagination.
New renders were shared by Evan Blass on Twitter, who shared several high-resolution images of the upcoming Pixel Fold in a closed, and fully unfolded state, giving us a better look at what's to come. It's time to inspect the images closely, alongside the leaks, and tell you why we're excited and what Google needs to succeed with its first foldable smartphone.
Usable cover screen, large main display, no crease, and no gaps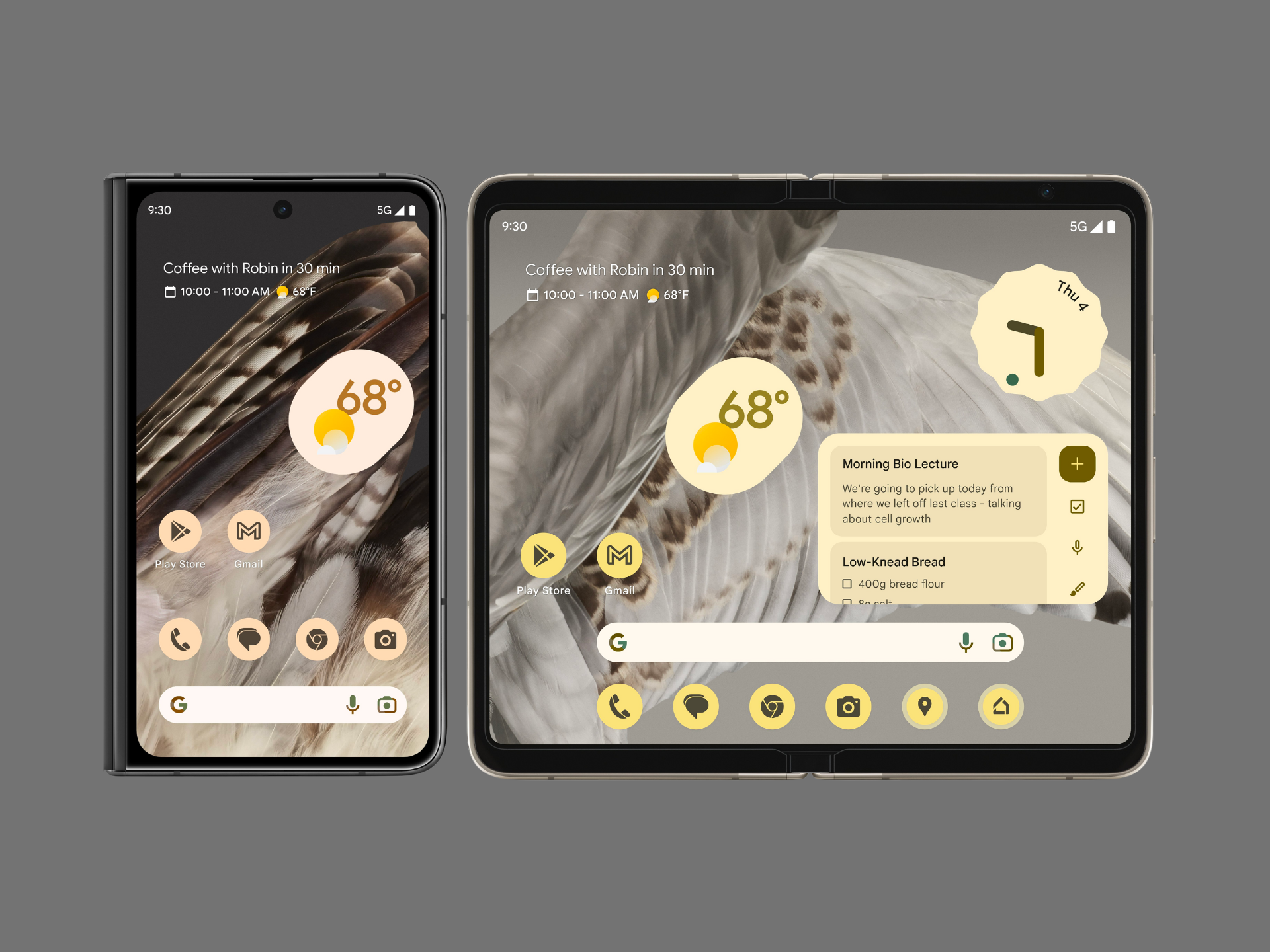 This might sound obvious, but doing all of these things at once is an extremely difficult task. Smartphones are small and compact, and they must be small and light enough to carry in our pockets. Foldables are currently as slim as they can be, at times, measuring twice the thickness of standard devices. As we've seen from the likes of HONOR, Xiaomi, and OPPO, it's possible to make a device without a gap in the middle, and with a crease that's barely visible to the naked eye. The cover screen can also be more than usable, despite the Galaxy Z Fold 4 sticking with the slightly narrower display size on the cover screen.
If Google wants its users to take it seriously, it needs to cover all of the basics, and looking at the renders, it seems like the company has done just that. The upcoming Pixel Fold has a large, usable cover display, no gaps, and a large main display. It's usually hard to tell whether there will be a crease due to the renders not displaying it, but if we had to guess, Google likely used a similar hinge mechanism to the OPPO Find N2, suggesting the device might have a minimal crease or none at all.
Pixel-quality camera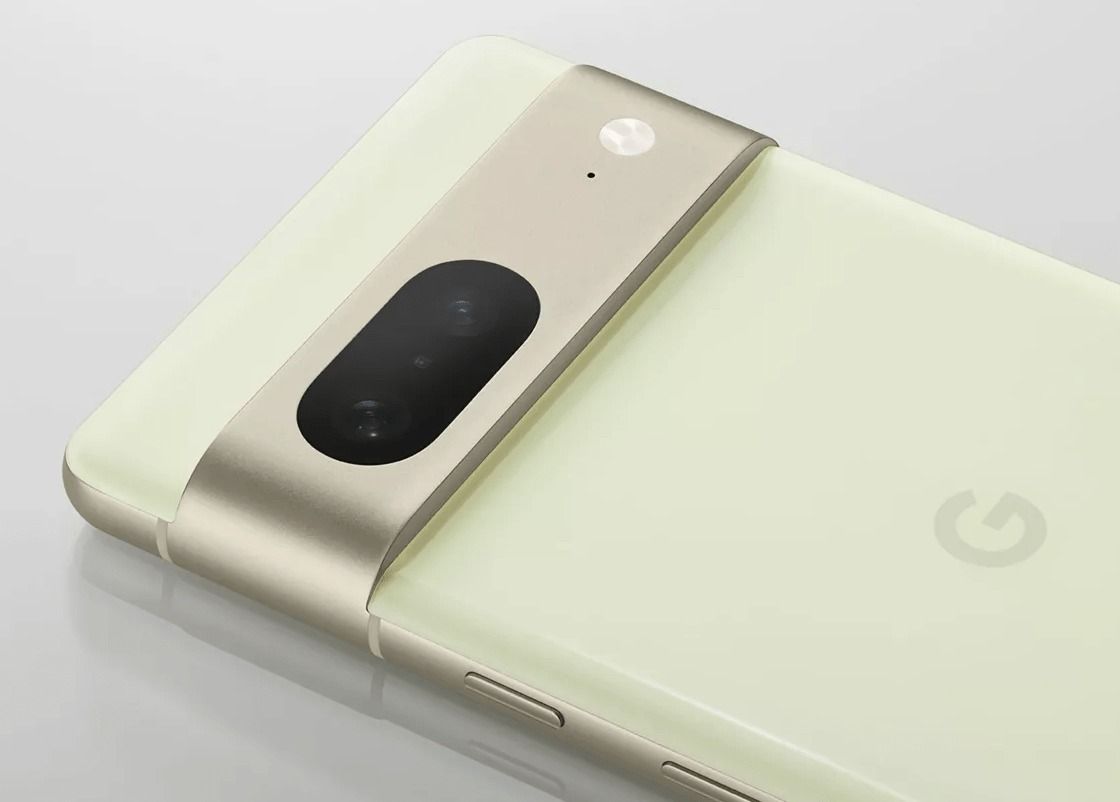 The Pixel smartphone lineup is well-known for its excellent camera sensors and Google's outstanding algorithm. The current generation of foldable smartphones are capable of capturing photos in all lighting conditions and environments. Still, despite their high-price tags, they often take worse photos than devices that cost nearly half the price.
We'd love to see Google bring its algorithm and excellent optimizations to the Pixel Fold, bringing much-needed innovation to the field. Samsung, HONOR, OPPO, and Xiaomi can all take decent images, but they're often behind their respective flagship models, which often come with periscope cameras, better wide-angle, and primary sensors.
Better and more software optimizations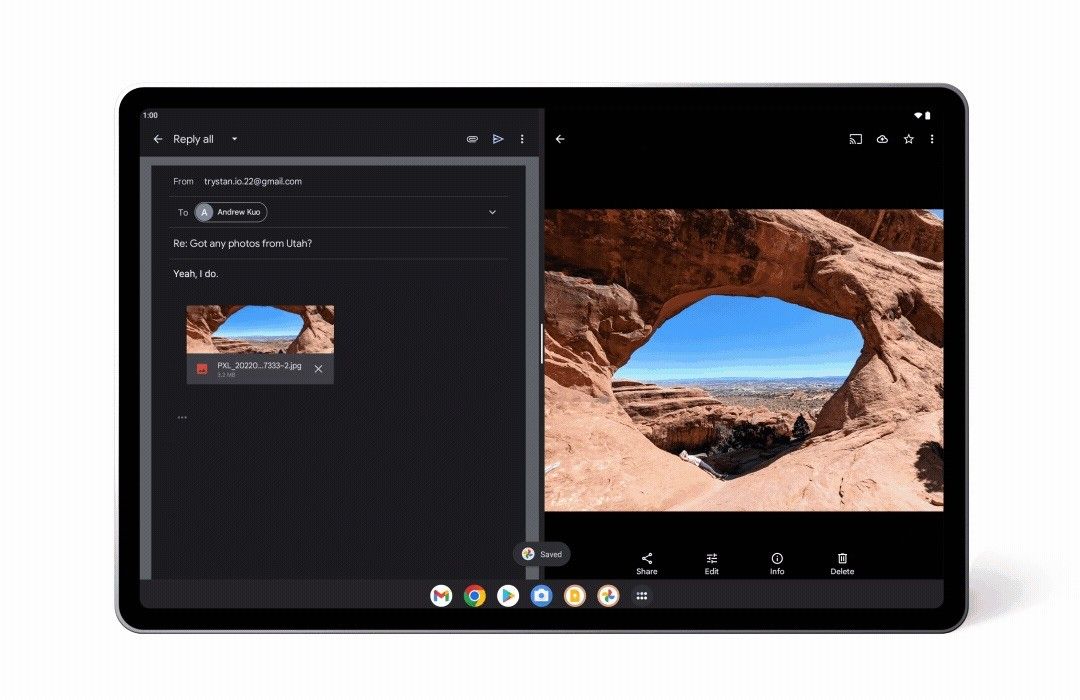 Android 12L brought a much-needed revamp for the Android operating system, and it introduced many new features that made the tablet and foldable smartphone experience much greater. However, Android 13 was the real software that brought much-needed enhancements and optimizations that changed how these large-screen devices can display applications and games in folded and unfolded states. That said, stock Android is missing a lot of features that we have come to expect and love in other devices, such as Samsung's Galaxy Z Fold lineup.
Related: Android 14: New features, supported devices, timeline and more
We'd love to see the two-finger swipe gesture that enables users to open applications side-by-side, better and more multitasking features, a more prominent taskbar that we're used to seeing on tablets, and the entire suite of Google applications and features from the Pixel series. We'd also love to see support for a stylus, enabling users to paint and sketch on the large display.
Water-resistance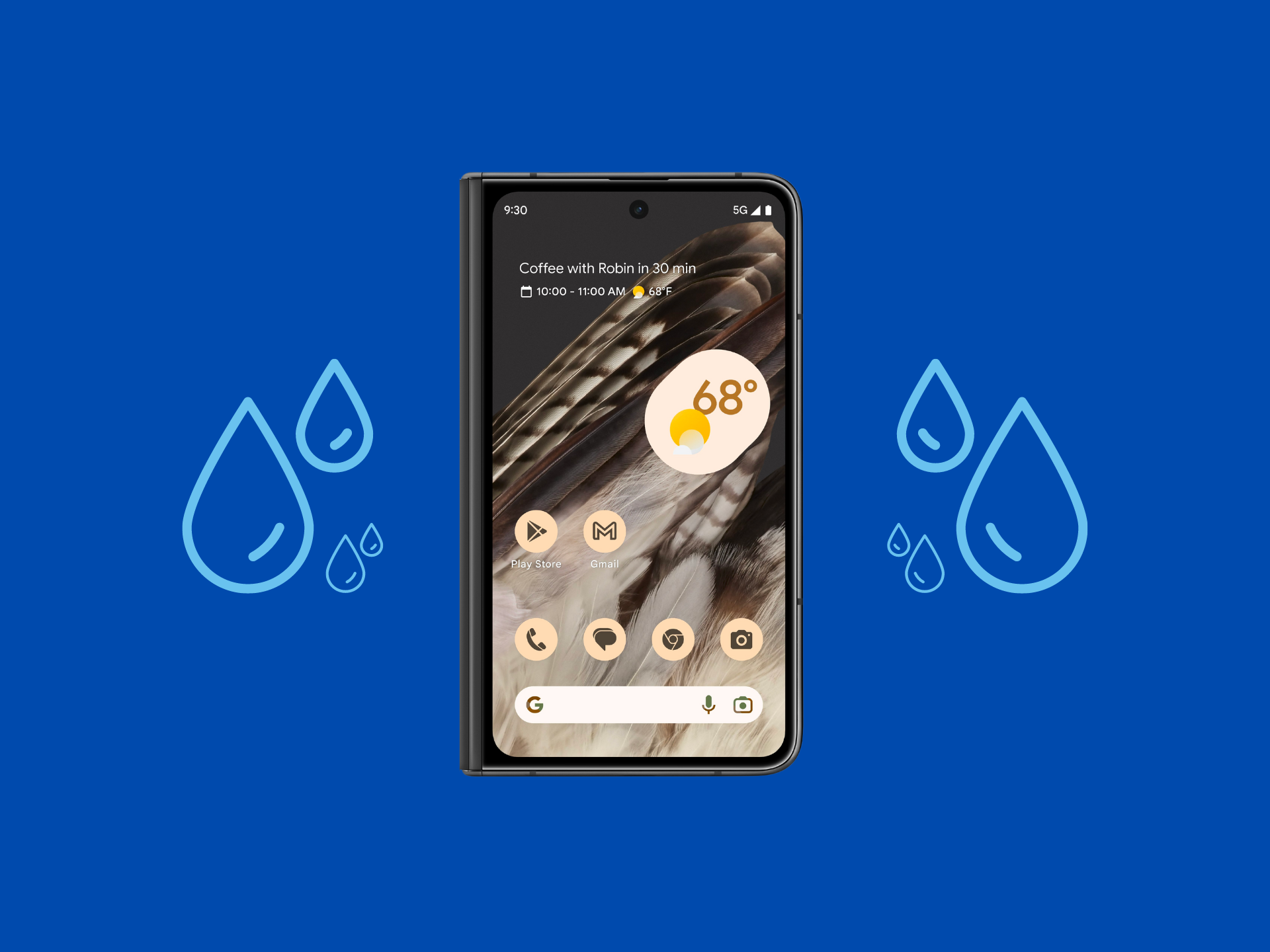 Water resistance is extremely important nowadays, especially as most people have gotten used to their devices withstanding rain, spilled drinks, and sweat. We must see some form of water resistance features built in the Pixel Fold, offering users peace of mind when they go outside, near a pool, or a beach. Many new foldables lack this feature as it's expensive to certify devices, and the cost of ensuring that it meets various standards can quickly add up, and make the manufacturing process even harder. Some hinge mechanisms are not watertight, making them more prone to water-caused failures.
Battery & Fast charging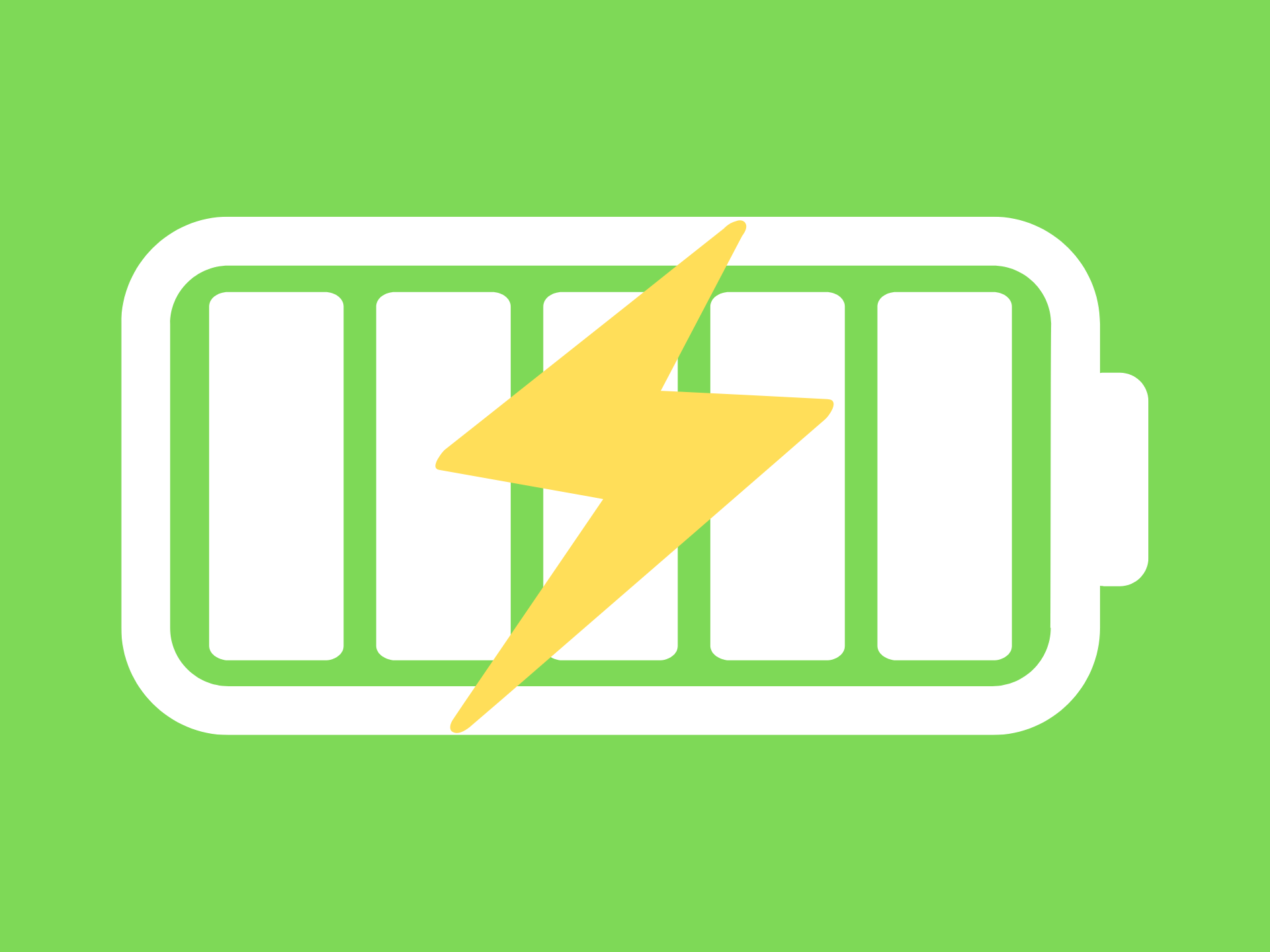 One of the main problems of foldables is that they have small batteries due to design constraints and the lack of space. Most foldables are crammed inside with many components, taking up precious space. As a result, many flagships have anywhere between 4,400-5,000 mAh batteries, which are often not enough to provide a comfortable battery life, at least, when they're compared to traditional flat premium devices.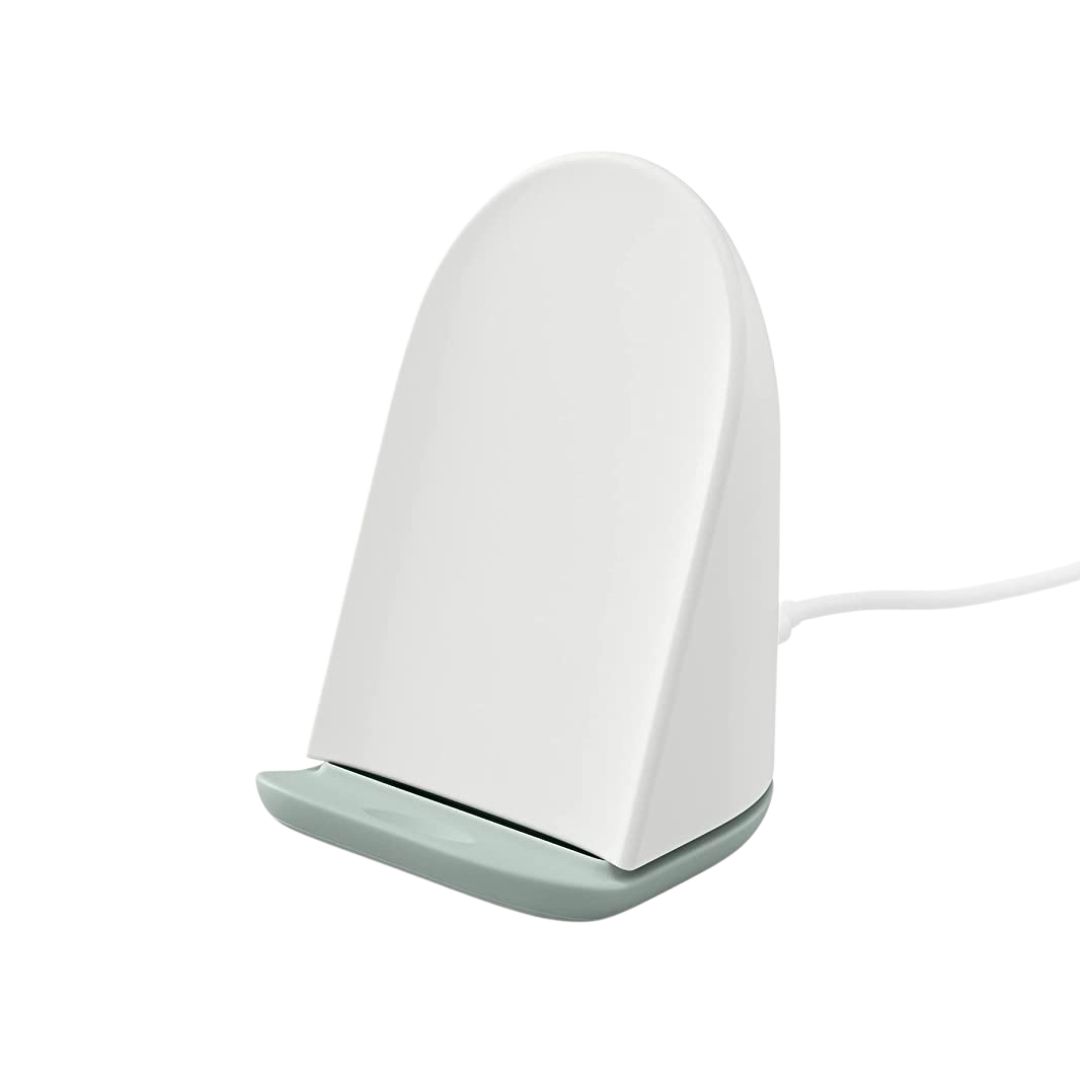 Google Pixel Stand (2nd gen)
The Google Pixel Stand (2nd Gen) is a fast-charging charger that is compatible with Pixel Phones and Qi-certified devices. It can wirelessly charge the latest Pixel 7 and 6 series with the same power as a wired charger and can charge hundreds of other Qi-certified devices with up to 23W of power. It has a cool and quiet design, with a nearly silent built-in fan that keeps the phone cool while charging.
That said, the one area where Google could compensate for this is by offering the same level of fast wireless charging feature as it did for the Pixel 7 series of flagships, and by providing an even quicker wired-charging solution. Chances are, we'll probably see the same charging technology that we've seen in the Pixel 7 series, which should provide 20-23W of wired charging with a Google-made 30W USB-C power adapter. The wireless charging rate should be about the same, enabling the Pixel Fold to charge at 20-23W speeds.
This isn't fast by today's standards, especially in a world where 30-50W wireless charging is already present, and other competing foldables can charge at 66W via a cable. The Pixel Fold is rumored to come with a 4,500mAh battery, and support 23W fast charging, which will be slightly quicker than the one offered by the Galaxy Z Fold 4, and, presumably, the Galaxy Z Fold 5. It's worth noting that the Pixel Fold will be powered by the Tensor G2 SoC, which should provide a great battery life; hopefully one that's competitive in the foldable smartphone field.
Best smartphones from Google in 2023 so far
The new Google Pixel 7 is powered by the all-new Google Tensor G2 chipset. The device is coupled with 8GB of memory, and it has 128/256GB storage tiers. The phone comes with a significantly improved camera system, and it's more portable than the last generation.  The Pixel 7 is available in Obsidian, Lemongrass, and Snow colors. 

$749 $999 Save $250

The Google Pixel 7 Pro, powered by the new Google Pixel Tensor sensor, provides great graphics performance and computing power to let you easily play all of your favorite games and multitask. The device also has a highly capable camera setup that's backed by a unique post-processing algorithm that helps achieve great results.

If you don't care about high refresh rate, wireless charging, a glass back, and a few other tidbits, this should be your phone. It's a Pixel that features the same chipset as the last year's Pixel 6 series but less expensive. Check out all the deals on the device using the links given below.