Design
Freeflo: Free, Curated AI Images and Prompts for Creative Projects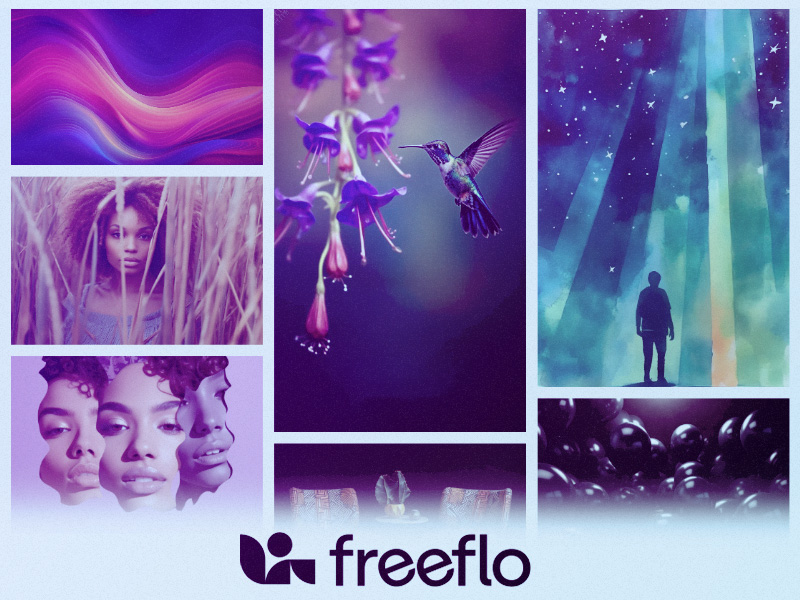 It seems like everywhere you look AI tools are cropping up with promises that seem too good to be true. Whether you need help writing a blog post or creating images for your brand, there's a tool that makes this all easier or even does it for you. But is it really this easy to get great, usable results from AI? Not really.
You can use AI tools for anything, but high-quality results that you can use in a professional setting aren't easy to generate. There's a learning curve associated with all of these tools. You have to experiment with them, get as descriptive as possible, and really take some time to understand how to make them work for you.
Freeflo is here to make AI more accessible to the average user by bridging the gap between creators and AI. Freeflo's comprehensive library of AI-generated images and prompts has been professionally curated and includes everything you need to master the AI image creation game.
What Is Freeflo?
Getting the perfect images for your creative projects can turn into a long and time-consuming task. Whether you're spending time making images from scratch or scrolling through countless stock images, it can turn into a frustrating and fruitless endeavor.
Instead of wasting time searching for the right image with the correct dimensions and the perfect color scheme, check out Freeflo's highly-curated AI image library. Not only will you find inspiring graphics that will make your creative work shine, but Freeflo also gives you the Midjourney prompt used to create each image. You can download any image you want directly from Freeflo or grab the prompt from that image and use it to create new and unique variations that fit your project perfectly.
AI image libraries can be hit or miss, but Freeflo has been carefully crafted and curated by professional designers and photographers to ensure that every image is a hit. You can find a huge variety of images featuring various techniques and styles, from photographs to illustrations and even patterns and paintings.
The best part is that Freeflo is completely free to use. Download as many images and prompts as you need to make your creative projects shine!
How to Get AI-Generated Images You'll Actually Want to Use With Freeflo
Freeflo takes all the guesswork out of AI image creation by giving you access to the prompts used to create the images. Follow these quick and easy steps to download an image from Freeflo or to grab a prompt and use it to generate AI images specifically for your work:
Navigate to Freeflo.ai and type a keyword into the search bar to narrow down your results. You can also use the drop-down menu to filter your results and see only illustrations or only photos.
Next, scroll through the results, find an image you like, and click on it to open it up.
If you want to use this image as is, click the Download button at the top of your screen to save it.
If you prefer to create a unique variation of the image you've selected, click the Get prompt button to copy the prompt.
Now, head to Midjourney or your preferred AI image generator and paste the prompt you copied from Freeflo. You can generate an image just like that or you can make adjustments to the prompt. You can change details like the aspect ratio, framing, lighting, color scheme, or anything else to make it perfect for your current project.
Finally, when your image is ready, download it and put it to use!
What You'll Find in Freeflo's Image and Prompt Library
Freeflo's library boasts over 10,000 AI-generated images and their prompts, so you're sure to find the perfect image to bring your creative projects to life. And since all the images are expertly made and curated, you'll only get high-quality results you can actually use in a professional setting.
As mentioned earlier, Freeflo's library includes everything from illustrations to photos, making it your go-to source for all your image creation needs. No matter what style or aesthetic you're searching for, Freeflo has thousands of options ready to download!
Find Realistic Photos and Their Prompts to Create Custom Variations
Freeflo has a huge collection of realistic AI-generated photos perfect for your creative projects.
You can find a variety of photography styles, including:
Portraits
Product shots
Landscapes
Home Interiors
Food photography
Cityscapes
Editorial/fashion photography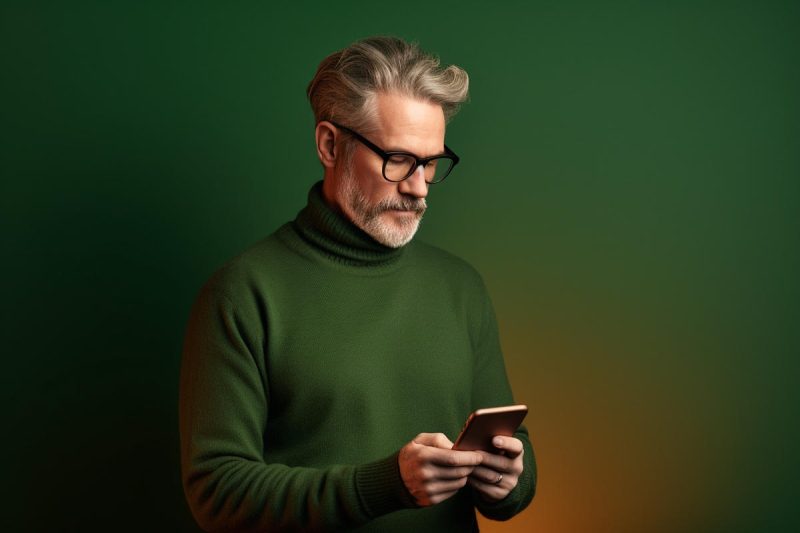 To find a photo that fits your project, you can use specific terms or keywords that reflect the aesthetic you're after. Some examples of this include:
Camera type/name
Type of film
Framing
Lighting
Type of focus
Descriptive words like grainy, vintage, etc.
A photographer's name (ex: in the style of Ansel Adams)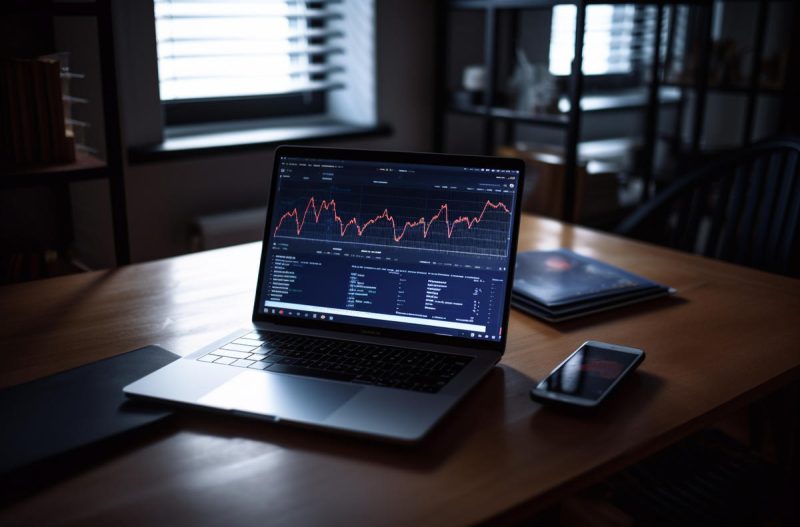 Photography terms and film types aren't common knowledge, so it helps to browse images and read their prompts. You can then experiment with the terms used in a prompt to learn how they affect the finished outcome. Even if you're not a photo pro, with Freeflo you can create the images you have in mind and become a prompt master in no time.
Download AI-Generated Illustrations and AI Art Prompts to Create Your Own
Freeflo has more than just photos. You can also browse AI-generated illustrations featuring different art styles, including:
Illustrations
Paintings
Digital Art
Collage
To find the illustration you have in mind, get specific. Try using descriptive keywords that will narrow down your options further, like:
Artist names
Art techniques (watercolor, pointillism, etc.)
Art movements (modern art, impressionism, pop art, etc.)
Illustration styles (line drawing, cartoon, pixel art, etc.)
If you're still learning what some of these keywords mean, try using them in Freeflo and analyze the results you get. Take some time to experiment with them and learn how they change the results you get from Midjourney so that you get better at modifying image prompts to your needs.
How to Use AI Images for Your Professional Work
Having all these images and prompts at your fingertips is great because you can save time and money. Rather than hiring a designer, which can be pricey, or trying to make assets yourself, which can take even more of your time, get the perfect images in seconds so that you focus on getting the finished product done!
If you're not sure how you can use AI-generated images to simplify your work, here are some popular use cases for them:
Complete Your Design Work
For designers who focus on web design, app design, UX design, and other types of digital design work, AI images are perfect for your mockups. With Freeflo, you can find images that complement the look and feel of your designs, so that your work looks cohesive and complete.
Whether you're designing for your portfolio or are getting ready to show a client a mockup of what you've been working on, be sure the images you use give your finished work a polished and professional edge.
Create Eye-Catching Marketing Materials
For many small business owners, getting eye-catching images for marketing materials is a tough task. Stock image libraries oftentimes won't have exactly what you need or the images they have available have already been used hundreds of times.
Freeflo has thousands of new images that haven't been overused and image prompts you can use to create new variations that no one else has. That means your emails will look fresh, your social media posts will feature custom images that fit your brand, and your blog posts will stand out thanks to the unique graphics you can make using AI.
Get Inspiration for Your Creative Projects
Because AI image generators can make any type of image you want, realistic or not, there's no end to what you can create. Even the most far-out scenario you can think of can be turned into an image with AI. For creative minds, this is great news.
You no longer have to explain a creative concept in words when you can use AI to create images that explain it visually. With all this creative power within reach, you can easily create mood boards for photoshoots, generate reference images for your next art piece, get inspiration for a video game design, and so much more.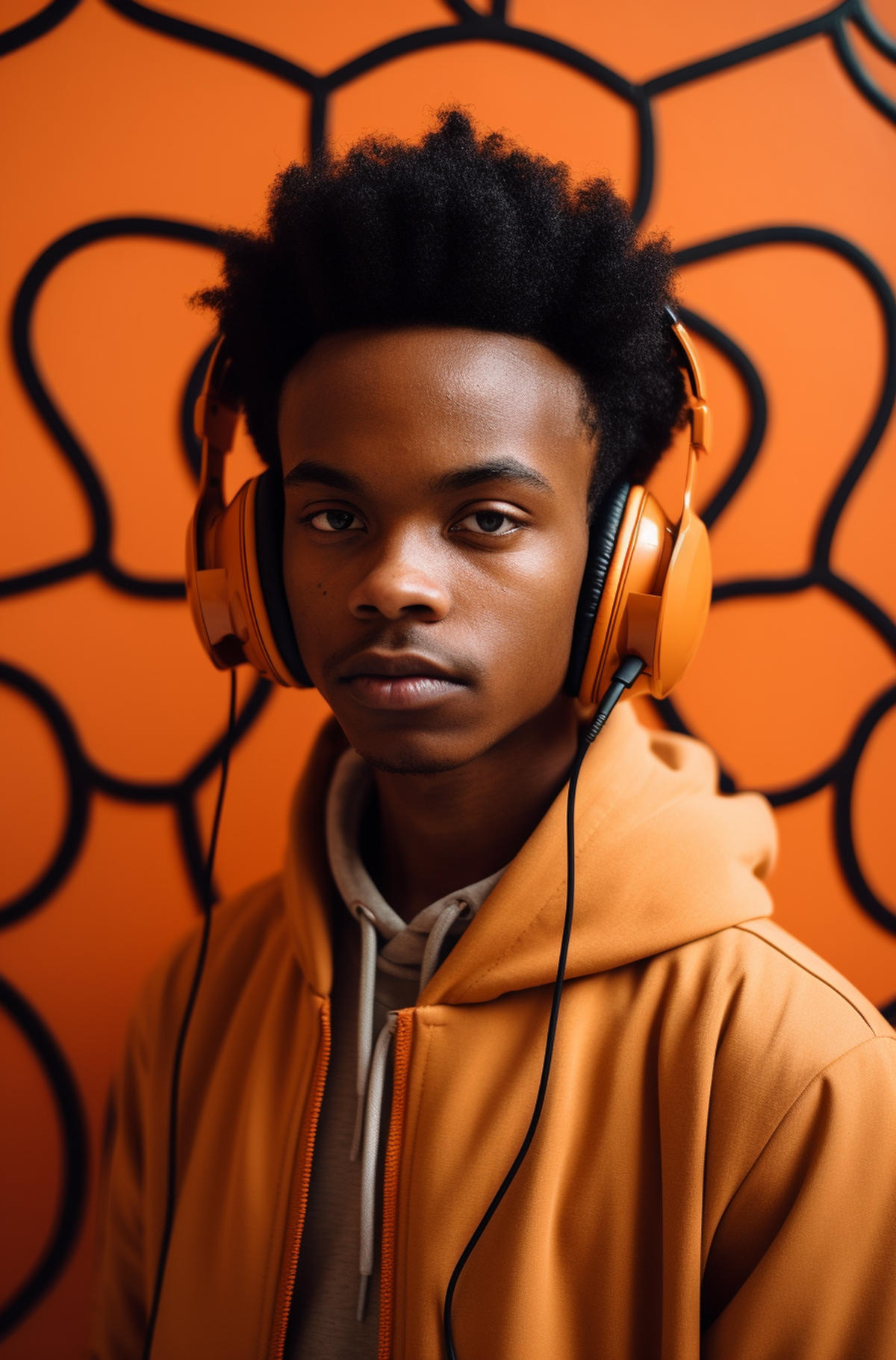 Start Using Freeflo Today
With new AI tools being introduced daily, now is the time to get comfortable using them. Freeflo offers an easy and manageable way to step into the AI world and get the most out of it. Get usable images for your creative projects, generate your own variations of images you love, and learn how to write effective prompts with Freeflo along the way. Before you know it, you'll be an expert in AI image creation!