Mobile Phones
Get up to 29 percent savings on a new Hisense U6 Series ULED Mini-LED Google Smart TV
Hisense has launched a new U6 Series ULED Mini-LED Google Smart TV, and it's already on sale, so hurry up and get yours with huge savings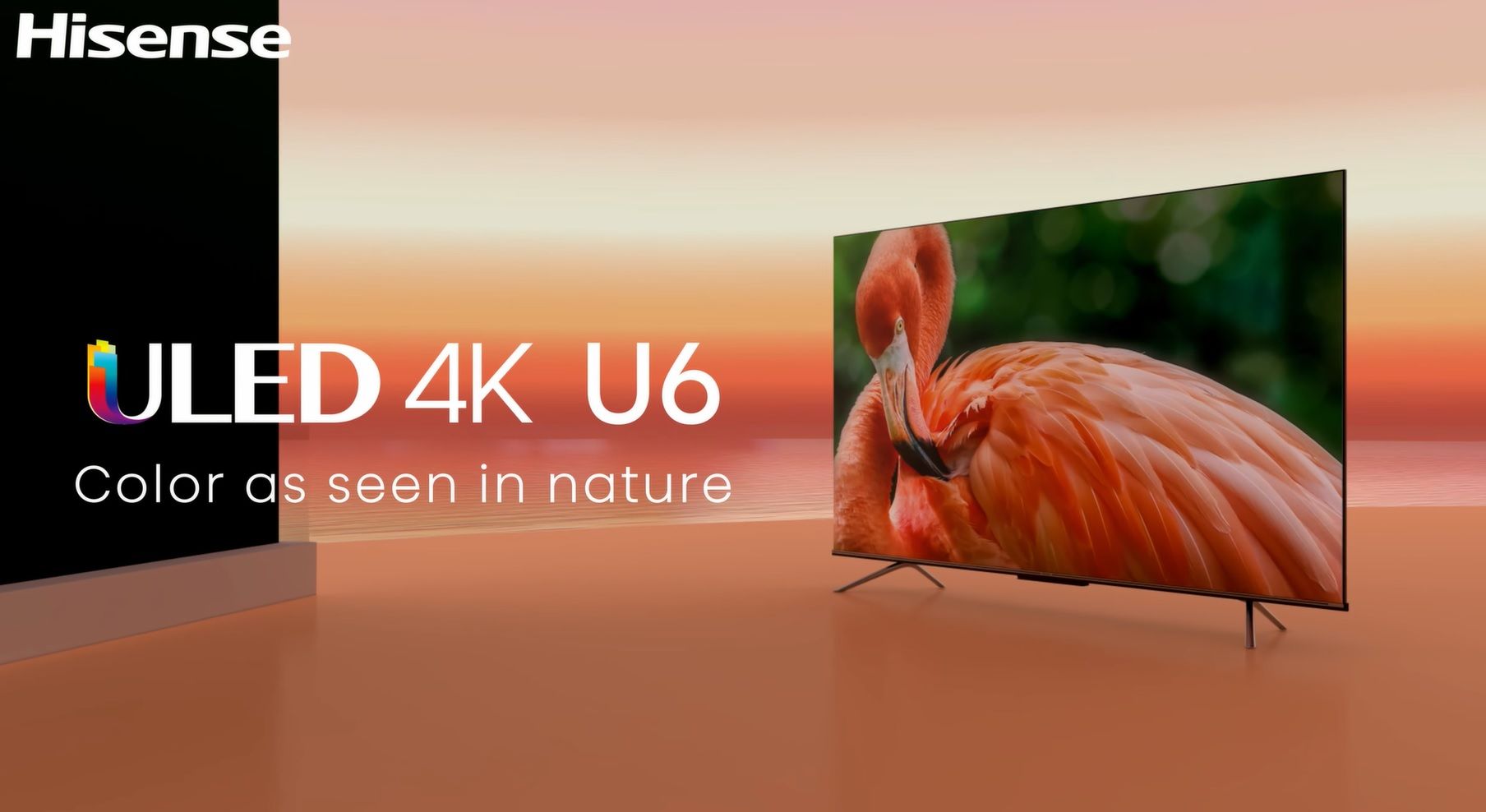 Hisense has recently announced the launch of its new U6K series, which is now available starting at $500. This new model comes with screen sizes ranging from 55 to 75 inches, with outstanding Mini LED technology to help you enjoy an excellent viewing experience.
Amazon's latest deals will get you a new Hisense U6 Series ULED Mini-LED Google Smart TV for as low as $500 on its 55-inch model. This product launched with a $580 price tag, meaning that today's 14 percent discount will shave $80 off the final price tag. Of course, better savings arrive with the larger models, as you can get the 75-inch version for $848 thanks to a 29 percent discount. The 75-inch variant arrives with a $1,200 price tag, which means that you get to enjoy $350 savings and all your shows and sports on a massive display.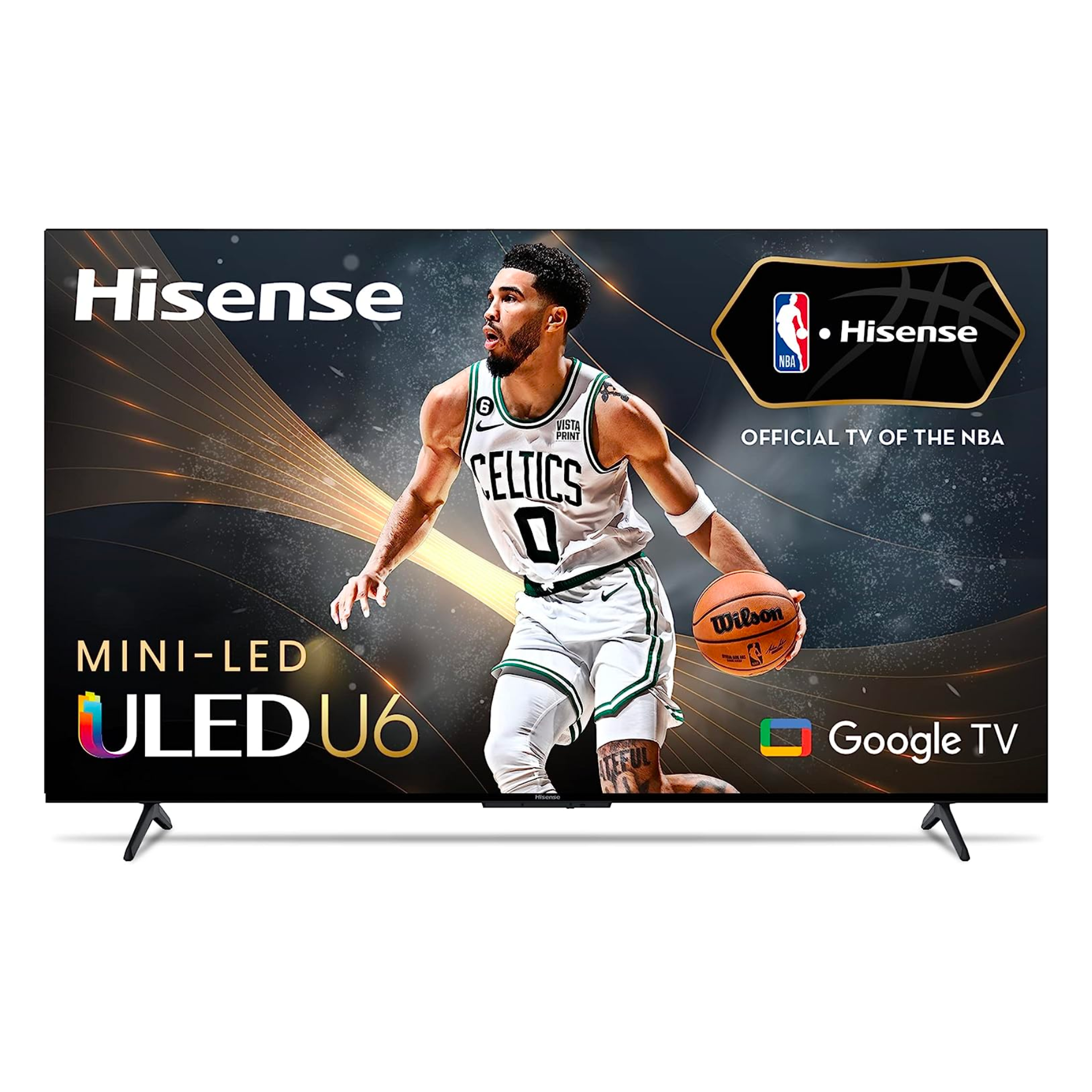 Hisense U6K Series
$848 $1200 Save $352
The Hisense U6K series features Mini-LED technology and is one of the best options on the market due to its support for QLED technology. It even has support for Dolby Vision and Atmos standards. 
Here at Pocketnow, we're happy to bring you the best tech deals we come across, so you can save as much money as possible on your favorite products and purchases without spending time looking for them. However, the deals we post are valid at the time of publishing our articles, and by the time you come across them, they might no longer be available, or products could be out of stock. Please keep that in mind as we remain committed to working with you in favor of your wallet!
Hisense's U6 Series ULED Mini-LED Google Smart TV arrives with Quantum Dot Color technology to get better, more lifelike color reproduction, and its Mini-LED panel is quite bright, topping out at 600-Nits, which also helps with contrast. You will also find Dolby Vision IQ, hands-free voice control, Alexa compatibility, and a game model that will help you enjoy your favorite games with 4K resolution at 60Hz.
If you're looking for more options, you can also consider picking up the 65-inch variant that sells for $650 after receiving a 19 percent discount. Or check out the latest savings applied to TCL's Q6 QLED 4K Smart TV with Google TV that goes for $448 with $50 savings. Or get your hands on a new 65-inch 4K Ultra HD TV X90K Series: BRAVIA XR Full Array LED Smart Google TV from Sony, which now goes for $1,198 with 20 percent in instant savings.