Tattoos Ideas
Interview with tattoo artist Grigorii Butrin – Things&Ink
Tattoo artist Grigorii Butrin @butrin.tattoo creates incredible realism tattoos in Germany. We chatted to the tattooer about his journey into the industry, tattooing style and influences…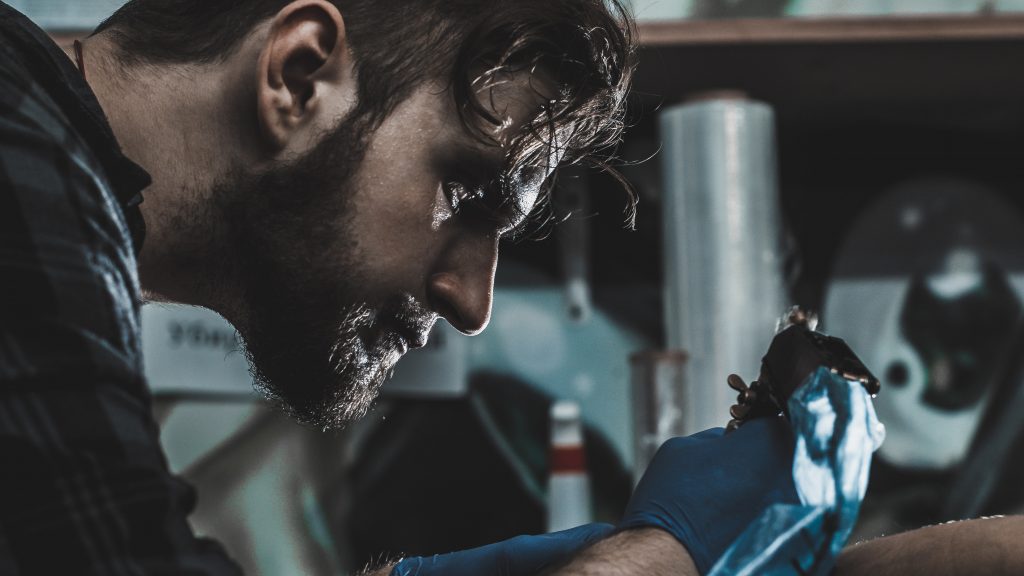 How long have you been tattooing and how did you get started in the industry? I've been tattooing since 2014-2015. I started it like a hobby when I was in my last year of medical college, because I realised that I wanted to be an artist.
I had been drawing all the way through school and I entered my work into city and school drawing contests. While I was at medical college I would always help with the creative decoration of information stands and themed banners for teachers of multiple disciplines.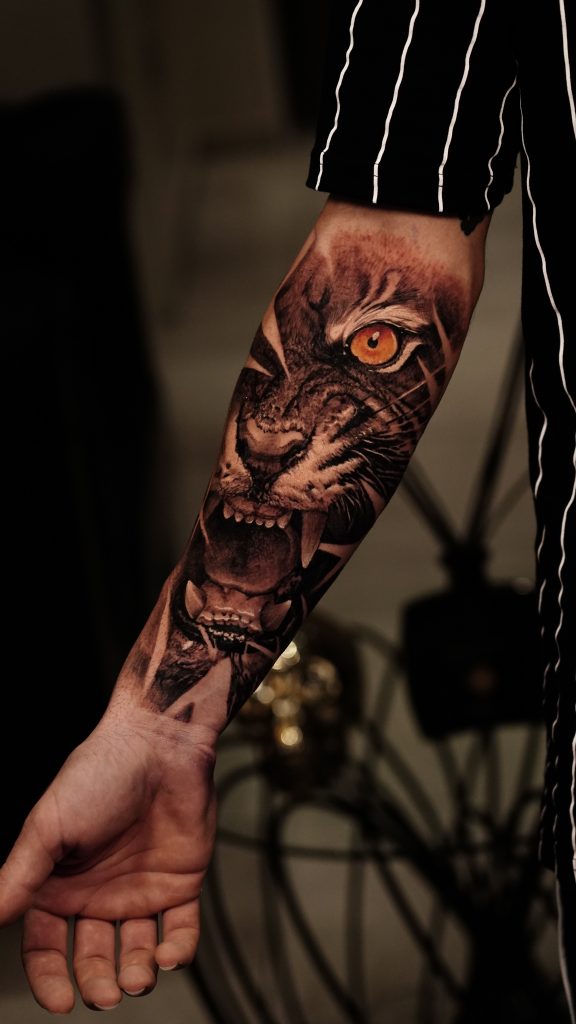 What inspired you to become an artist? Do you have a background in art? I saw the works of Dmitriy Samohin and Den Yakovlev on the internet and I was shocked. At that moment I started to understand what I wanted to do with my life.
From around 4-5 years old I would spend a lot of my time drawing and making sculptures. I was also watching videos on YouTube, like Alexander Ryjkin's channel and creating my own drawings.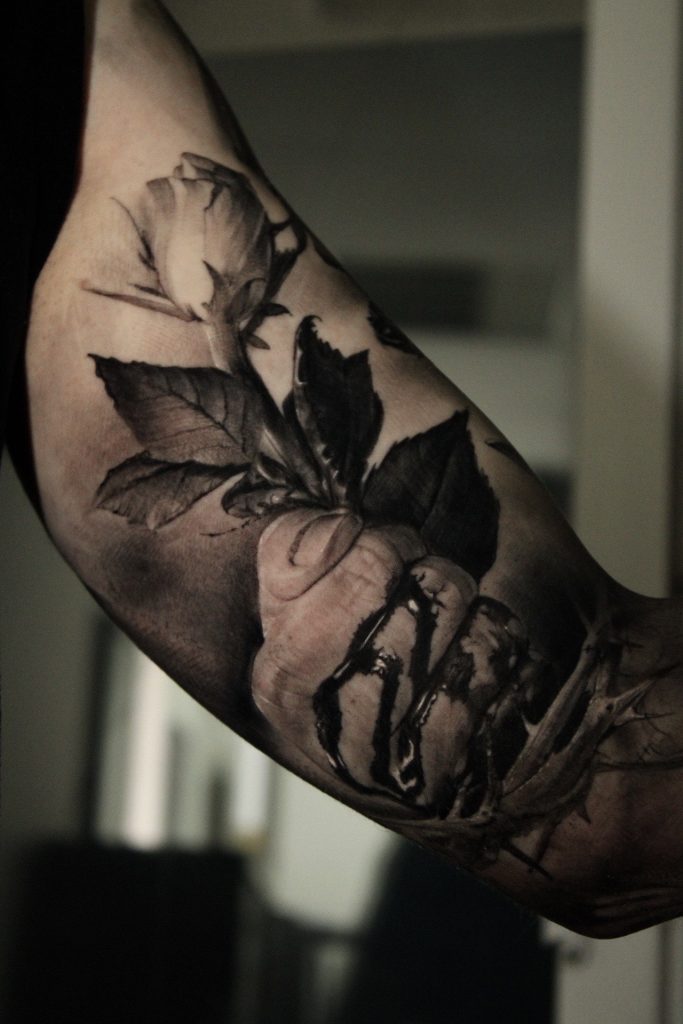 How would you describe your style? My style is grey wash realistic tattooing, but it's not copying. To make an image I use my experience during the drawing process so I don't make a 100% copy of the image, so it's academically a realistic tattoo.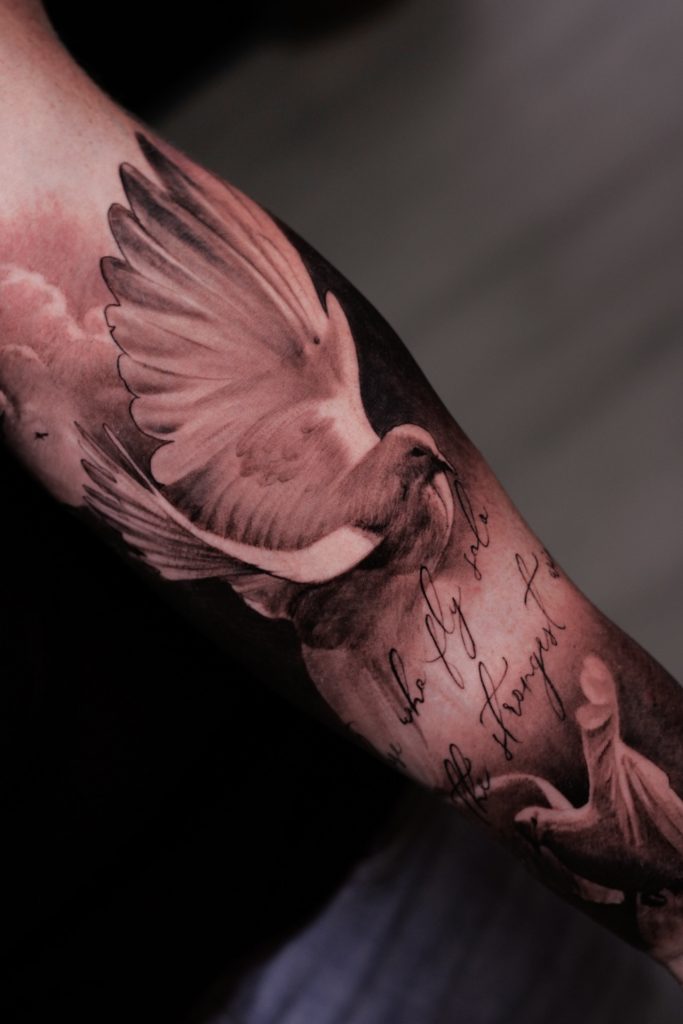 What inspires your designs? I'm usually have an inspiration from music, movies and designers. I'm also the biggest fan of Michelangelo Merisi da Caravaggio. His art is unbelievable and his work with shadows is perfect. So, perhaps he is the reason why I work with deep shading.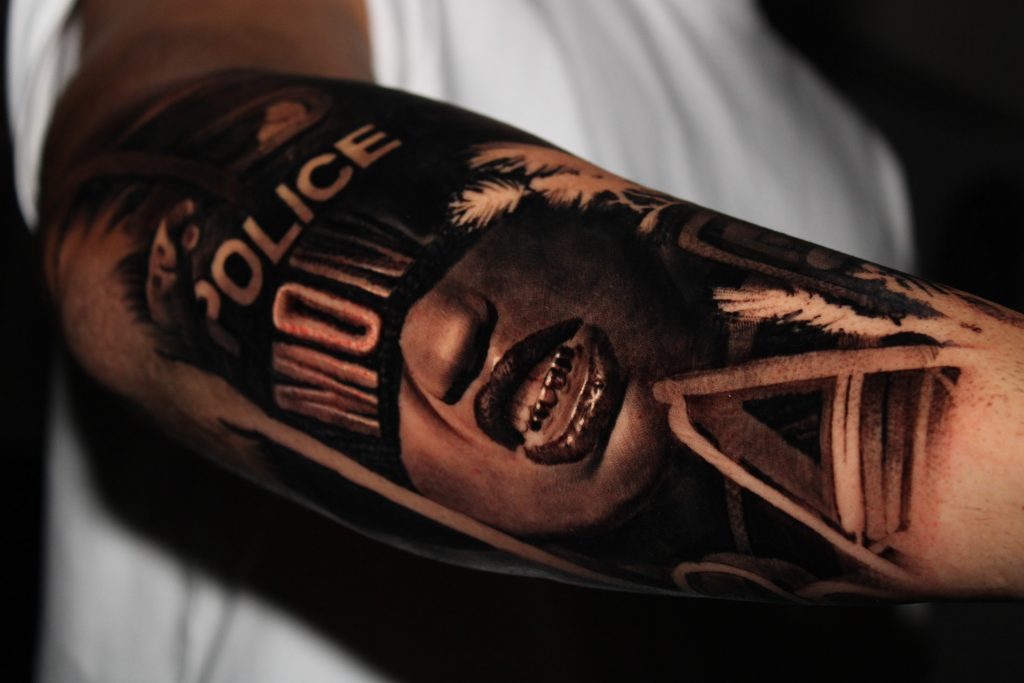 Can you tell us about the process behind your tattoos? The most important part of my work is making a good design. You need to think a lot about anatomy, composition and dynamics in your design – 90% of a good project is a good design.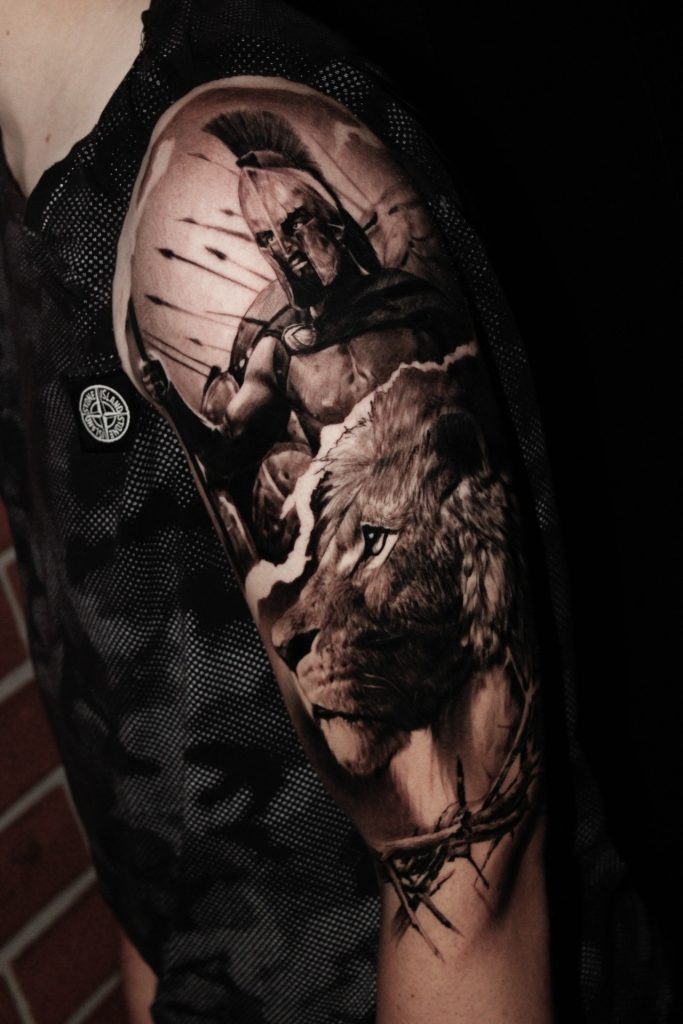 What do you like to tattoo and what would you like to do more of? My favourite thing to tattoo is portrait work. I really like to do this and usually my customers come for this kind of work.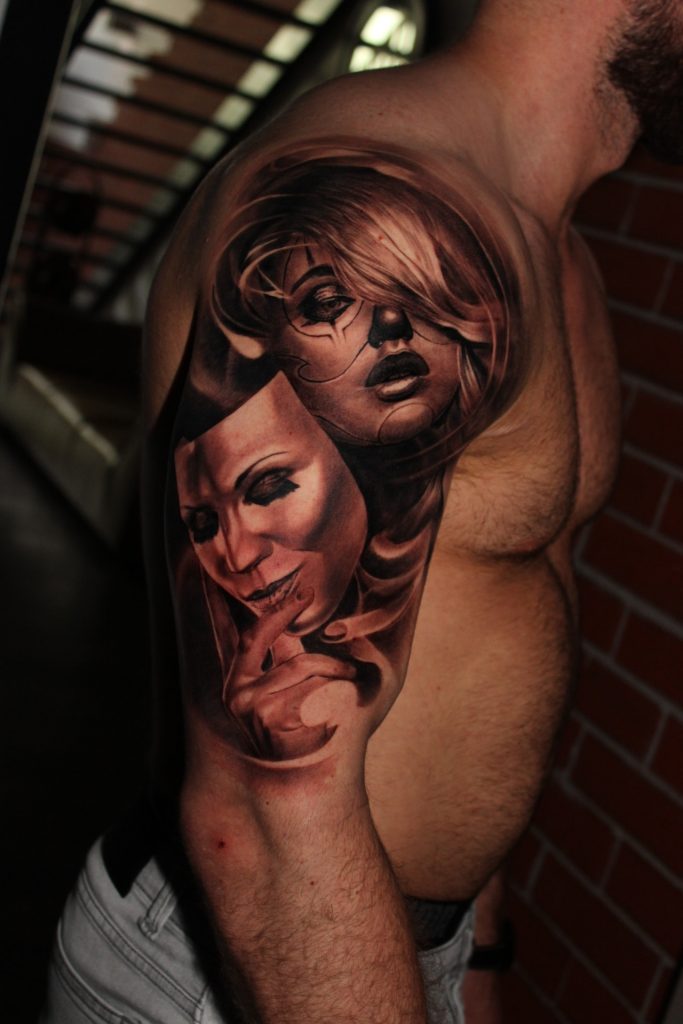 How do you see your tattoos evolving in the future? I think I'm gonna add a lot of stuff from drawing in my style in the future. Also I'm gonna make more colour realistic stuff to make a collaboration between different styles.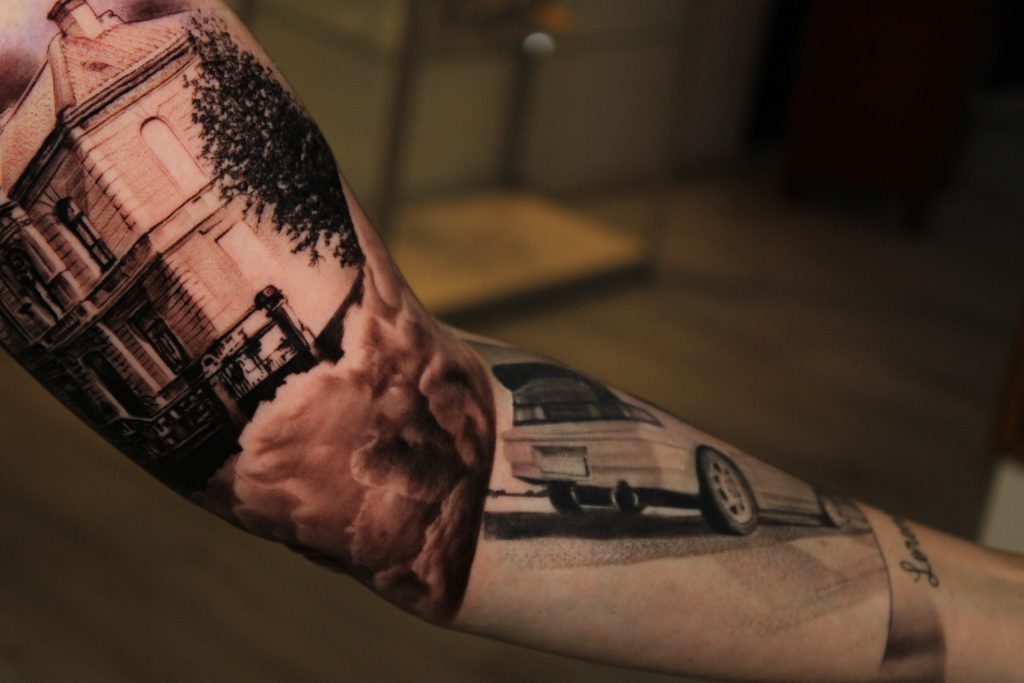 What was your first tattoo? Do you still like it? The first tattoo I did was an anchor on a shoulder in the old school style. Yes I still love it, because it's my first one. One day I'll make it much better, but for now I and the guy I did it on are still in love with it.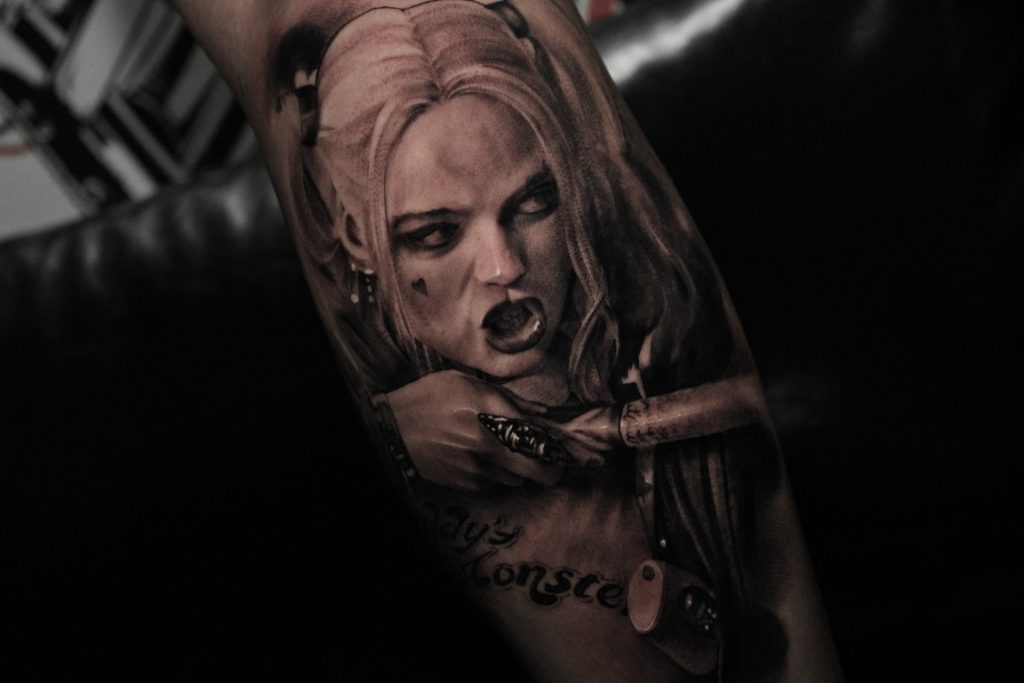 Where's been your favourite place to travel and tattoo? It was Israel. I was there in 2021; a really beautiful place with beautiful people. I was there for 3 months and I still get inspiration from this place.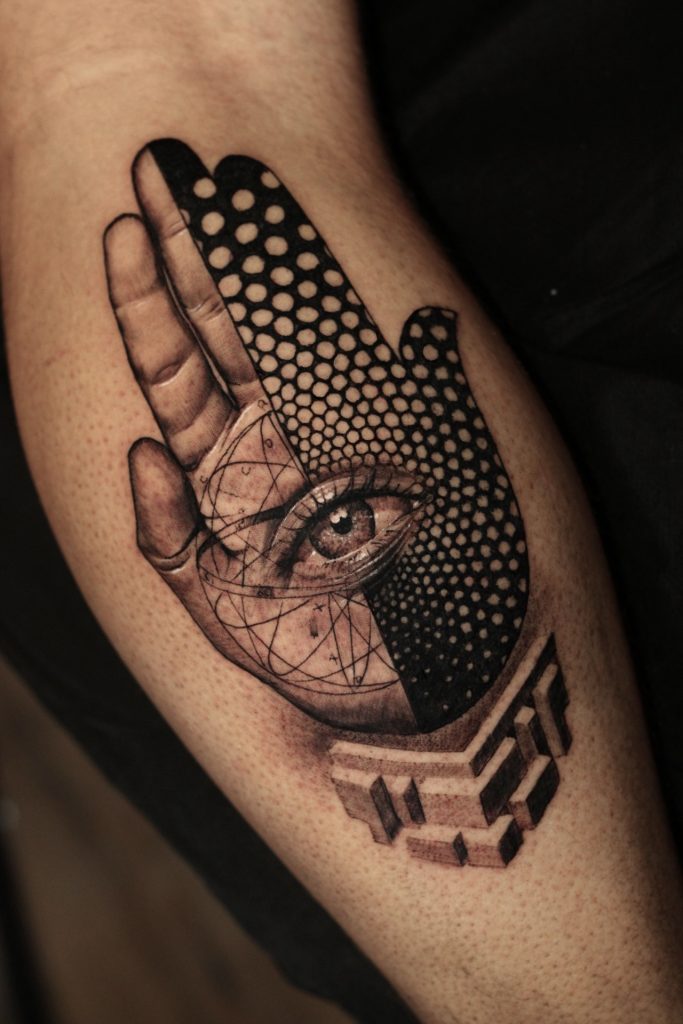 Do you have any travels or guest spots planned? No, but I guess maybe the USA in the future, because there are a lot of artists I am inspired by there.
What do you do when you're not tattooing? I spend my time with family, drawing and also I love photography.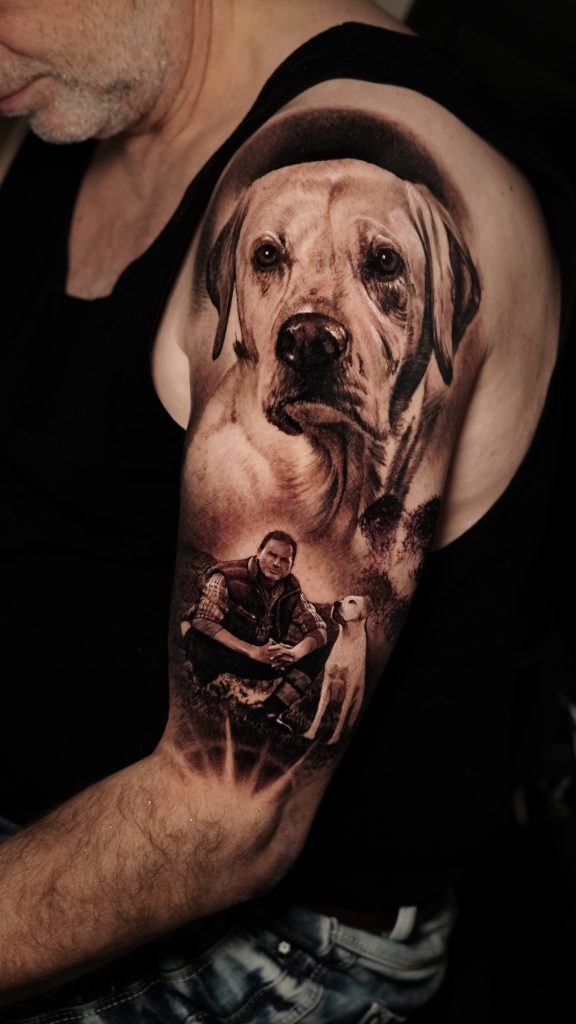 What moment in your career are you most proud of? It was the moment when my teacher, Alexander Oberov, said he was proud of my work.
Make sure to follow @butrin.tattoo for more amazing black and grey tattoos.