Tattooist Jooyoung creates beautifully colourful floral tattoos near Hongik University in Seoul, South Korea. Here she tells us all about her journey into the tattoo world and love for travel…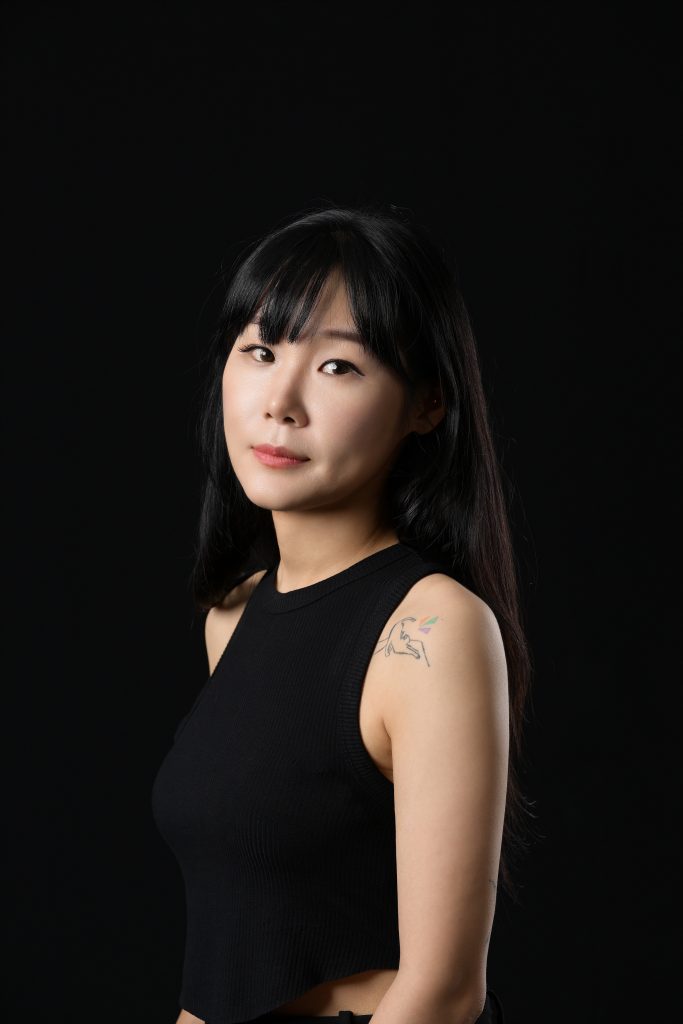 How long have you been tattooing and how did you get started in the industry? This year marks 11 years since I first began tattooing. I have had a talent for painting since childhood and I have always enjoyed drawing.
I began to explore the tattoo industry as I wanted more opportunities to display my painting skills. When I became an official tattoo artist, I fell in love with this profession and have been practicing it ever since.
To have a deeper understanding of tattoos, I also studied English and attended multiple international tattoo exhibitions.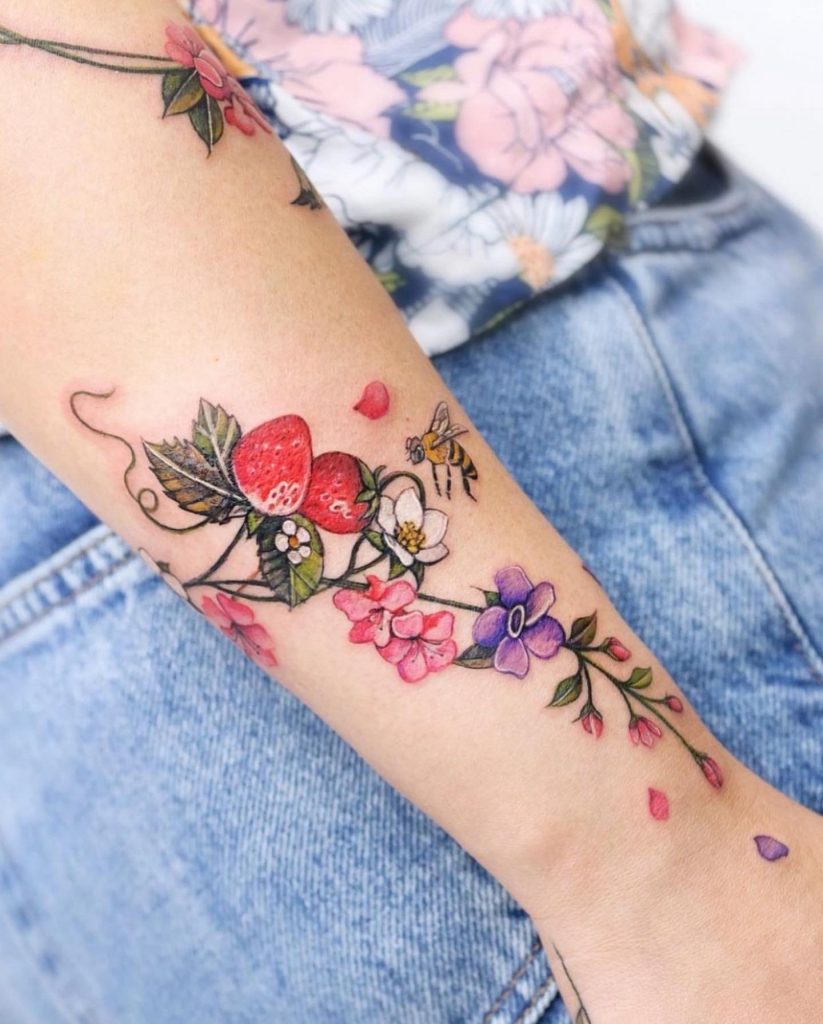 What inspired you to become an artist? Do you have a background in art? My interest and passion for art is my primary source of inspiration. I have art education. I worked as an art instructor at the academy for a long period after graduating from art school, although I wasn't very interested in it.
At the time I was looking into how I could increase the value and reputation of my paintings. I happened to come upon a tattoo by chance and decided to challenge myself to do it professionally.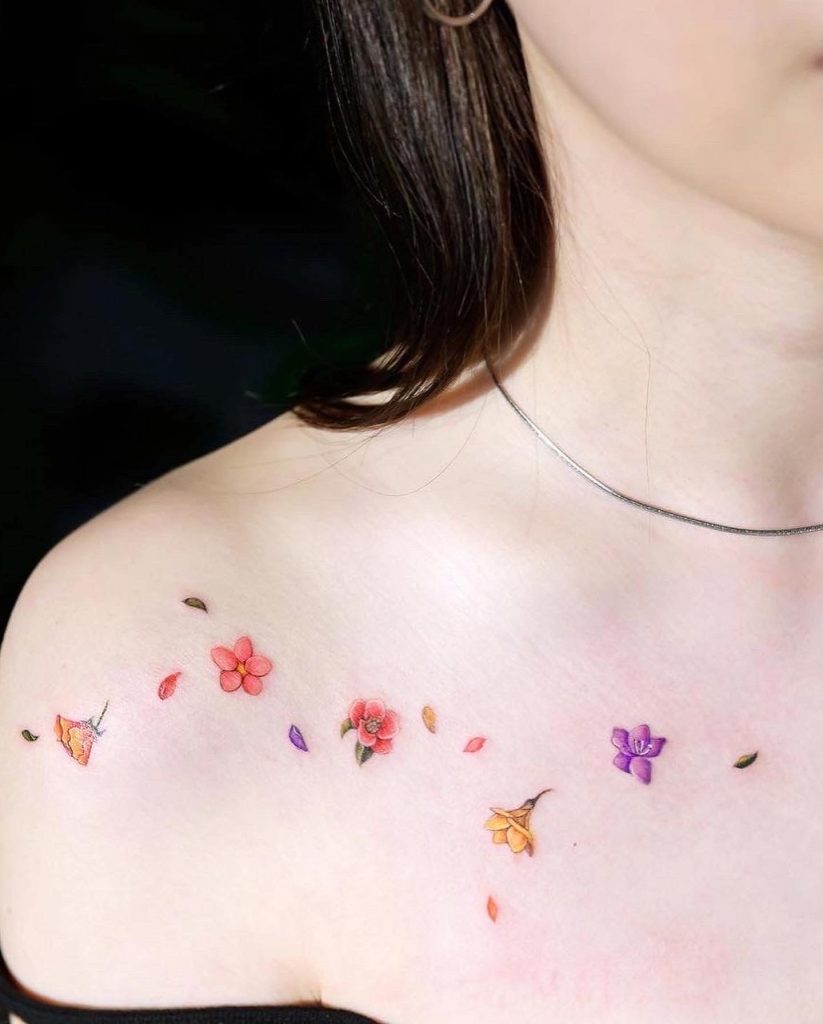 How would you describe your style? What drew you to colour tattoos? My tattoos are often delicate and use a variety of colours. I'm skilled at creating tattoos with fine lines in various colours. I also incorporate a contemporary Korean style into my tattoos.
If I think about the reason I got into colouring tattoos, I believe it's because I have always liked painting with different colours. Colour tattoos require a great deal of effort and time, but they are always pleasurable.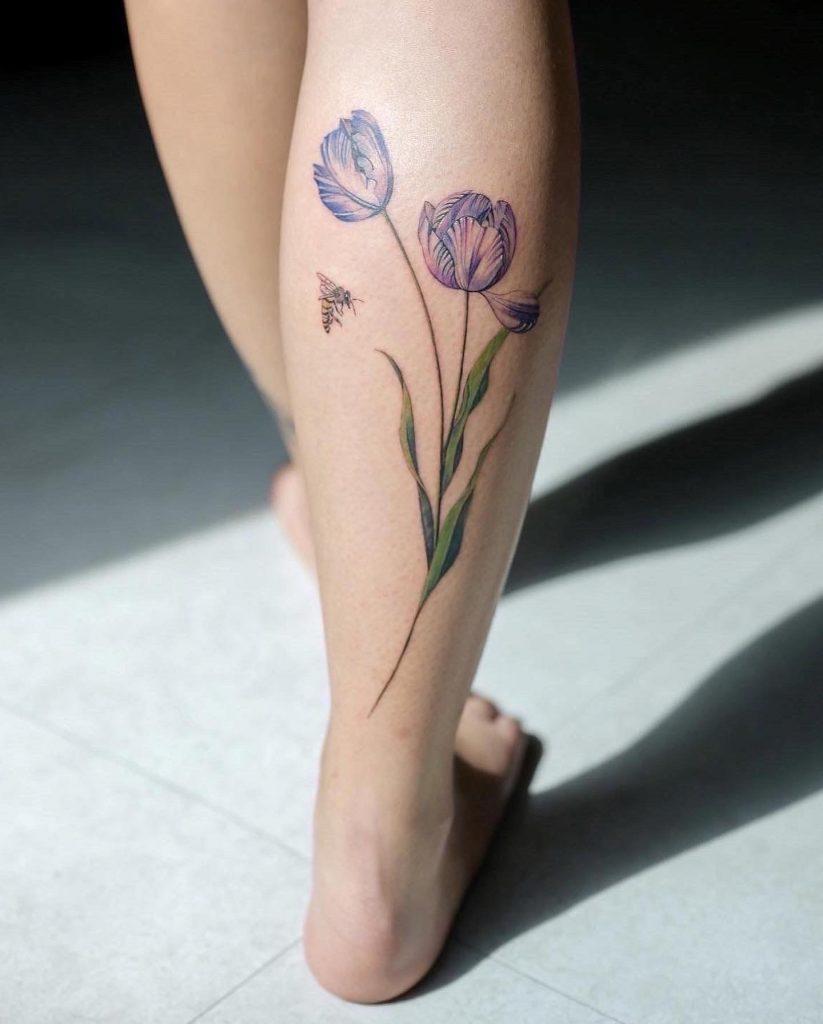 What inspires your designs? Does your heritage influence your art? Where I grew up was abundant with nature. I've always been interested in nature because I grew up surrounded by mountains and fields and spent time outdoors with my friends. I was greatly inspired by nature. I prefer mountains and the sea and I am a fan of plants and flowers.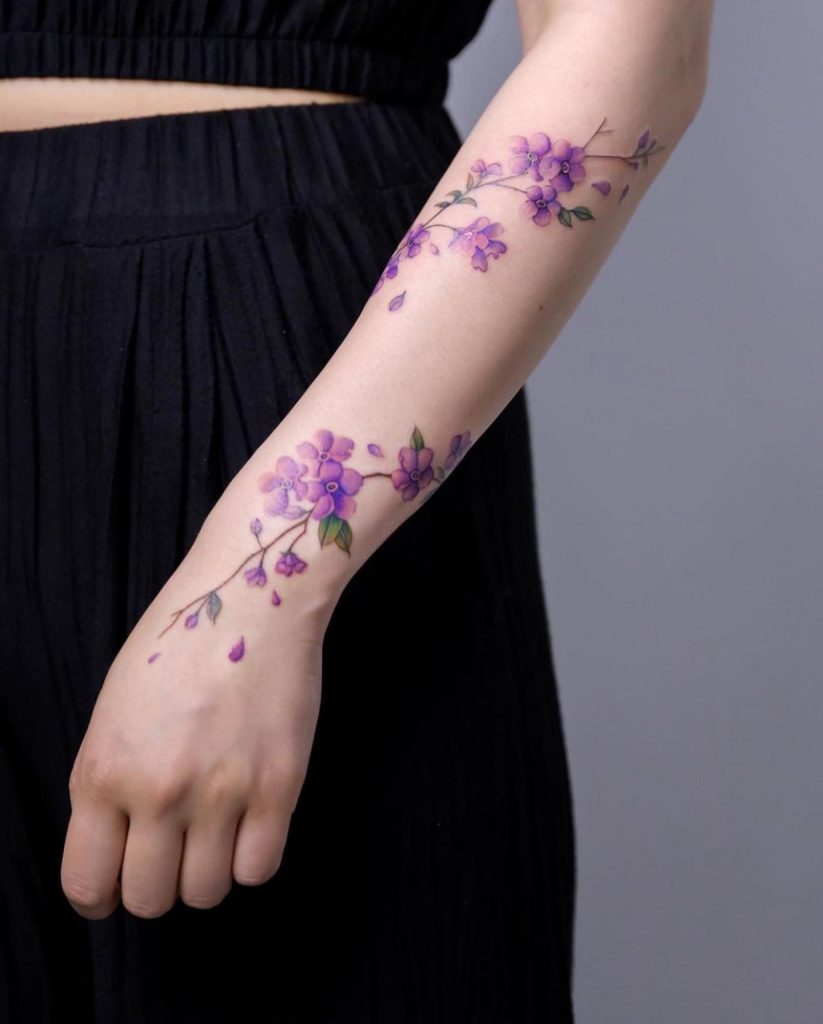 Can you tell us about the process behind your tattoos? What do you like to tattoo and what would you like to do more of? Tattooing was not a smooth journey for me, especially during the first year or two of my career as I encountered numerous obstacles. Even though I now enjoy tattooing after numerous different experiences, I was initially terrified and lacked confidence.
I like doing small-sized tattoos. When I initially began doing small-scale tattoos, I experimented on my younger brother. I was so anxious and overwhelmed that I had no idea where to begin. Fortunately, my teacher was really kind and taught me how to do it and so I felt much better and began to gain confidence. Small tattoos are difficult to create since they require a great deal of design and detail to be unique, but I have mastered the skill through extensive practice.
I would like to try something new in the future. I will experiment with more tattoos with unique styles and designs. I will also make an effort to create more large-scale tattoos, which involve different abilities and designs.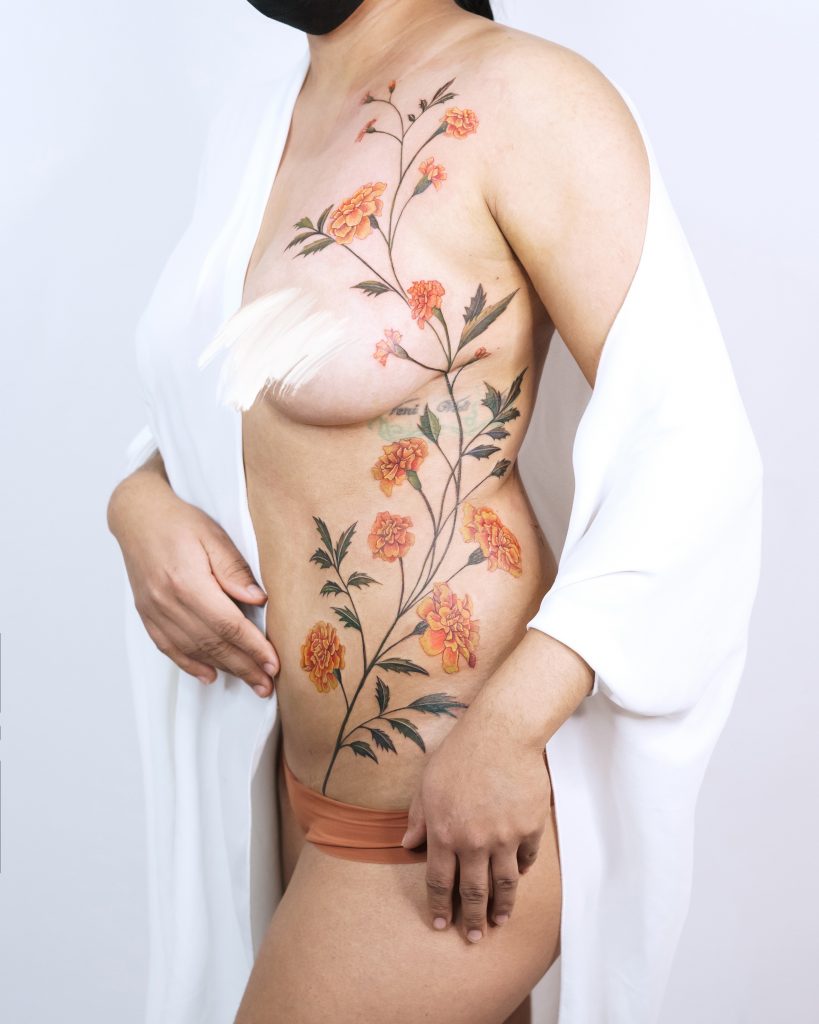 How do you see your tattoos evolving in the future? Now that I am proficient with small-sized tattoos, I plan to experiment with various styles. I will continue to create colour tattoos in the future, as they are my expertise and my favourite. However, my tattoos will become increasingly unique and larger.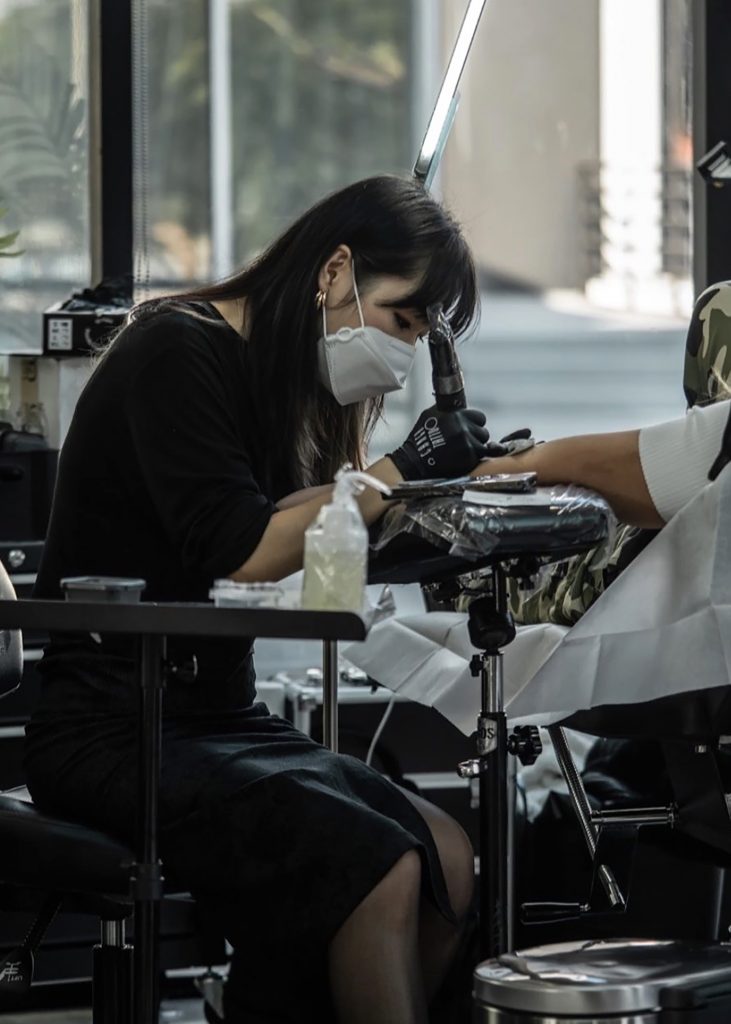 What was your first tattoo? Do you still like it? How has your tattoo collection developed since then? My first tattoo is a floral watercolour design. This tattoo was given to me by my best friend, who is a renowned tattoo artist. I like it very much. To this day, I vividly recall how painful the process was. It was too large for my first tattoo. I got the tattoo over two days sitting for for five hours each time, and it hurt so much.
Since then, when I do tattoos for others, I concentrate primarily on smaller designs because they are less uncomfortable.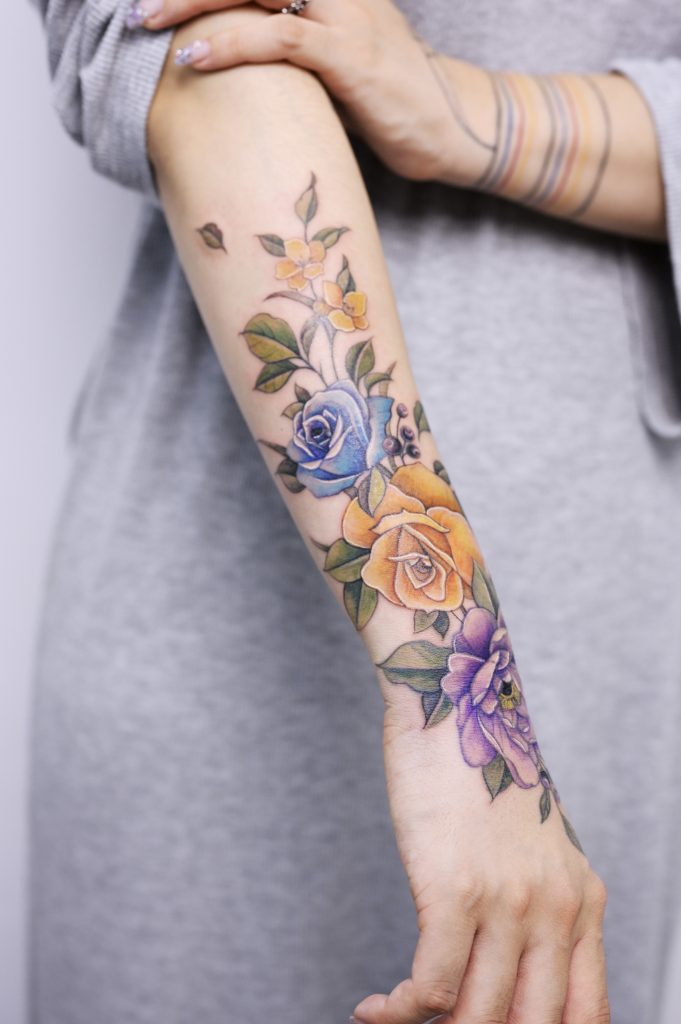 Where's been your favorite place to travel and tattoo? England is an excellent travel and tattoo destination.
I was in England as part of a guestspot. I had a wonderful and unforgettable experience. I did some excellent tattoos and met nice people there. The weather, the guests, and the vibe at that time were all perfect. 
Do you have any travels or guest spots planned? Next year, I intend to work in Europe. Europe is a lovely and romantic region with several attractions. After completing my guest work, I intend to travel with my husband on a lengthy trip.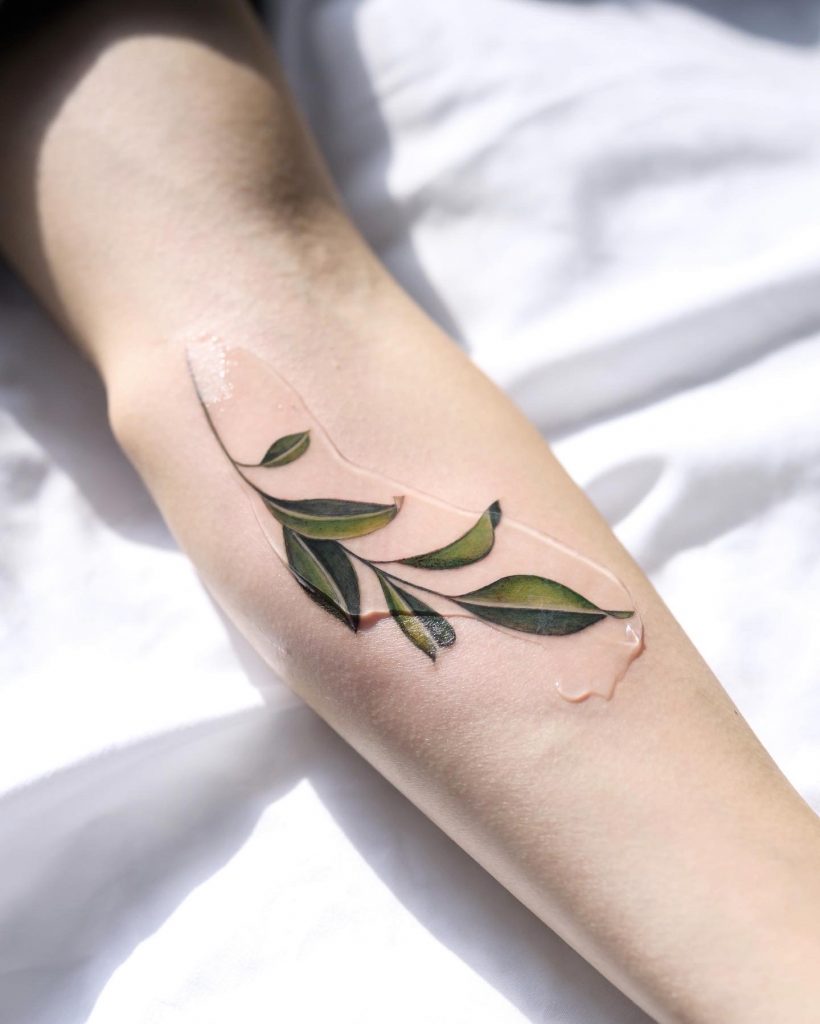 What's the tattoo scene like where you are? Tattoos are still seen negatively by the majority of Koreans, but tattoos are gaining popularity among young people. Due to legal and medical restrictions, tattooing in Korea is not as free as in other countries. I hope that people's attitudes of tattoos will change in the future. I am also aiming to increase the popularity of tattoos.
What do you do when you're not tattooing/drawing? When I am not tattooing, I prefer to exercise or enjoy my personal time by doing things like reading. Once a week, I also enjoy spending time with my husband and engaging in enjoyable activities.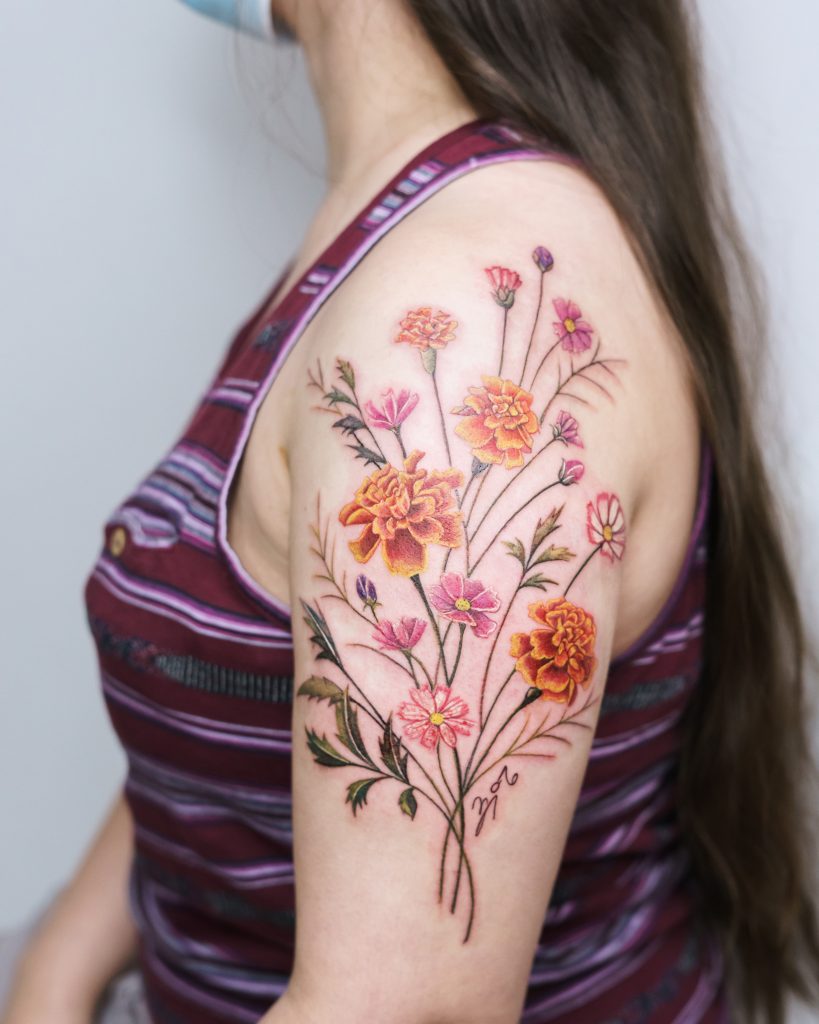 What moment in your career are you most proud of? I enjoy doing tattoos for people from various countries. I also travel to various countries as a guest spot and attend tattoo conventions. These opportunities allow me to experience a variety of things and engage in artistic exchanges with top tattoo artists. As a tattoo artist specialising in the Korean style, I am also pleased to represent Korea through my tattoos and educate a wider audience about Korean tattoos.
When I receive recognition from a large number of tattoo lovers and other professionals, I feel the most accomplished. This strengthens me and motivates me to work harder. If they enjoy and value the tattoos I've given them, I feel that my value is increasing.
Follow @jooyoung_tt for more incredible floral tattoos and travel updates.