News
Intrepid Pokémon GO Fans Have Discovered A Tactic That Makes Raid Bosses Easier To Catch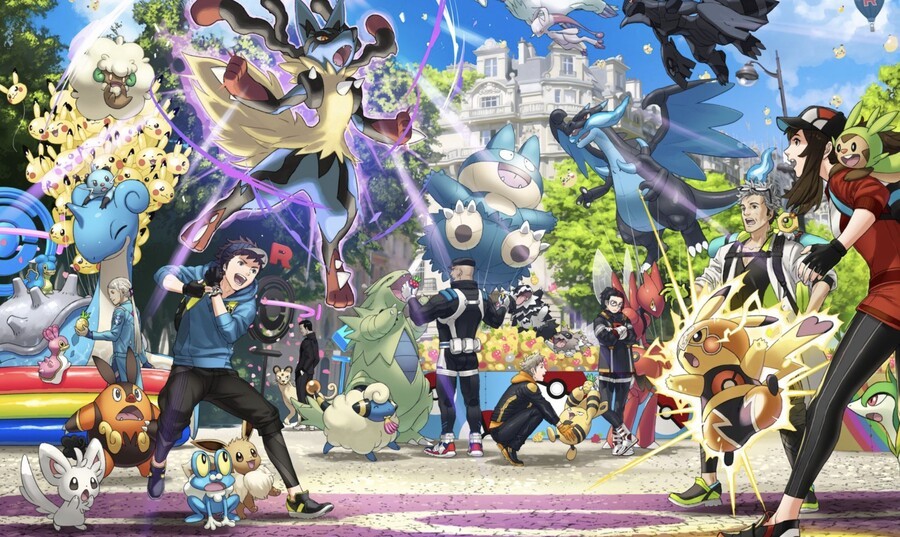 It's taken a year, but some dedicated Pokémon GO fans have just discovered a new tactic when it comes to capturing powerful 'Raid' monsters.
The discovery was made by Pokémon fansite The Silph Road, which has just published its 48th community study – a venture dedicated to finding out if there was a certain period during Raid encounters where Raid bosses became easier to catch.
The Silph Road's study has logged over 6,500 throws, with researchers throwing Premier Balls at bosses while making note of everything that could possibly have an impact on the catch multiplier, such as Berries and other PokéBalls. It was found that players stood a better chance of capturing a Raid boss around the ninth or tenth PokéBall throw.
The study has concluded that a secret 'dynamic catch bonus multiplier' is baked into each and every Raid battle that takes place in the game. Essentially, it means that the longer the battle goes on for, the easier the Raid monster is to capture.
Does your personal experience with the game back up these findings? Let us know with a comment below.