News
King's Bounty II Finally Gets Its Switch Release Date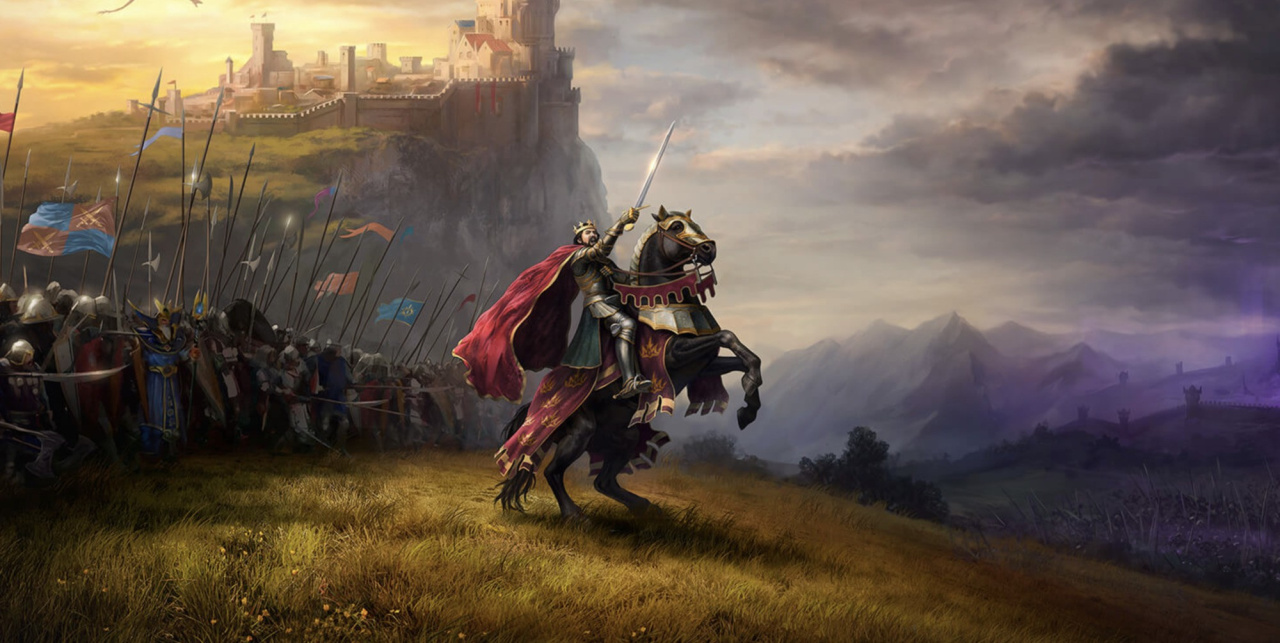 It feels like a distant age that King's Bounty II was announced for Switch as part of a Nintendo Direct back in March 2020. It's a sequel from an early '90s classic, a brand that older turn-based fantasy gamers may know well.
A new trailer has now confirmed that it'll arrive on the eShop and at retail on 24th August, so it won't be long until we can finally jump in.
Below is some blurb from the official website.
King's Bounty II is the long-awaited sequel to the legendary King's Bounty video games franchise, one of the most iconic representatives of the turn-based RPG genre. Expanding on this legacy with an entirely new epic story, fractions, enemies, and new features to forge an open and breaking fantasy world Antara. With the kingdoms in disarray, counties demanding independence, bandits prowl the roads, all the overseas nations have denied the King's authority over them, and blighted creatures lie in wait for the unwary, new accidental heroes emerge as a last hope.
They are determined to bring order to the chaos. Play as one of them, recruiting, developing, and commanding your personal army on a non-linear adventure of betrayal, sacrifice, and survival. Fighting for your own future, outsmarting enemy in uniquely turn-based combat, making difficult decisions, and experience the intensity of one of the classic sagas in an exciting new way.
As a retail release it'll have multiple editions that you can see here, and on the eShop pre-orders (it's a full priced $59.99USD game) get extra bits and bobs that'll cost $5.99 separately post-launch.
Hounds of War Warhorse: A unique creature, your best friend… and a real horror for your enemies.
Elite Guard premium pack: Unlock special skins for your army!
Flaming Eagles: This unique a red-hot living creature using his claws, beak, and special skills.
Firehand Golems: Firehand Golems is an experimental version of the Sentry Golem with flamethrowers.
Armored Princess's Shield: This shield once protected a legendary warrior from another world…
There's also a 'Lord's Edition' at $64.99USD, with that relevant DLC being sold for $5.99 separately.
Rod of Deception
Frosthammer
Staff of Harmony
Tyrant's Sword
Armor of the Hollow
Heroes & Villains Premium Pack
Are you tempted to dive into this one?