News
Niantic's Pokémon GO-Style Pikmin Smartphone Game Now Has A Name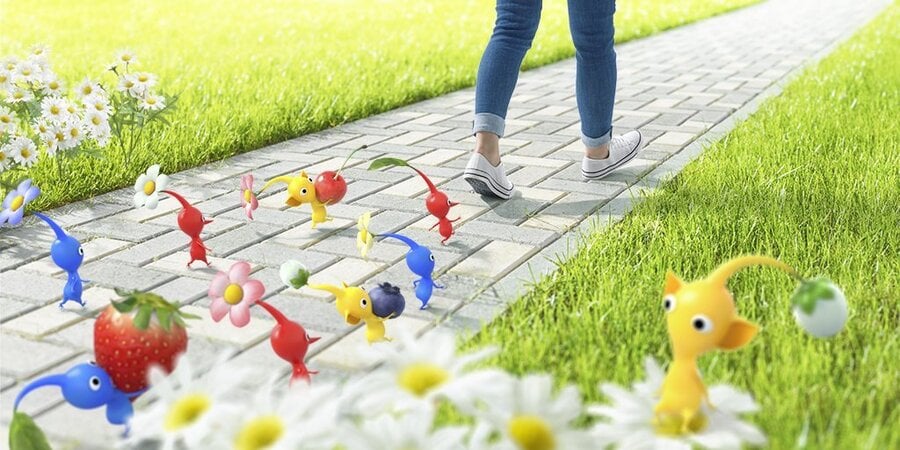 Pokémon GO developer Niantic's Pikmin smartphone game finally has a name: Pikmin Bloom.
The name was leaked a few hours ago and reported on by an unofficial Twitter account related to the game.
The post reports that the name was added to the Test Flight version of the app on iOS. Test Flight, in case you didn't know, is Apple's system of allowing app developers to grant access to beta versions of apps to testers and reviewers.
Back in August, we reported that Nintendo was still teasing a 2021 release for the game. It is believed that it will follow a similar format to the wildly-successful Pokémon GO.