Amazon's latest offers will get you a new iPad Air for just $500 after the latest $99 discount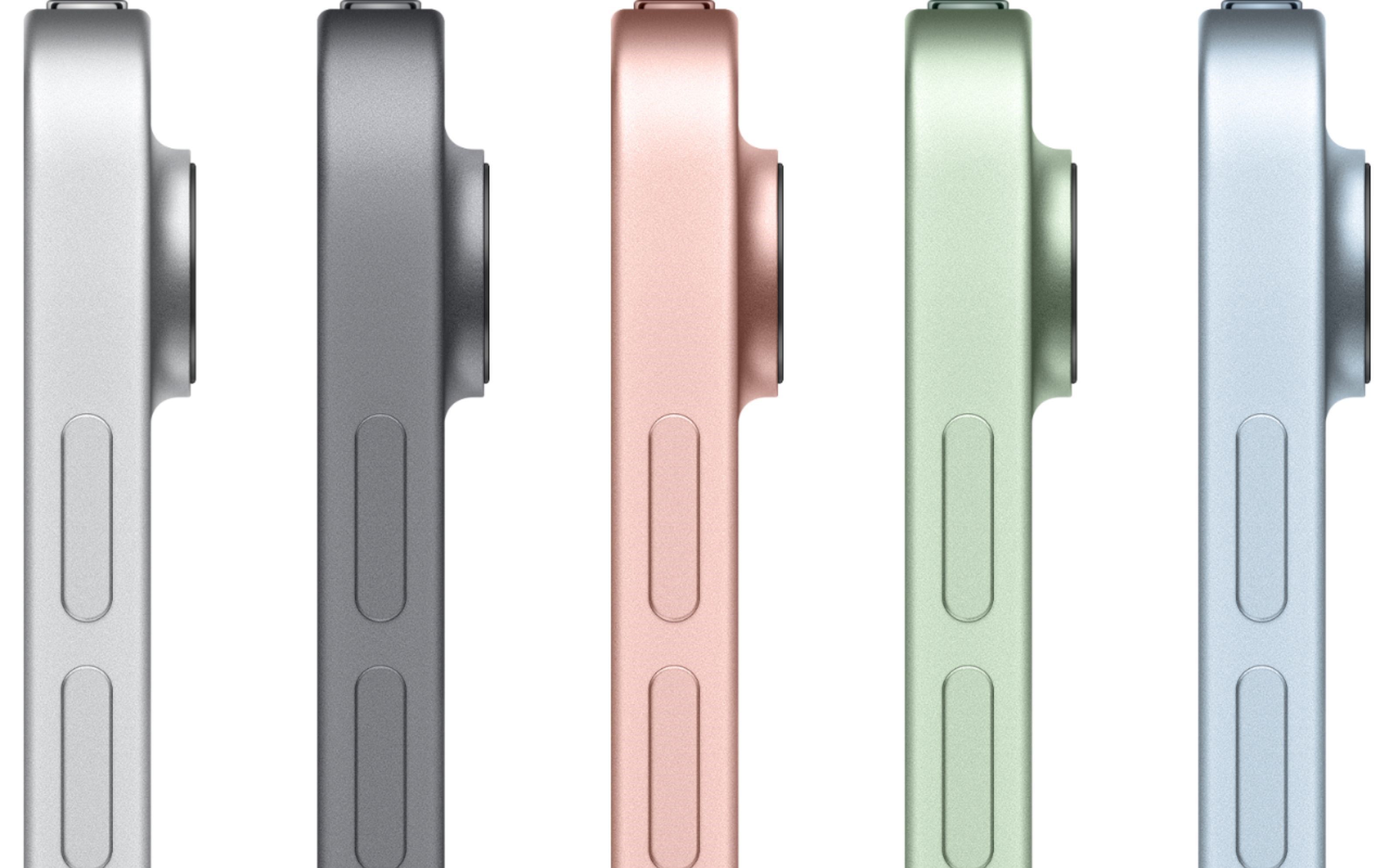 Apple products rarely get to see big discounts, especially on the company's best-selling products, which is why the latest deal applied to the newest iteration of the iPad Air is a very attractive option for those looking for a new tablet. The fifth-generation iPad Air normally sells for $599 on its 64GB storage option with WiFi-only support, but this time you can get yours for just $500 thanks to the latest seven percent discount and the extra $59 savings you will score at checkout.
Apple's gen-5 iPad Air is currently up for grabs for just $500 thanks to the latest $99 savings that are being applied with seven percent savings and a $59 extra discount applied at checkout. This deal will get you a new WiFI-only model with 64GB storage space on the Space Gray color variant. Remember that this version is quite powerful thanks to Apple's M1 chip, and it also sports other great features like a Touch ID-embed power button, 12MP cameras, all-day battery life, and support for the second-generation Apple Pencil.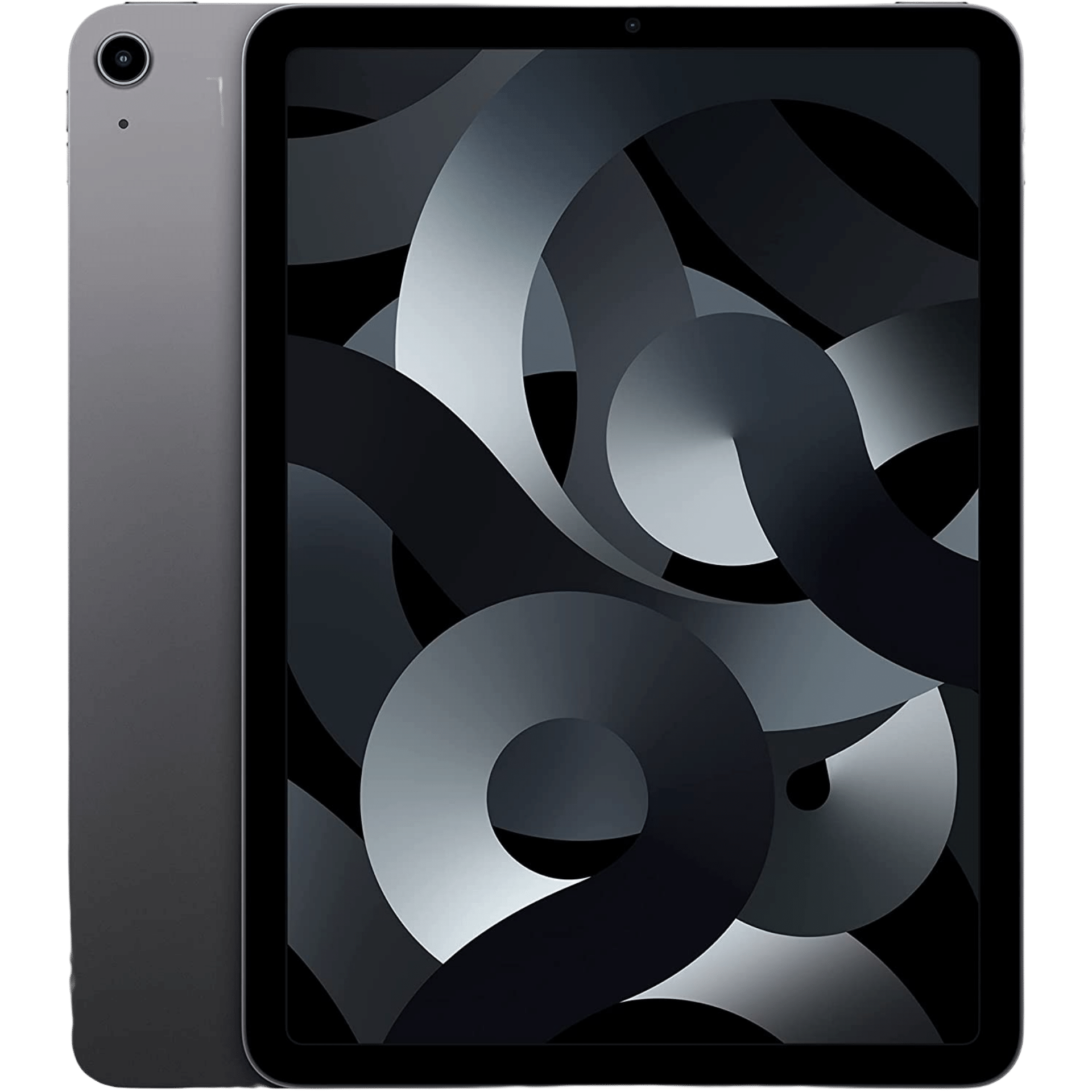 iPad Air (5th Generation)
$500 $599 Save $99
iPad Air 5th Gen brings the highly rated M1 processor, tons of processing power for editing videos, creating music, drawing, and more
Disclaimer
Here at Pocketnow, we're happy to bring you the best tech deals we come across, so you can save as much money as possible on your favorite products and purchases without spending time looking for them. However, the deals we post are valid at the time of publishing our articles, and by the time you come across them, they might no longer be available, or products could be out of stock. Please keep that in mind as we remain committed to working with you in favor of your wallet!
Of course, you can also opt for the more powerful iPad Pro models, which are also getting some love. The first option comes with the 11-inch model that now sports 512GB storage space, Apple's M2 chip, and a six percent discount that lets you take one home for $1,029 on the Space Gray variant, but you can get better savings with the Silver model that now goes for $999 thanks to a $100 discount.
You can also check out the latest savings applied to the Sennheiser Momentum 4 Wireless Headphones, which now sell for $294 after picking up a 23 percent discount. These headphones will go great with your iPad, as you will be able to enjoy your favorite content with outstanding sound quality.