News
Pokémon GO And JD Team Up For Gyms And Pokéstops In UK And Europe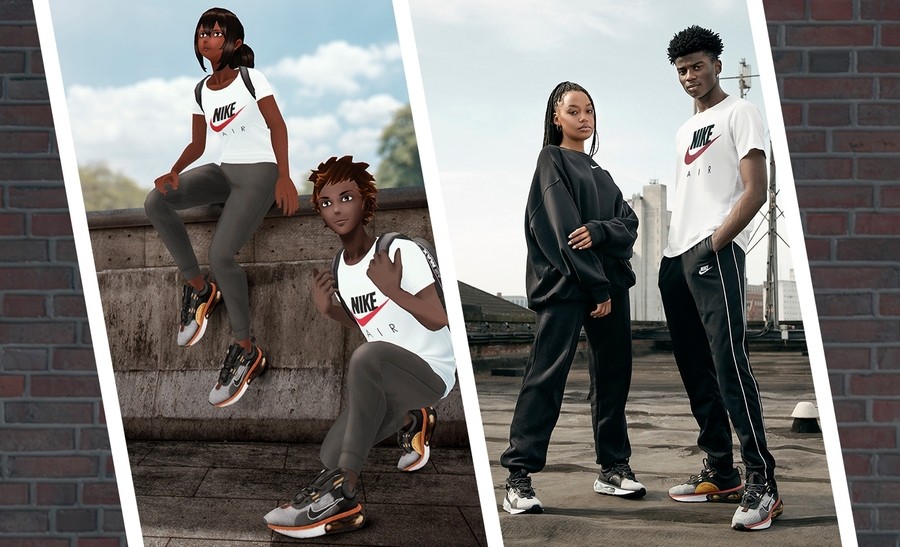 Pokémon GO isn't quite the behemoth it once was, in fact recently nearly 20,000 Pokéstops were confirmed to be closing down at 7-Eleven stores in Japan, but it still has some partnerships and activities drawing in players.
In the UK and Europe the game is hoping to tempt in fans of sporty apparel after confirming a partnership with retail chain JD. There'll be small number of Gyms but a much larger group of Pokéstops, with some special virtual clothes available alongside actual real-life Nike gear in the stores.
JD has teamed up with Pokémon GO to create 300 new PokéStops across the UK and Europe and provide exclusive avatar items inspired by Nike apparel.

Furthermore, Trainers will be able to cooperate in scheduled Raid Battles against Legendary Pokémon at locations hosting an in-game Gym!.

Trainers will be able to collect Nike-themed avatar items by spinning the PokéStop and tapping the Nike items. The real-world apparel that's the inspiration for the avatar items will also be available for purchase exclusively at JD!

The avatar items will be inspired by the Nike Air Max 2021 sneakers, a Nike Air T-shirt, and a Nike Air Max Heritage backpack.
The vast majority of the UK-based stores will be PokéStops, with just 7 (all in England) serving as Gyms. The Gym locations will be Newcastle, Manchester, London West One, Birmingham, Merryhill, Liverpool One and Leicester Highcross.
Let us know if you're planning to head out to one of these stores for a bit of Pokémon GO.