News
Reminder: The Special Pokémon Dialga & Palkia Edition Switch Lite Is Out Today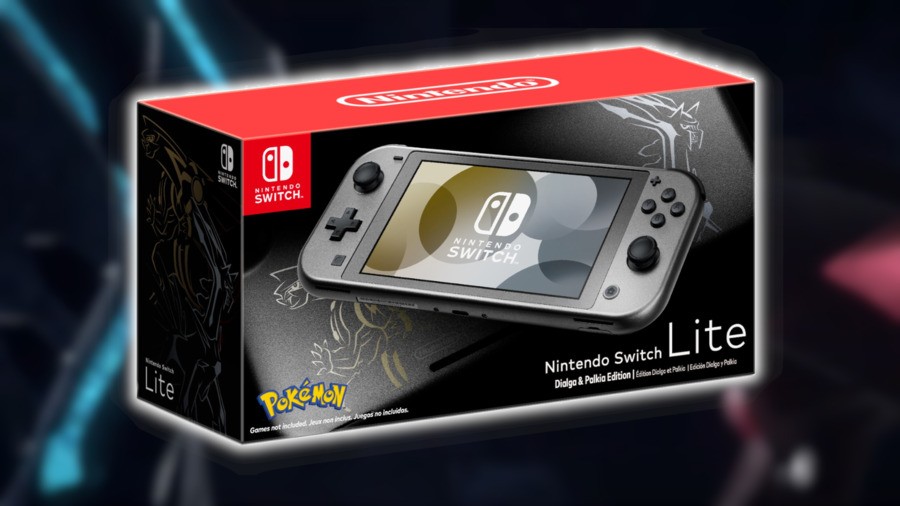 Animal Crossing may well be taking up all the headlines thanks to its shiny new update and DLC pack out today, but don't forget that a brand new variant of the Nintendo Switch Lite has also arrived on the market.
Yes, the special Pokémon Dialga & Palkia Edition Switch Lite is now available to buy at select retailers worldwide. You don't need us to tell you that the console would be the perfect system to couple with Pokémon Brilliant Diamond and Shining Pearl, which are launching for Switch in two weeks' time on the 19th.
We've gathered up some buying options for you below if you're interested in grabbing one. Sporting a cool grey colouring, the system features artwork of Dialga and Palkia and is actually based on the design of an old DS Lite.
Here's a closer look:
Thinking of snapping one of these up? Already content with your current Switch? Let us know in the comments below.