Mobile Phones
TCL's Q6 QLED 4K Smart TV with Google TV gets up to 31 percent savings
Labor Day is right around the corner, explaining all the exciting savings we've been catching daily. The latest offers come from Amazon, where you will find TCL's latest Q-series smart TVs on sale. First up, we have the 2023 Q6 series receiving some great discounts, with the best savings applied to the 85-inch model, now available for $1,100 after a 31 percent price cut, translating to $500. Of course, you can also go for a smaller screen and get the 55-inch model for $378, thanks to a 24 percent discount.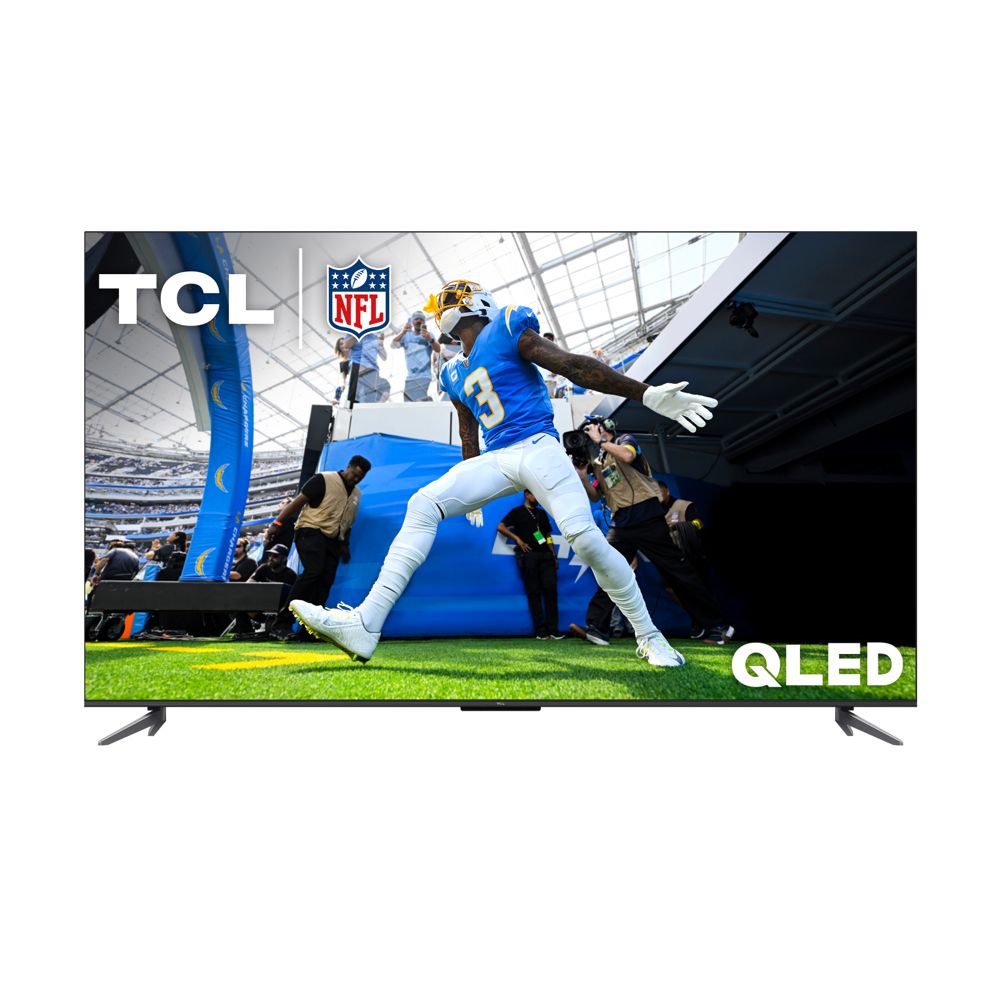 TCL Q6 QLED TV
$1100 $1600 Save $500
Those looking for a feature-packed yet affordable smart TV can pick up the TCL Q6 QLED TV. This TV supports up to 120Hz refresh rate while gaming, Dolby Vision, and HDR10+ playback.
Here at Pocketnow, we're happy to bring you the best tech deals we come across, so you can save as much money as possible on your favorite products and purchases without spending time looking for them. However, the deals we post are valid at the time of publishing our articles, and by the time you come across them, they might no longer be available, or products could be out of stock. Please keep that in mind as we remain committed to working with you in favor of your wallet!
TCL's Q6 QLED 4K Smart TV with Google TV is an excellent option for anyone looking to get a new and great smart TV with a big screen and a budget-friendly price tag. It features Dolby Vision, Dolby Atmos, HDR Pro+, and a very useful Game Accelerator to improve your gaming experience and 60Hz refresh rates.
However, if you're looking to get more bang for your buck, I recommend you check out TCL's Q7 series, which will get you all the features found on the Q6 series, but you get the added bonus of 120Hz refresh rates, which can double up to 240Hz when the Game Accelerator kicks in. It also comes with Quantum Dot Technology for brighter, more vivid colors and more. The best part is that it starts at just $548 on its 55-inch model, but I recommend you check out the 65-inch model, as this one is now available for $698, thanks to Amazon's latest 30 percent discount.
Suppose you want other options. In that case, you can also score up to 27 percent savings on Samsung's latest model, The Frame LS03B Series 4K smart TV. The best savings come with the 75-inch variant, which now goes for $2,198, which means you can keep $800 in your wallet.