Mobile Phones
This must-buy deal will get you 50 percent savings on a new SteelSeries Arctis 9 Gaming Headset
Amazon's latest offers will get you a massive discount on a new gaming headset, as the SteelSeries Arctis 9 is currently $100 off

We're wrapping up today's best deals selection with one of my favorite gaming brands, as SteelSeries is letting you purchase a new Arctis 9 Dual Wireless Gaming Headset for just $100 after scoring a huge 50 percent discount.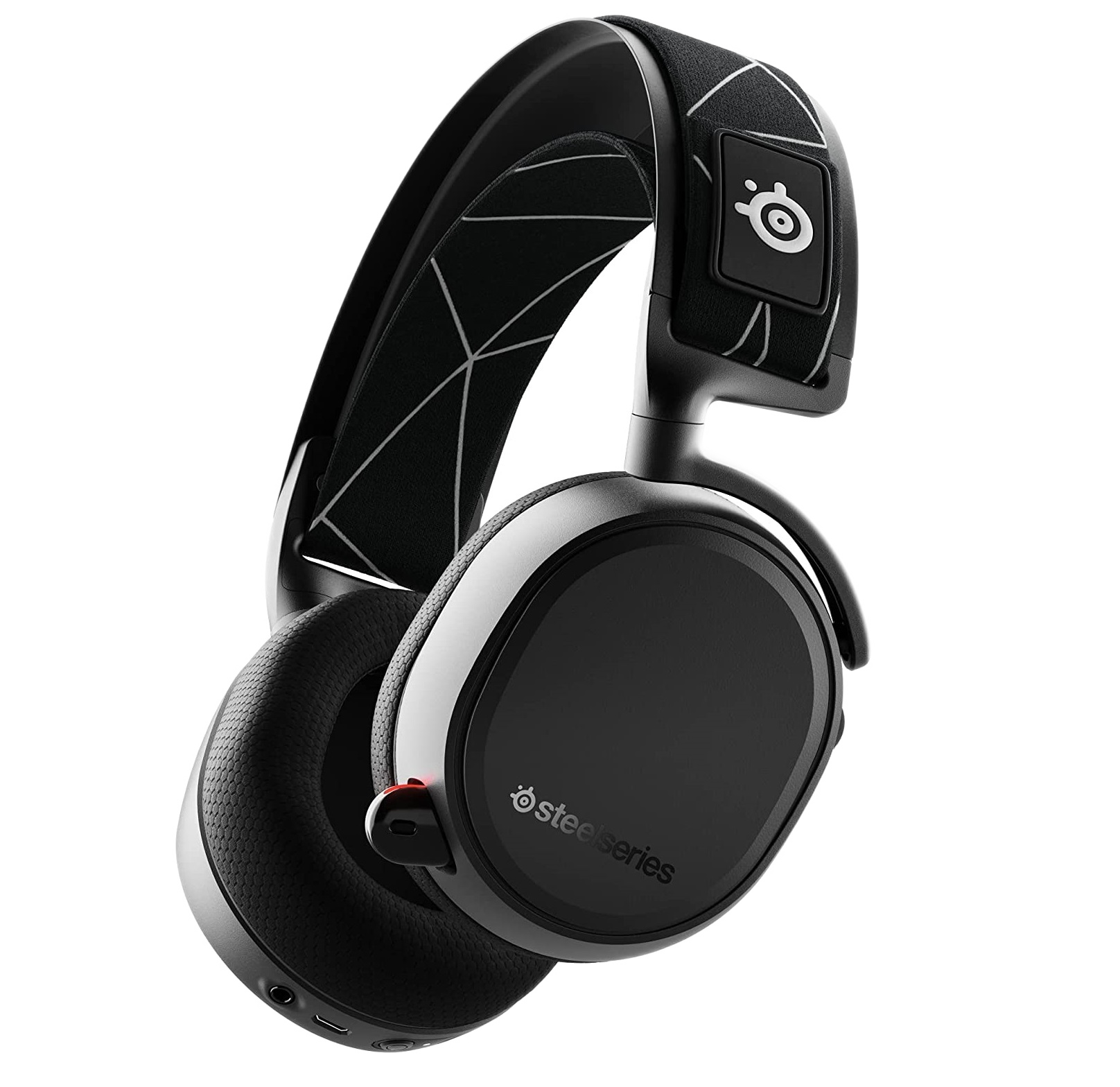 SteelSeries Arctis 9
$100 $200 Save $100
SteelSeries Arctis 9 Dual Wireless Gaming Headset is an excellent addition to your battle station, as it will keep you going for more than 20 hours thanks to its long-lasting battery life and you also get lossless 2.4 GHz wireless for lag-free high fidelity gaming.
Here at Pocketnow, we're happy to bring you the best tech deals we come across, so you can save as much money as possible on your favorite products and purchases without spending time looking for them. However, the deals we post are valid at the time of publishing our articles, and by the time you come across them, they might no longer be available, or products could be out of stock. Please keep that in mind as we remain committed to working with you in favor of your wallet!
Amazon's latest offers will get you massive savings on one of SteelSeries' best gaming headsets, as the SteelSeries Arctis 9 Gaming Headset is currently selling for just $100, thanks to a $100 discount. This amazing gaming headset is perfect for those looking for an affordable, wireless solution to take their gaming experience to new heights. It arrives with an extremely comfortable design that's perfect for extended gaming sessions, and it allows you to connect to two devices simultaneously, thanks to its lossless 2.4GHz wireless connectivity and Bluetooth support. The best part is that it is compatible with the latest gaming consoles from Microsoft, your PC, the PS5, PS4, and other devices, and you can stay connected for up to 20 hours before you need to charge them again.
Another interesting alternative comes from HyperX, as the HyperX Cloud III Wireless Gaming Headset is now available for $135 after receiving a still attractive 21 percent discount. This gaming headset is also an excellent option, as it is also compatible with your PC, PS5, PS4, and other devices. Plus, you get a 120-hour battery, 53mm angled drivers, a durable frame, memory foam to make them even more comfortable, and more.