News
Xenoblade Chronicles 3 Rumours Intensify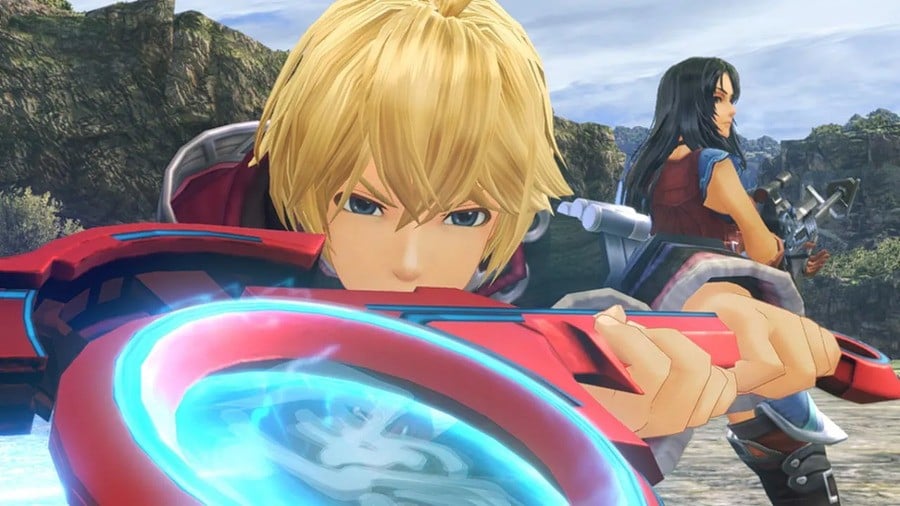 Monolith Soft has been expected to expand on the Xenoblade Chronicles universe for some time now with a third major release and yesterday it was discovered Melia's voice actor Jenna Coleman may have confirmed a new entry during an interview dating back to June.
If her own comments weren't convincing enough, Fanbyte news editor and occasional industry insider Imran Khan has now chimed in with his own information – confirming the game is in development:
"Coleman's quote has caused rumors to stir over the weekend of a new Xenoblade Chronicles currently in development. According to our sources here, we can indeed confirm that to be the case. Moreover, the game is nearing its final stages of development, but its release date may be held back for any number of reasons."
Khan further explains how the third Xenoblade Chronicles game will be a direct sequel to the second title and shares some details about the story:
"The ending of the trilogy takes place in the far-flung future with a few returning characters who have long-outlived their human counterparts from both Xenoblade Chronicles and Xenoblade Chronicles 2. This is why Coleman, who plays Melia, would be aware of a third game, as her character is returning and she more than likely has recorded voice acting for it."
The game was supposedly "set to be revealed earlier this year" according to Khan's sources but got delayed due to the pandemic and difficulties optimising the game for the Nintendo Switch:
"The game is aiming for more character models on screen at once than any previous title, accounting for both playable characters and enemies."
The same story from Fanbyte says if "all goes well" the third entry could be released as soon as the first half of next year. Imran Khan has also previously mentioned how the rumoured Metroid Prime Trilogy for Switch has been "long done".
What do you make of this information? Are you ready for a possible return to the world of Xenoblade? Tell us down below.