News
Animal Crossing: New Horizons Update 1.11.1 Patch Notes – More Bug Fixes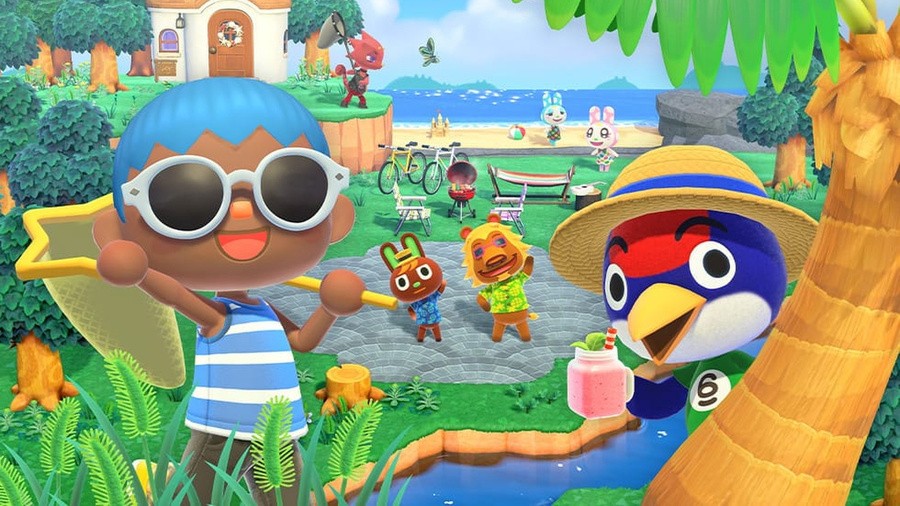 Following on from the Animal Crossing: New Horizons update at the end of last month, Nintendo has now released Version 1.11.1. There are no patch notes available in the west just yet, but Nintendo has shared some information via its Japanese website. As expected, it fixes a number of bugs that showed up in Version 1.11.0. Here's the Google translation:
Ver. 1.11.1 (Released August 10th, 2021)
If the version notation on the upper right of the software title screen is "Ver. 1.11.1", it has been updated.
Bug fixes
The following bugs that occurred in Ver. 1.11.0 have been fixed.
Fixed a bug that the order was not correct when rearranging in "Obtained order" in the "DIY recipe" app.
Fixed a bug where the color variations of certain items were not displayed in the catalog at the shooting studio of "Panny Island".
Fixed a bug that the closing BGM of "Tanuki Shoten" did not flow.
Fixed a bug where clouds did not appear in some seasons.
*Local communication is not compatible with Ver. 1.11.0 or earlier. Make sure you have the same version of the update data with the people you play with.
*Sufficient free space is required in the main memory or microSD card to download the update data.
*You can continue to use the save data even after downloading the update data.
---
Have you downloaded this update yet? Notice anything else? Leave a comment down below.