News
Court Orders Popular ROM Website To "Destroy" All Of Its Unauthorised Nintendo Games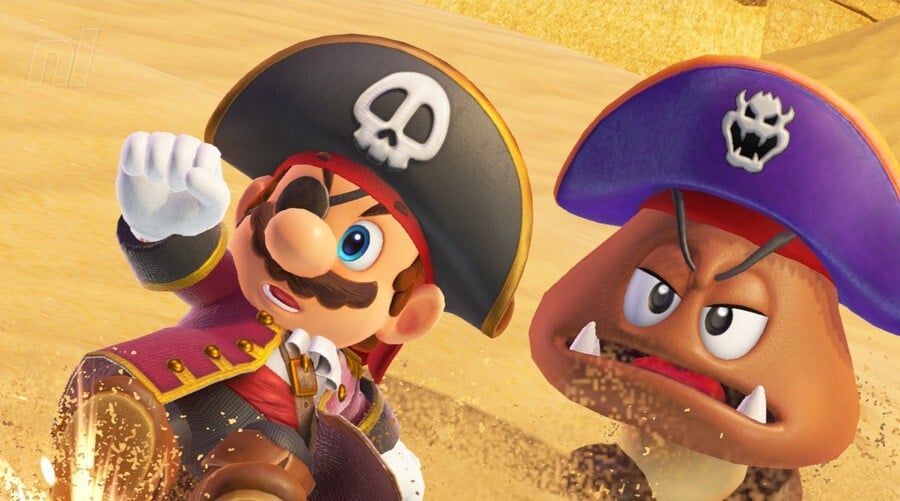 You might recall an ongoing legal battle between Nintendo and the website RomUniverse. Although the Japanese video game giant won, it more recently voiced concerns about its possible return after the founder, Matthew Storman, refused to rule out a comeback.
While California's federal court previously decided against giving Storman a permanent injunction, it's now changed its position on the matter. After taking a second look, Judge Marshall last week issued an injunction – with fears a relaunch of the site could still cause "irreparable harm" to Nintendo.
"Plaintiff's evidence demonstrates a threat of continued infringement based on Defendant's representations that he may relaunch his website which previously contained Plaintiff's copyrighted games. Accordingly, Plaintiff demonstrates irreparable harm warranting an injunction for Plaintiff's copyright infringement claim."
The injunction prohibits Storman from copying, distributing, selling and playing unauthorised copies of Nintendo's games. The Japanese company's name, trademarks and logos are not allowed to be used in a "confusing" way, either.
Judge Marshall has also ordered the website's creator to "destroy" all of his unauthorised Nintendo games by next week, and the 2.1 million judgement still stands. Ouch!
"Defendant shall permanently destroy all unauthorized Nintendo games or other unauthorized copies of Nintendo's intellectual property including movies, books, and music no later than August 17, 2021."
It seems Nintendo might have finally put a stop to RomUniverse. As always though, if we hear any updates, we'll be sure to let you know. You can get a full recap of the events so far in our previous story.