Mobile Phones
Get 40 percent savings on a new pair of Jabra Elite 7 Pro in-Ear Bluetooth Earbuds
Take advantage of the latest deals available at Amazon and Woot, where you will find the Jabra Elite 7 Pro and other great products on sale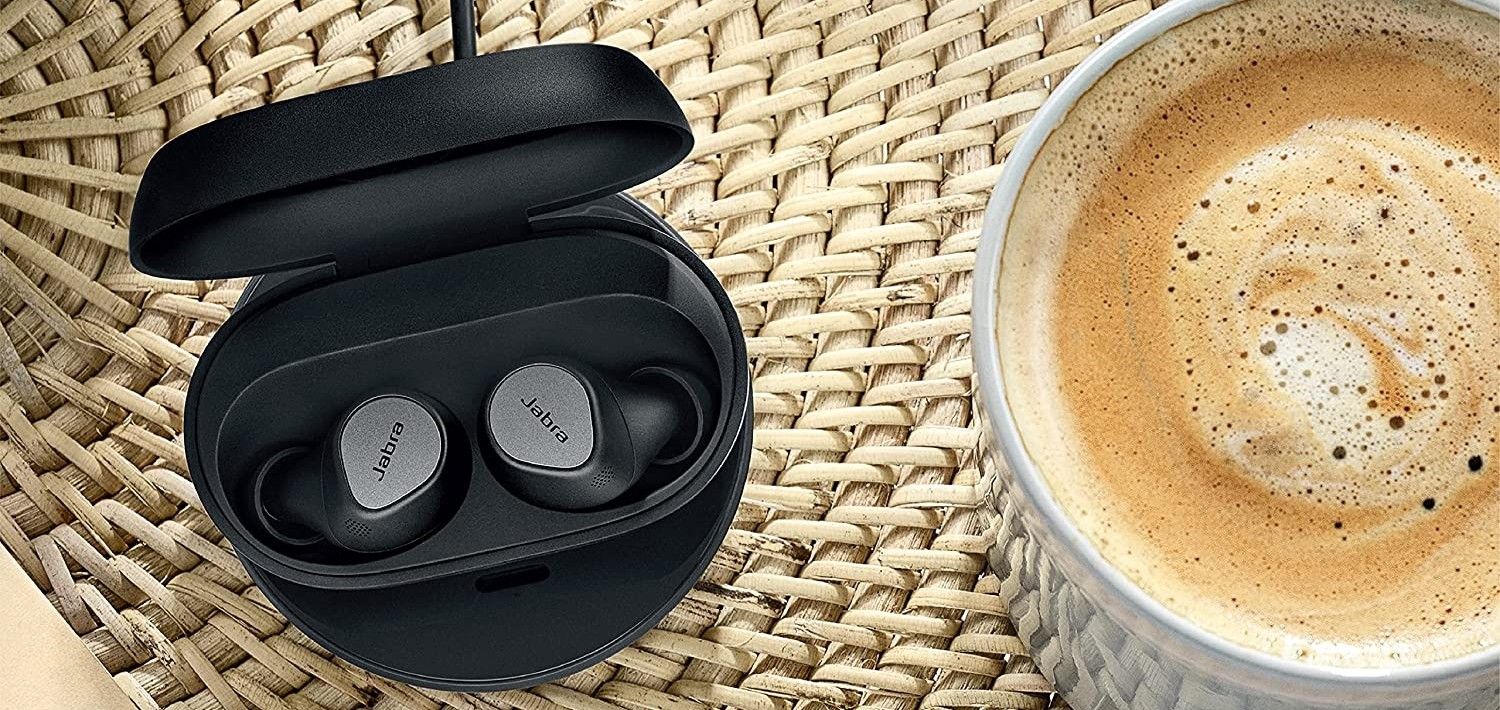 We start today's deals with one of Jabra's best and most popular earbuds, as the Jabra Elite 7 Pro in-Ear Bluetooth Earbuds are now available for just $120, thanks to a massive 40 percent discount. These earbuds would normally cost you $200, but the latest offer makes them more compelling thanks to the $80 instant savings.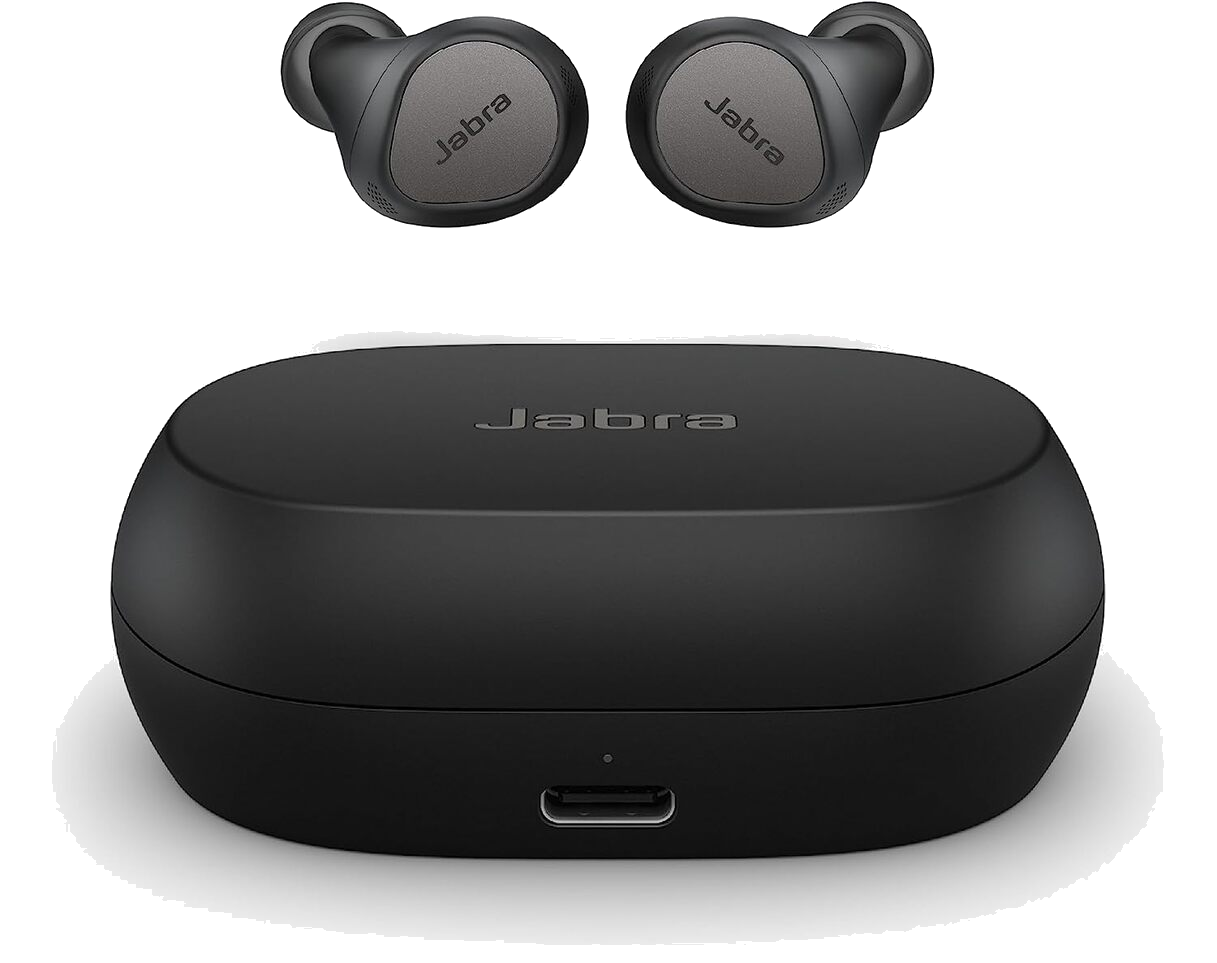 Jabra Elite 7 Pro
$120 $200 Save $80
The Jabra Elite 7 Pro in Ear Bluetooth Earbuds are an amazing choice for those looking to get their hands on a new pair of noise-canceling earbuds that feature amazing sound and long-lasting battery life.
Disclaimer
Here at Pocketnow, we're happy to bring you the best tech deals we come across, so you can save as much money as possible on your favorite products and purchases without spending time looking for them. However, the deals we post are valid at the time of publishing our articles, and by the time you come across them, they might no longer be available, or products could be out of stock. Please keep that in mind as we remain committed to working with you in favor of your wallet!
The Jabra Elite 7 Pro in-Ear Bluetooth Earbuds are an excellent choice for most users, as they feature adjustable noise cancelation, and great call quality with Jabra's MultiSensor Voice technology, which will also help you experience an outstanding musical experience anywhere you go. The Elite 7 Pro come with up to 30 hours of listening time when used with their charging case, or get up to 8 hours with each earbud, as yes, you can also use them individually with Mono Mode.
Suppose you're looking for a more affordable alternative. In that case, you can also consider picking up a new pair of Anker Soundcore Space A40 auto-adjustable noise-canceling wireless earbuds, now selling for $79 thanks to the latest 21 percent discount.
And if you're an Apple fan, you can also consider checking out the latest savings applied to the Samsung Galaxy Buds 2 Pro with 50 percent savings, or pick up a new pair of Beats Fit Pro True Wireless Active Noise Cancelling Earbuds for $145, with a 28 percent discount over at Woot.com. This last deal will only be available for five days or until they sell out, so you may want to hurry and pick up a pair if you're interested. Orders are limited to three per customer, and they're honestly a great alternative for anyone who wants a new pair of earbuds to take to the gym.