News
Just 10 Days Since Launch, Zelda: Skyward Sword HD Is Already Amazon's Third Best-Seller Of 2021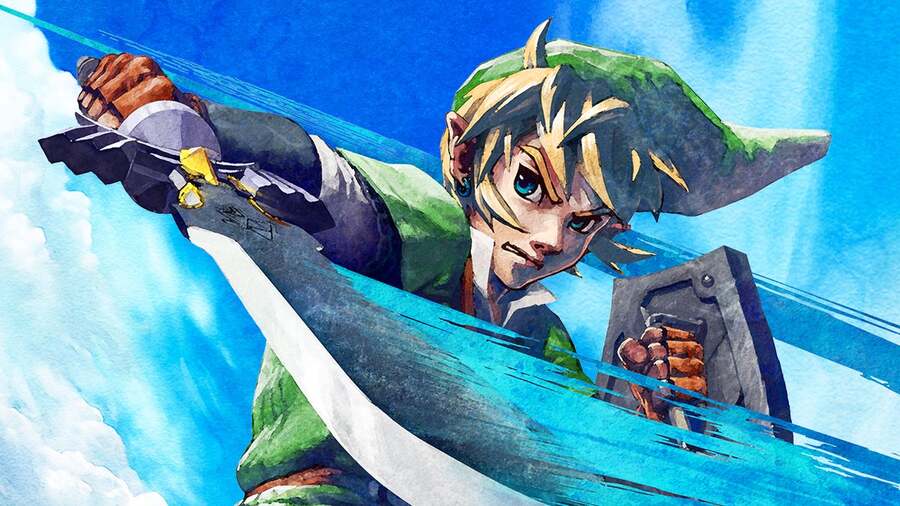 Update: All it needed was one more day for Zelda: Skyward Sword to overtake Animal Crossing: New Horizons as Amazon's second best-selling game of the year so far. Could it reach number one?
Thanks, gaga64!
---
Original Article (Mon 26th Jul, 2021 16:30 BST): If Amazon's sales are anything to go by – and with Amazon being the world's biggest online retailer, we'd say they probably are – The Legend of Zelda: Skyward Sword HD is having a very solid start to life indeed.
A quick look at Amazon's list of best-selling games of 2021 reveals that Skyward Sword HD is already the company's third best-selling retail game of the year so far. Only Super Mario 3D World + Bowser's Fury (which launched back in February), and the world-dominating Animal Crossing: New Horizons have sold better at Amazon this calendar year, with Skyward Sword nabbing that third spot after just ten days since launch.
This data comes from Amazon's US site, but the game also achieved number ones in both the UK and Japan, suggesting retail performance is strong in those regions, too. Not bad at all.
If you're yet to try Skyward Sword HD yourself, you can order a physical copy here or check out our full review to learn more about it. Let us know if you've grabbed a copy in the comments.