News
Just How 'Finished' Is Your Zelda: Breath Of The Wild Save File? – Talking Point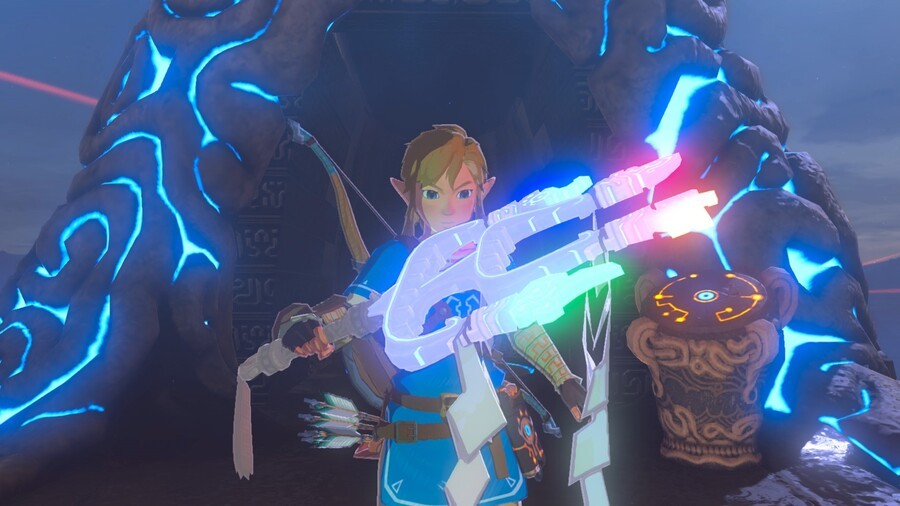 It's four-and-a-half years since The Legend of Zelda: Breath of the Wild launched on Switch (and Wii U — don't be forgetting the Wii U!) and it's one of those evergreen games I've been dipping back into ever since.
That's not to say I'm constantly restarting the game (although there are plenty of people who begin again on the regular), but after returning to polish off the Champion's Ballad DLC, charge up the Master Sword to its full potential, and get my hands on the Master Cycle Zero, I still find myself launching the game and gliding across Hyrule to hunt down the last few dozen Koroks and generally enjoy the game's serene atmosphere.
A quick glance at my completion percentage (as found in the bottom left corner of the map screen) indicates that after playing for '280 hours or more' — blimey! — my Breath of the Wild save file is 94.53% complete. Getting there! Slowly.
In fact, I recall looking at the same % stat just after defeating Calamity Ganon for the first time and being shocked at how low it was. I don't remember the exact number, but it was surprising considering I had just 'finished' the game.
Out of sheer curiosity, I asked some Nintendo Life staff just how 'complete' their BOTW percentage stat is. A couple told me that they'd lost their original saves to previous Switches (or simply wiped them after starting another playthrough), so their low percentage wasn't an accurate reflection of their time with the game.
Ryan Craddock's response bought back memories for yours truly:
Wow, only 32.75% in BotW for me. I did the four big thingamajigs, all 120 shrines, unlocked the whole map with those towers and then went and beat Ganon, but yeah, somehow only 32.75… I also found a thing that says I've done 34/77 side quests.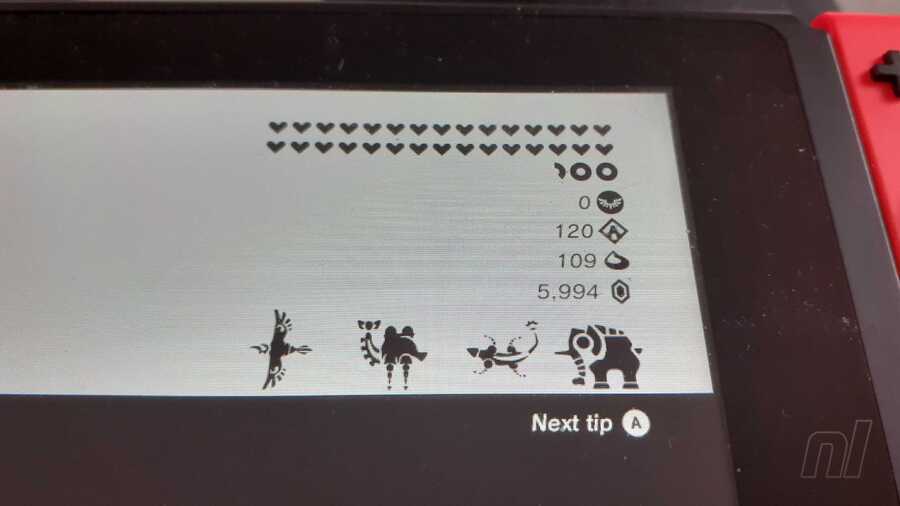 Video producer Jon Cartwright has completed absolutely everything in the game, although it was those blasted Korok seeds which kept him from 100%-ing it for a long time:
335 hours for me… [the final seed] ended up being an incredibly simple one by Tarrey Town.
It's clear that even people who have put several dozen hours into Breath of the Wild can have surprisingly little of the overall game ticked off, so today we're asking how much of Breath of the Wild have you completed? Map regions, Korok seeds, quests — they all go towards that final total.
Let us know where you fall on the percentage scale using the poll below:
Surprised by your personal percentage? Let us know what you've still got left to unlock with a comment below.