News
King's Bounty II Gameplay Trailer Shows Off Key Choices For Progress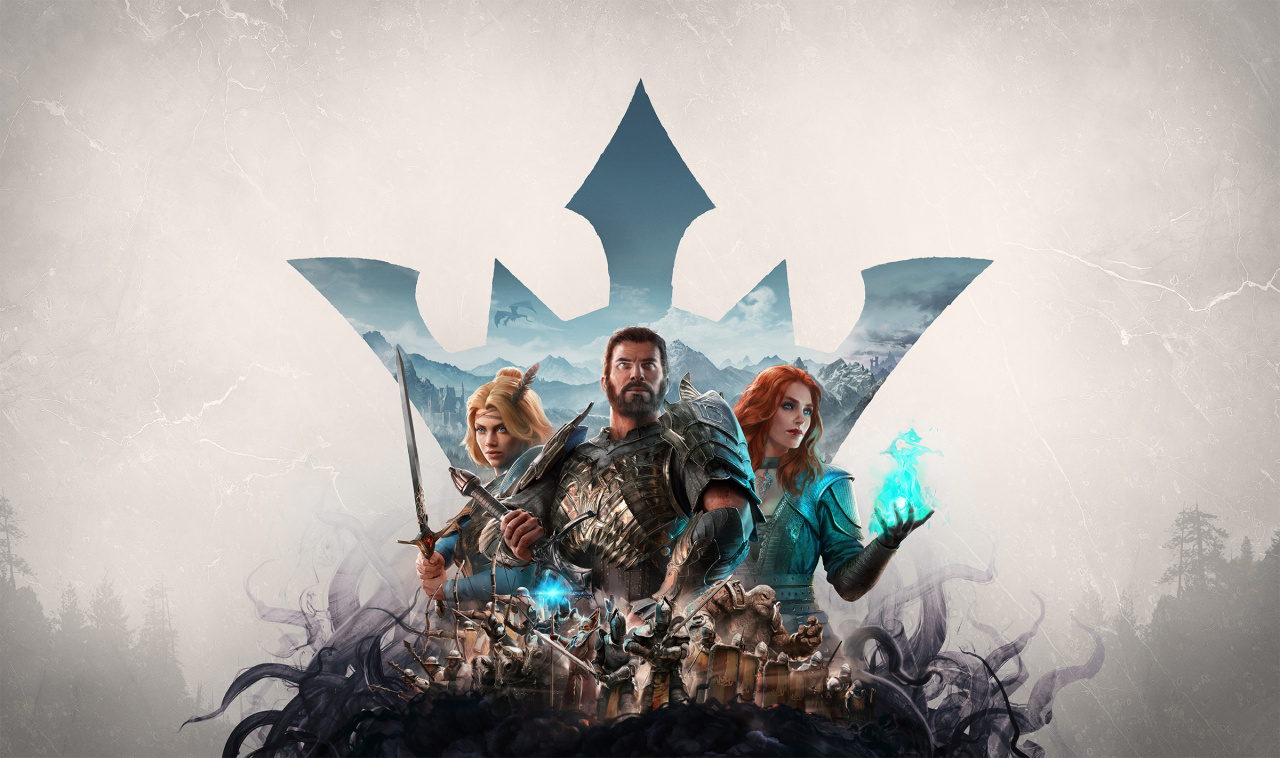 King's Bounty II isn't far off release, landing on Switch and assorted platforms on 24th August. It's a long awaited successor in a series that is turn-based fantasy RPG royalty, and we're hopeful that the Switch version will be well worth playing.
1C Entertainment has released an extensive gameplay trailer that you can watch above – this footage will likely be from an optimal PC build, of course. It highlights the blend between turn-based battles and third-person exploration, as you explore to pick up quests and then determine your approach prior to jumping into the actual conflict.
It looks pretty interesting to us, and it's nice to get a bit of an extended look – with the assumption of some downgrades for Nintendo's hybrid system.
Let us know what you think – is King's Bounty II on your release radar?