News
Looks Like Pokémon Brilliant Diamond And Shining Pearl Are Unity Engine Games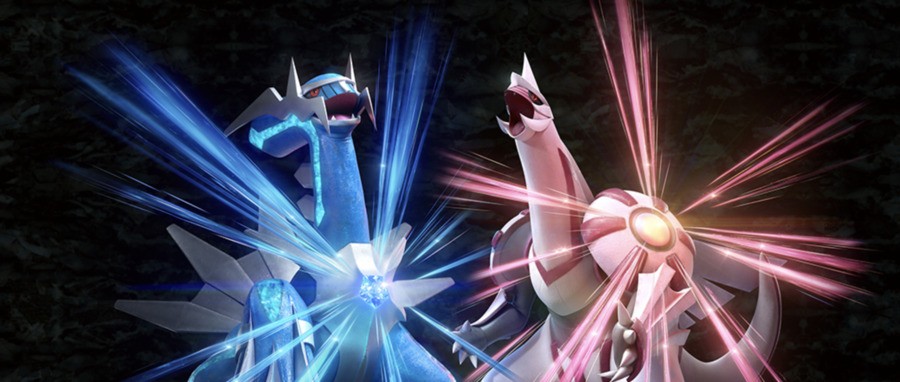 Spoiler warning: While we'll avoid displaying any information here that might be considered 'spoilerific', we recommend exercising caution when clicking a link that takes you away from the site.
As is common these days, the next big release on many a gamer's calendar — Pokémon Brilliant Diamond and Shining Pearl — has reportedly leaked ahead of time, with some people having already captured the game's legendary Pocket Monsters. For spoiler-sensitive players looking forward to these DS remakes, it's a dangerous time on the internet, but rest assured we'll be avoiding any gameplay spoilers around these parts.
One interesting tidbit that has emerged early, though, is the suggestion from various parties on social media that this pair of games has been built using Unity rather than building off the game engine used for Sword and Shield.
Switch's support of Unity — a commonly used engine that powers a great many games across all platforms — has been a factor in the huge library of titles the console has accrued since 2017, a great many of which may not have come to Nintendo's platform had the engine not been supported.
What does this Brilliant Diamond and Shining Pearl's use of Unity mean for the games? Well, for the vast majority of players, very little — you may notice a logo in the credits, but otherwise you likely wouldn't know what engine the game was built in. For people who like to tinker with code behind-the-scenes, though, the use of this engine apparently makes ROM edits and tweaks to text and other elements much easier than they might otherwise have been.
While Unity has its critics (as any game engine does), it is a versatile and powerful tool with a proven track record on Switch — that developer ILCA chose Unity makes a lot of sense.
Let us know below if you're avoiding spoilers like Neo dodging bullets or if you're diving head-first into the pool of Brilliant and Shining spoilers doing the rounds on the web.