News
Metroid Dread Version 1.0.2 Is Now Available, Here Are The Full Patch Notes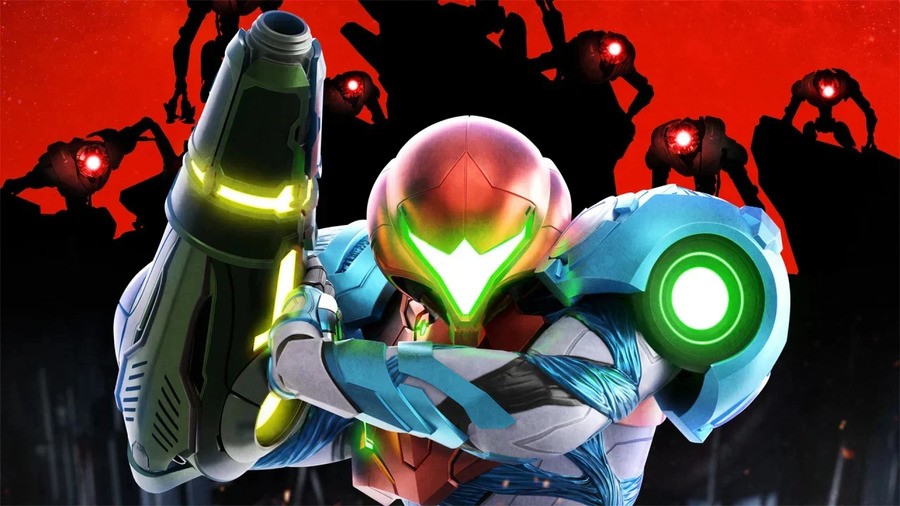 We weren't necessarily expecting regular patches for Nintendo's recent release Metroid Dread, but it seems there are still quite a number of issues that need to be resolved in the game.
As a result of this, MercurySteam has rolled out yet another update including a handful of general fixes – to improve the overall experience. There's even a "final boss" fix in there! Here are the full patch notes, courtesy of Nintendo's official support page:
Ver. 1.0.2 (Released November 3, 2021)
General Fixes
-Fixed an issue where retrying after a game over would cause the play time to be added only when retrying a specific boss fight.
-Fixed an issue where the game would force-quit if you hit an enemy frozen by an Ice Missile with the Shine Spark in a certain way.
-Fixed an issue that caused Samus to move strangely when jumping at certain times in the Morph Ball Launcher.
-Fixed an issue where the final boss would get stuck on a wall and not be able to move during a certain attack, making it impossible to progress in the game.
-Fixed an issue where Samus would get stuck in the wall when defeating the E.M.M.I. in Ferenia in a certain position.
This follows on from Version 1.0.1, which resolved a crash error towards the end of the game. You can read more about this particular patch in our previous update.
If you haven't tried out Metroid Dread yet, what are you waiting for? You can learn more about it in our Nintendo Life review – where we awarded the game an outstanding 10 out of 10 stars. You can also download a free demo of the game from the Switch eShop.
Have you downloaded this update for Metroid Dread yet? Notice anything else? Leave a comment down below.