News
Monkey Ball And Yakuza Creator Is In Talks To Leave Sega For NetEase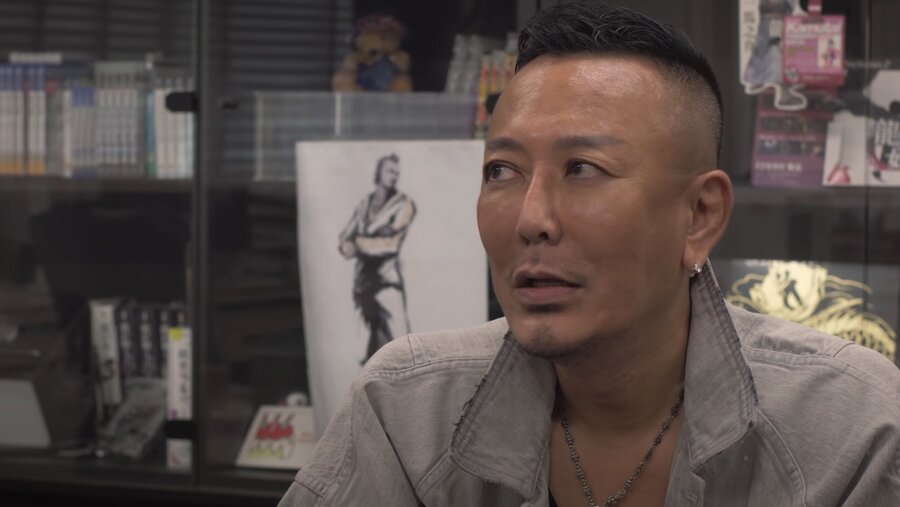 It seems as though veteran Sega developer Toshihori Nagoshi is about to be snatched up by Chinese video game giant NetEase in the company's latest effort to stay competitive with their biggest rival, Tencent.
Nagoshi, who's been at Sega since 1989 and has worked on everything from Sega Rally to Monkey Ball, Virtua Fighter, F-Zero GX and, of course, the behemoth Yakuza series, is expected set up his own team to create new games at the Chinese company.
The news, while surely a blow for fans of Ryu Ga Gotuku Studios, may not come as a total surprise, as Nagoshi has recently stepped down from his position on Sega's board of directors as well his role as Chief Creative Officer earlier this year.
According to Bloomberg, the high-profile acquisition is just the latest round in an ongoing rivalry that's seen Japanese assets and talent furiously snapped up by both NetEase and Tencent as they fight for dominance in an industry that's subject to stricter controls in China, forcing the companies to look elsewhere in order to fill their libraries with potential future hits.
Tokyo-based industry analyst Serkan Toto of Kantan Games told Bloomberg:
"Tencent and NetEase have been speaking to just about all publicly traded studios here and are actively courting some privately held developers, too…They both feel pressure to make headway in Japan, especially since game regulations in their home market are becoming increasingly restrictive."
Toshihori Nagoshi is certainly a huge get for NetEase, if the deal is successfully finalised, but it's an acquisition they'll need in order to keep pace with Tencent, creators of the recent free-to-play Switch and mobile MOBA Pokémon Unite, as they continue to drop huge amounts of money making deals with the likes of PlatinumGames, Sumo Group and Riot.
---
Let us know your thoughts on Nagoshi moving on from Sega in the comments below.