News
Monster Hunter Stories 2: Wings Of Ruin Has Shipped Over One Million Units Worldwide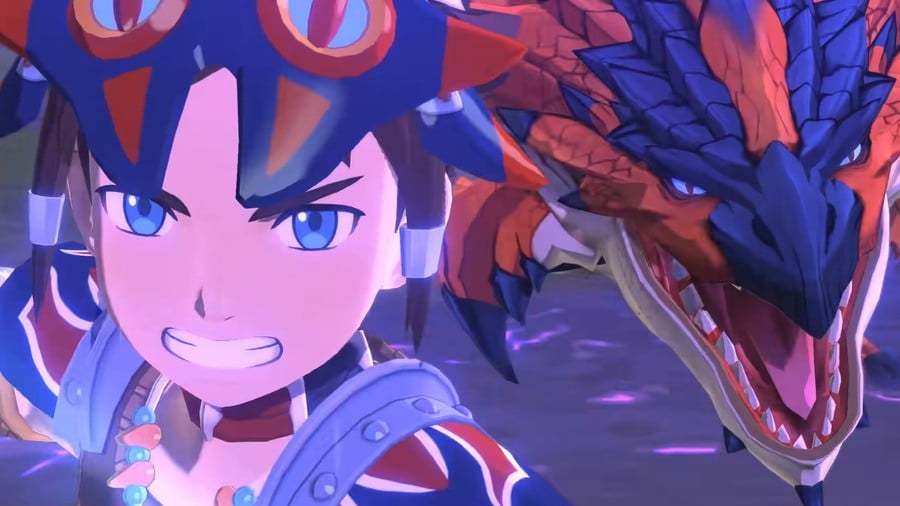 As you might recall, Capcom released Monster Hunter Stories 2: Wings of Ruin on the Switch and PC a few weeks ago.
So, how did it go? According to an update via social media, the Japanese publisher and developer has already shipped a combined total of more than one million units worldwide. And yes, it exceeded the sales of the original. To celebrate, it released some special artwork:
Wings of Ruin 2 also topped the charts in Japan in its first week. Oh, and if you're wondering, Monster Hunter Rise shipped over four million units in just the opening weekend.
If you haven't already given the new Monster Hunter Stories game a go, there's a free trial available on the Switch eShop – you can even transfer your progress across to the full game. It's been described as a great introduction to the Monster Hunter franchise. Check out our full review for more information.
Did you pick up the Monster Hunter Stories game for the Switch? Leave a comment down below.