News
New Fighters Revealed In Nickelodeon All-Star Brawl eShop Leak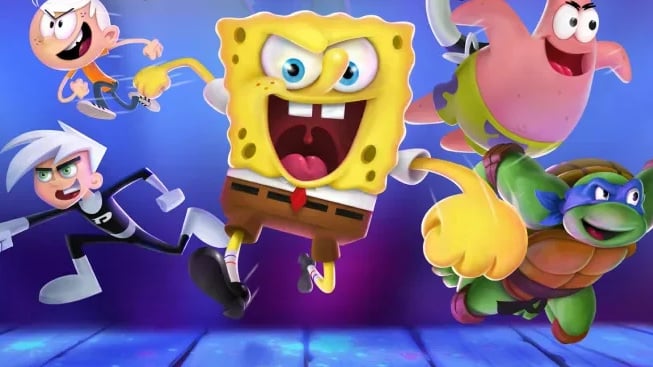 Much like Super Smash Bros. Ultimate, it seems the developer of Nickelodeon All-Star Brawl is planning on drip-feeding fans new fighter announcements leading up to the game's release.
Unfortunately, though, there appears to have been a leak. The Switch eShop has revealed a handful of additional fighters ahead of schedule. If you don't want to know, avert your eyes. Right, still there? These new fighters include Aang and Korra from Avatar along with Ren and Stimpy!
Keep in mind, this isn't an official announcement just yet – still, it's nice to know these Nick favourites will be included in the all-star brawler. This leak follows on from last week's Gamescom reveals of CatDog and April O'Neil from Teenage Mutant Ninja Turtles.
Are you glad to see Ren and Stimpy and the Avatar crew have been included? Who else would you like to see? Tell us down below.