News
Niantic's Pikmin Mobile App Is Still Targeting A 2021 Release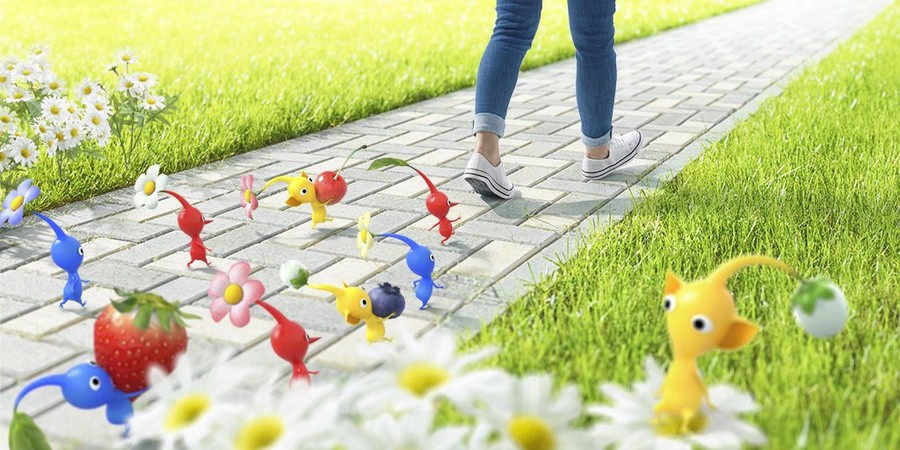 In Nintendo's latest financial report, the company reconfirmed a number of upcoming Switch releases due out later this year.
One other game that's also still on target for 2021 is Niantic's Pikmin mobile title. According to Nintendo, the Pokémon GO style game will be launching in the second half of the year.
"In our mobile business, we will focus on continuing to operate the applications that we have released to date, along with the application featuring Pikmin from Niantic that is planned for the second half of 2021, and work on ways to encourage more consumers to continue to enjoy playing these applications."
Nintendo's Shigeru Miyamoto previously shared some insight about what to expect from this new "walking" title:
"Niantic's AR technology has made it possible for us to experience the world as if Pikmin are secretly living all around us. Based on the theme of making walking fun, our mission is to provide people a new experience that's different from traditional games. We hope that the Pikmin and this app will become a partner in your life."
In somewhat related news, Nintendo reported increased income from its stake in Pokémon GO. Read more about this.
Are you interested in trying out Niantic's new walking game based on the Pikmin IP? Are you one of the lucky ones who already have early access to the mobile app? Leave a comment down below.