News
Nintendo's Mobile RPG Dragalia Lost Will Soon Slow Down On New Content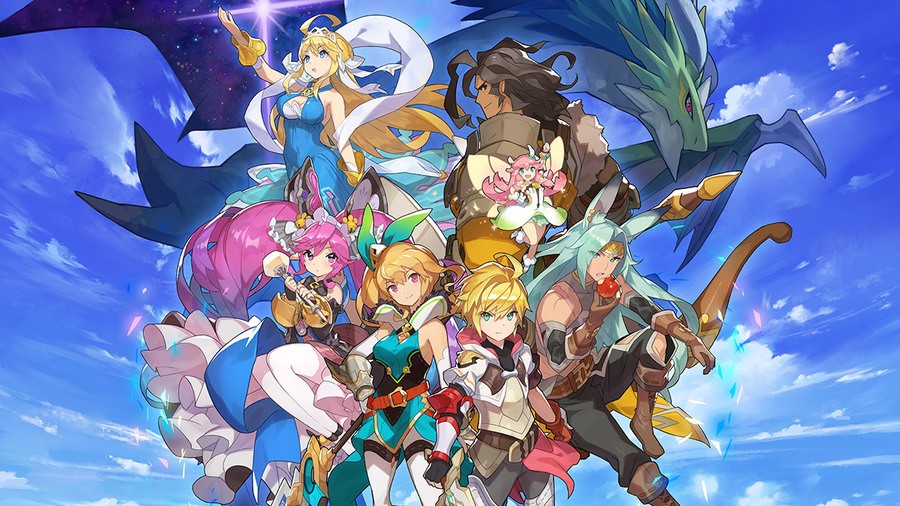 Dragalia Lost, the action RPG developed by Cygames and published by Nintendo for mobile, has been going strong ever since it first released back in 2018. The game has been treated to regular updates throughout its life and has lasted longer than some of Nintendo's more recognisable names in mobile gaming like Dr. Mario World – which is closing down entirely later this year.
Despite this, things are about to change for the app starting later this year. The game's director, Yuji Okada, has today shared a message with players explaining that its content release schedule and development and management structure are set to undergo some changes, resulting in less content being released each month:
"Hello! Yuji Okada here, director of Dragalia Lost.

As always, thank you for your continued passion for and support of Dragalia Lost. I'd like to take this opportunity to inform you of some upcoming changes to the game's content release schedule.

Starting this November, the game's development and management structure will undergo some changes accompanied by a reduction in the amount of content released each month going forward.
In particular, the number of new adventurers and dragons added to the game each month will change, and starting in December, new onslaught, defensive, and coliseum events will no longer be added (though existing ones will return at regular intervals). Please note that these details may change without prior notice."

Regular players will be pleased to know that this doesn't spell the end for the app, however. With its third anniversary just around the corner, you'll still have things to look forward to.
"Please rest assured that we are hard at work developing content for the game's third anniversary in late September and beyond, and we will continue to hold events and release main campaign chapters that we hope will delight and entertain players going forward.

Thank you for playing Dragalia Lost."
Do you still play Dragalia Lost? Do you hope to see it flourish for years to come? Let us know down below.