News
PSA: Game & Watch: The Legend of Zelda Will Let You Enjoy Both Japanese And 'Western' Versions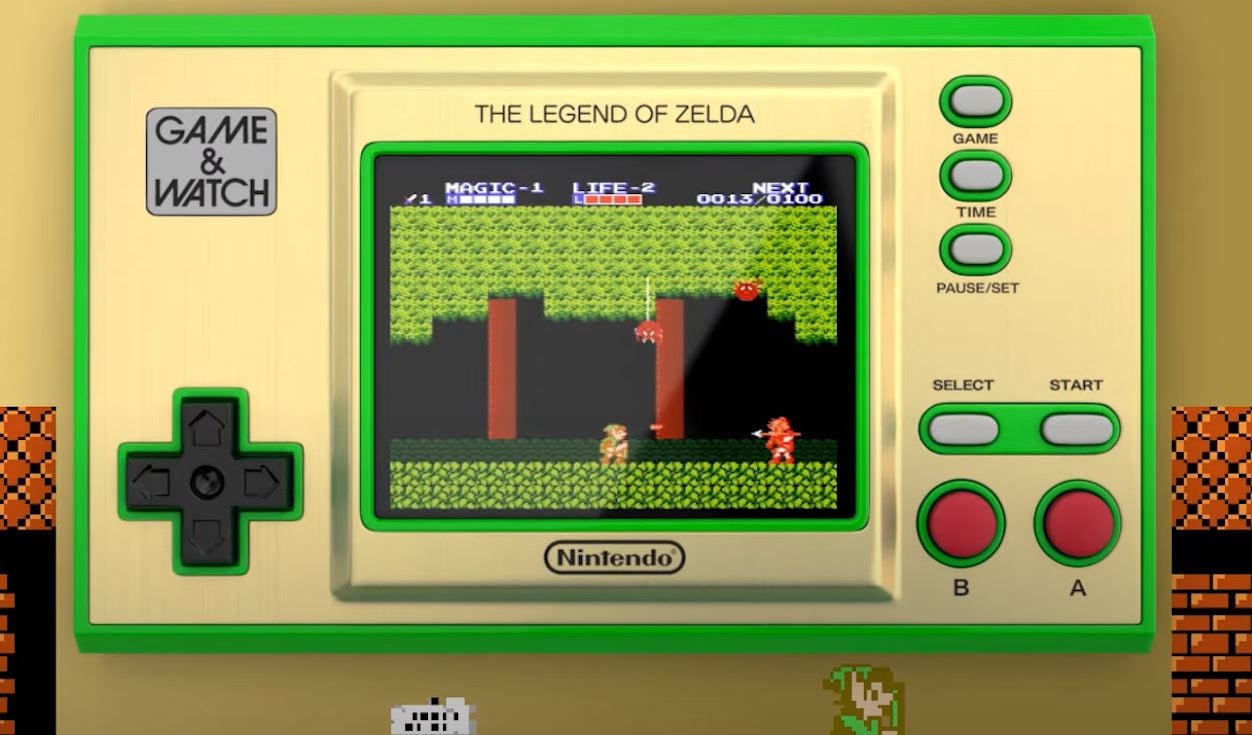 Though it's been right there on the official website for Game & Watch: The Legend of Zelda, a few of us in the NL team hadn't clocked the fact that the nifty little device will give us access to multiple versions of each game.
In terms of the three mainline games – The Legend of Zelda, Zelda II: The Adventure of Link and The Legend of Zelda: Link's Awakening – you'll have access to both your localised version and the Japanese original.
It's dangerous to go alone – take these! Revisit some of the most iconic The Legend of Zelda games with retro-inspired hardware, perfect for players and collectors alike. Play the English or Japanese versions.
The official Japanese Twitter account for the IP has shared a neat example of one difference you'll find. It highlights key soundtrack differences in Zelda II: The Adventure of Link; the question is, which do you think is better?
It's a nice little touch. So, which BGM and music do you prefer of the two above?